Trans Fats to Be Phased Out of All American Food Products Over the Next Three Years
Over the next three years, food companies across America will have to phase artificial trans fats out of all their products, in accordance with a new ruling passed by the Food and Drug Administration (FDA) in the USA.
On Tuesday, the FDA made a statement that trans fat is not "generally recognized as safe" to use in food products. The FDA has been attempting to evaluate the effects of trans fat since 2013, and has finally come to the consensus that it is not safe for human consumption. A range of studies have pointed to the harmful nature of trans fats, suggesting that they increase the risk of Type 2 diabetes and heart diseases.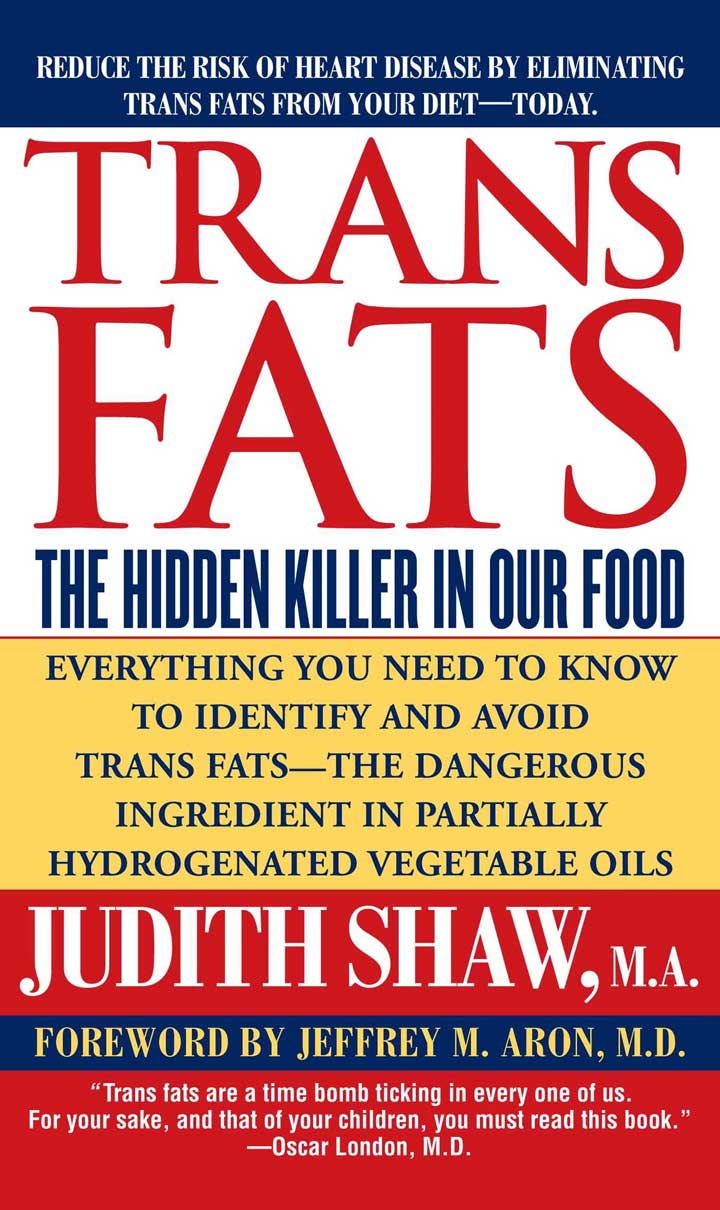 The three year ultimatum
Manufactures have been given until 2018 to phase out the use of artificial trans fats in their products, or to provide the FDA with concrete evidence that the trans fats that they use do not have any adverse impacts on human health.
What next?
According to Bloomberg, The FDA estimates that its move will cost the food industry up to $6.2 billion over the next 20 years. Manufacturers are already looking at other options including palm oil and fish oils. However, some complain that this will affect the taste of products, which will generate customer dissatisfaction.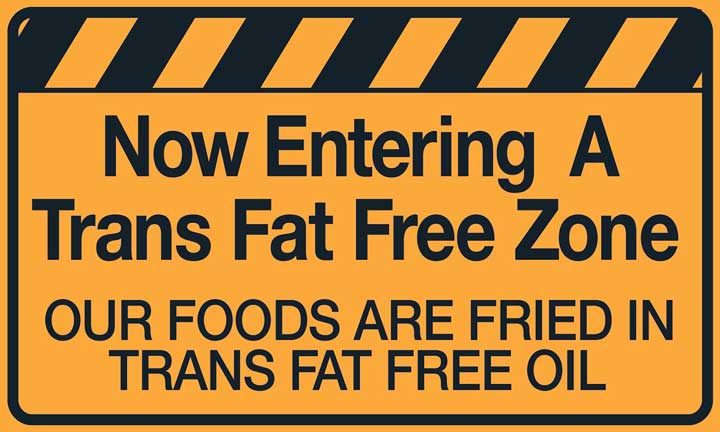 Despite the risk of manufacturers' discontent and customer dissatisfaction, many see this as a positive move. "I don't know how many lives will be saved, but probably in the thousands per year when all the companies are in compliance," said Michael Jacobson, executive director of the Center for Science in the Public Interest.