Hood Food: The Delhi Guide – 10 Places To Eat In & Around Safdarjung (Part 1)
Ranking 29 on Delhi's pin code list is Safdarjung, the one area in Delhi that has a bus terminal, an airport, a train station and a few metro stops in its land span. The place is one of the posh areas of the Capital, which implies an equally swanky list of eateries in the hood. Here are some of the best places to eat at in Safdarjung.
Rajinder Da Dhaba
AB-14, Safdarjung Enclave Market, Safdarjung, New Delhi-29 | 011 26100355; 011 41653145
Call us clichéd, but there was no better way to start off the list than this mind-blowing dhaba. Rajinder Da Dhaba at Safdarjung Enclave, New Delhi is a popular Dhaba-style restaurant. It's a meat lovers' paradise, which serves delicious non-vegetarian dishes. One must try the chicken malai tikaa, mutton barra, mutton curry and their signature kalmi chicken.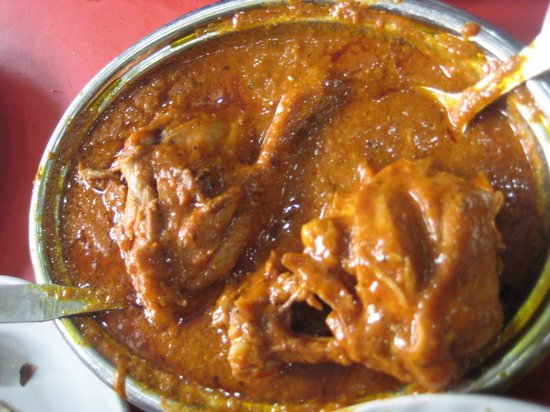 Aye 1 Café
AB-12, Community Center, Safdarjung Enclave, Safdarjung, New Delhi-29 | 011 33105643
Head over to Aye 1 Café for a chilled out North Indian and Chinese binge coupled with some chilled pints or your choice of refreshers. The place offers some excellent nibbles in a relaxed lounge-like set up.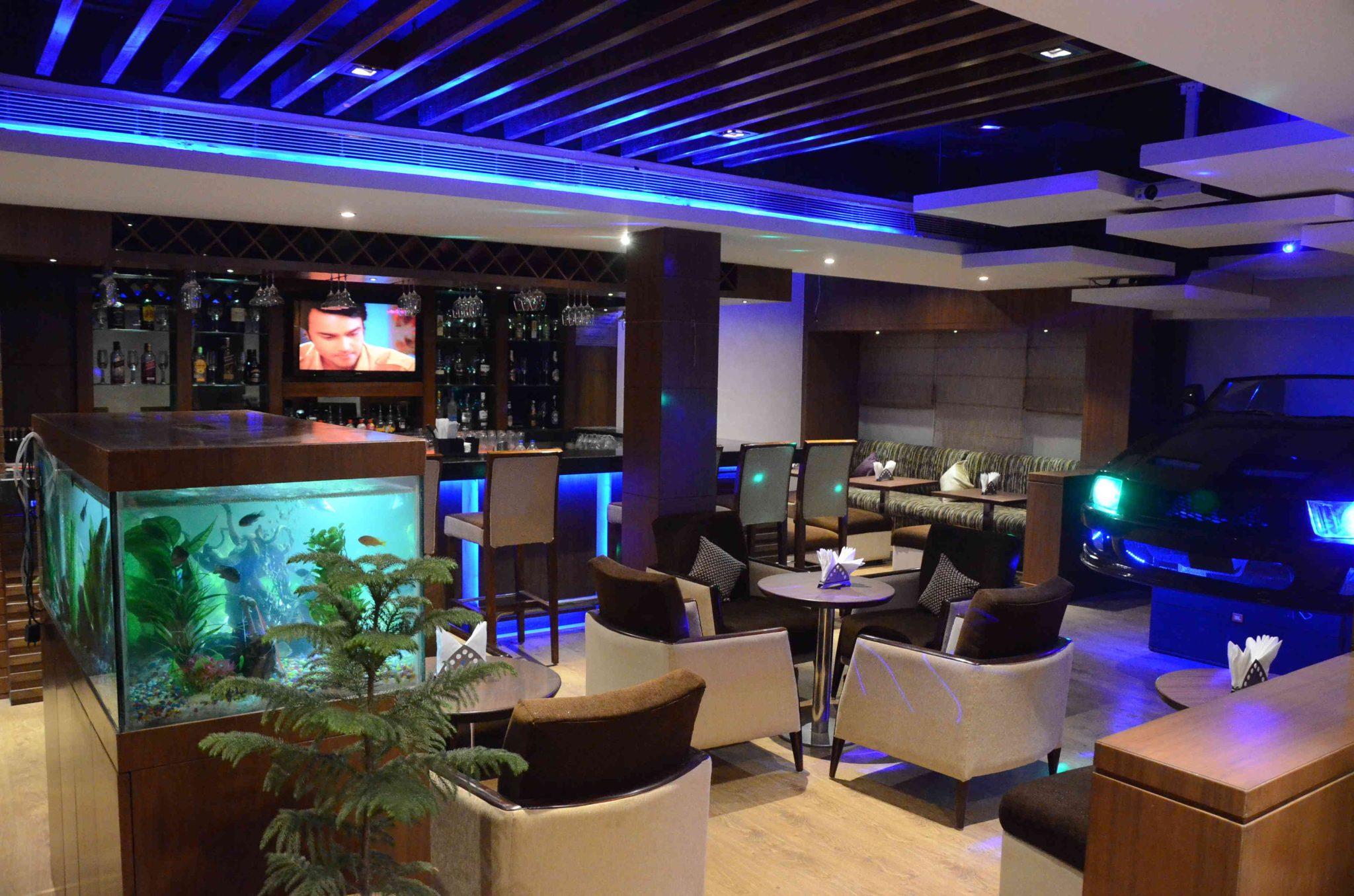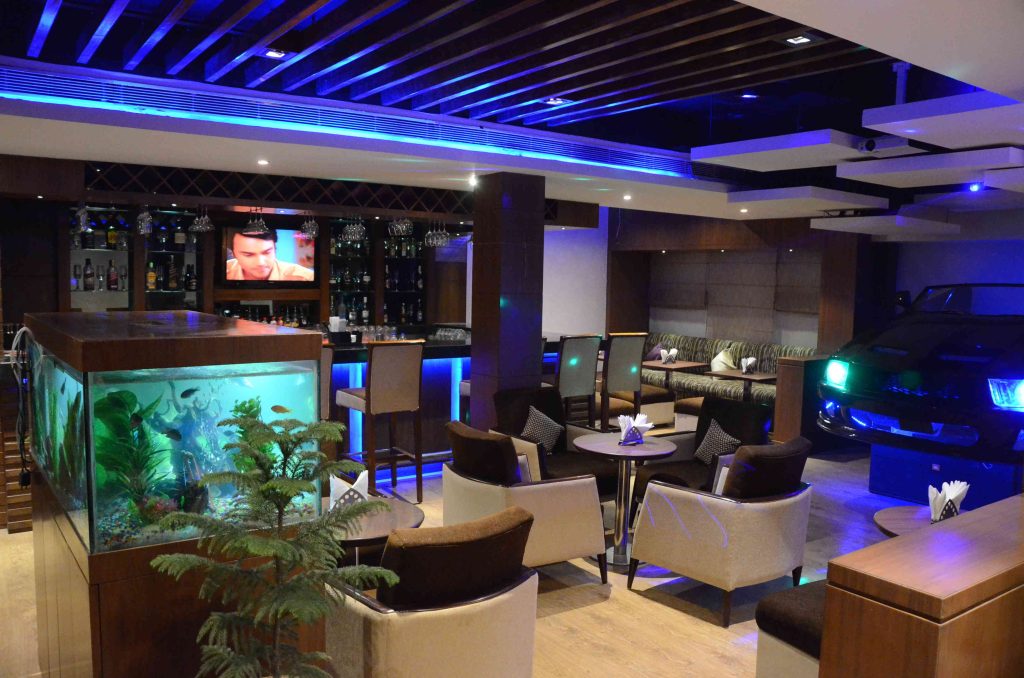 Azote
C-11, Ground Floor, Community Centre, SDA, New Delhi-29 | +91 9971080405; +91 9971000000
A French patisserie nestled in SDA's community center, Azote is known for its desserts & Nitro Ice creams. Do yourself a favour and try their peanut butter and malai magic gelatos.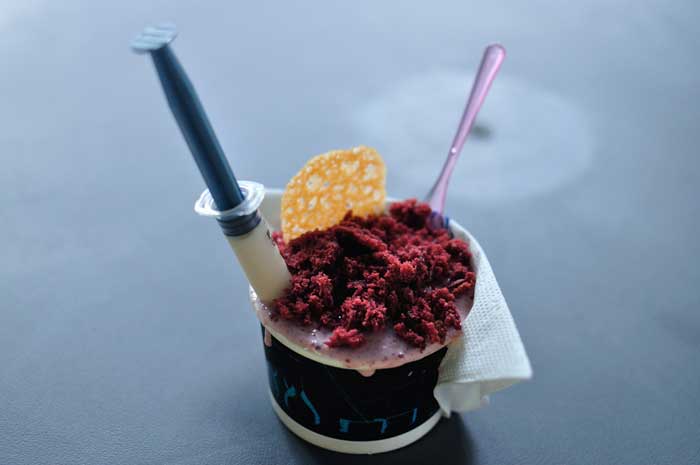 Crusty Gourmet Pizzas & More
B-6/2, Safdarjung Enclave, Opposite Deer Park, Safdarjung, New Delhi-29 | 011 26101415; 011 26101416
Fresh out of the oven, the pizzas here have a superior selection of toppings ranging from the classic margherita to fancy grilled prawns. Although you'll want to eat 'em all, go for the Peri Peri Chicken Pizza and the vegetarians will relish the Rome Style Veg Pizza.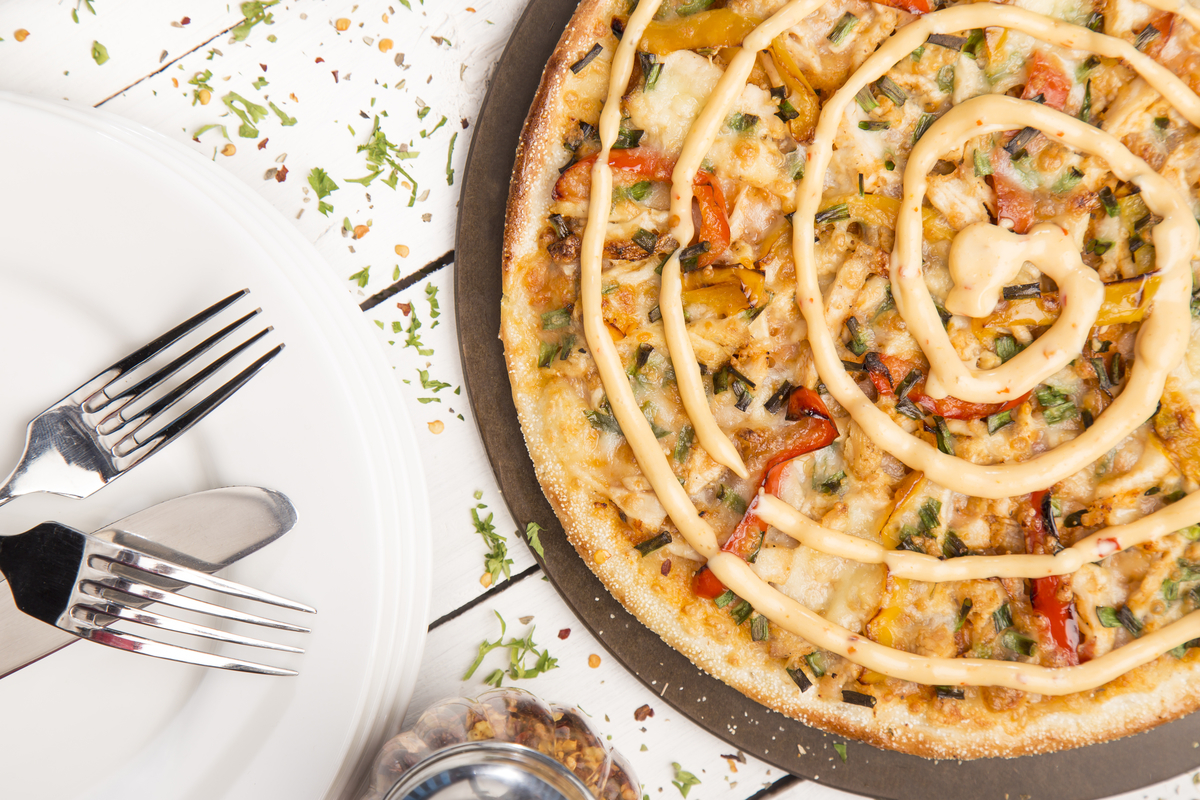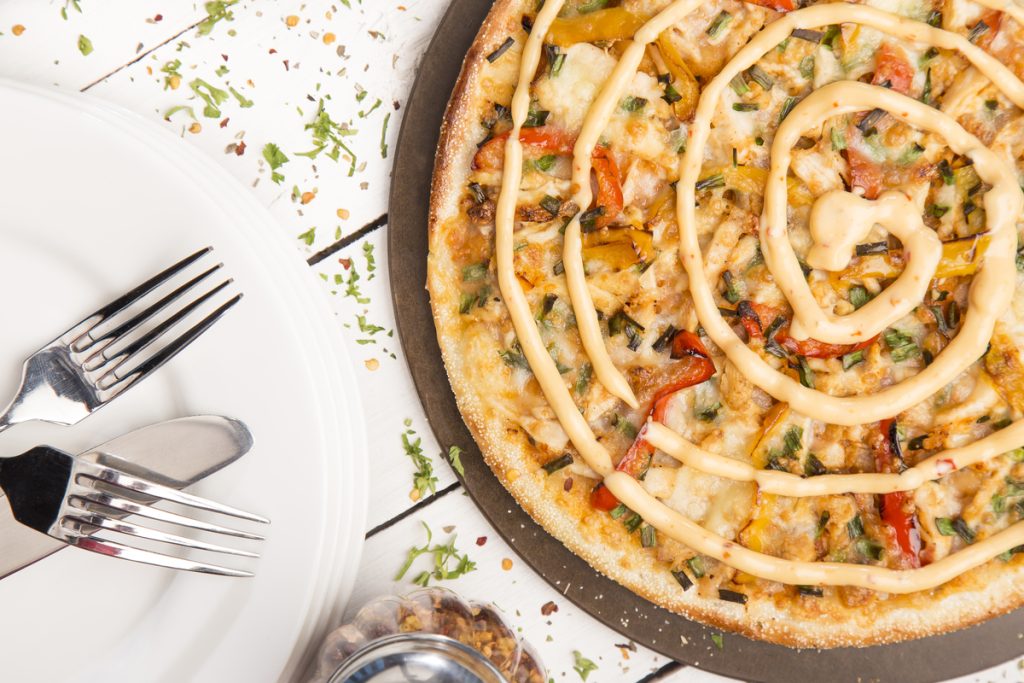 City Socialite
C-15, Opposite IIT Gate, SDA, New Delhi-29 | 011 41416841
Gobble up some cheesy Italian, sumptuous café options and palatable continental chows at City Socialite. The place packs an uber cool atmosphere complete with a swanky décor. The menu lives up to the ambience with some mind-blowing dishes like the Harisa Chicken Melt, WAATT The Fish burger and Norcina pizza.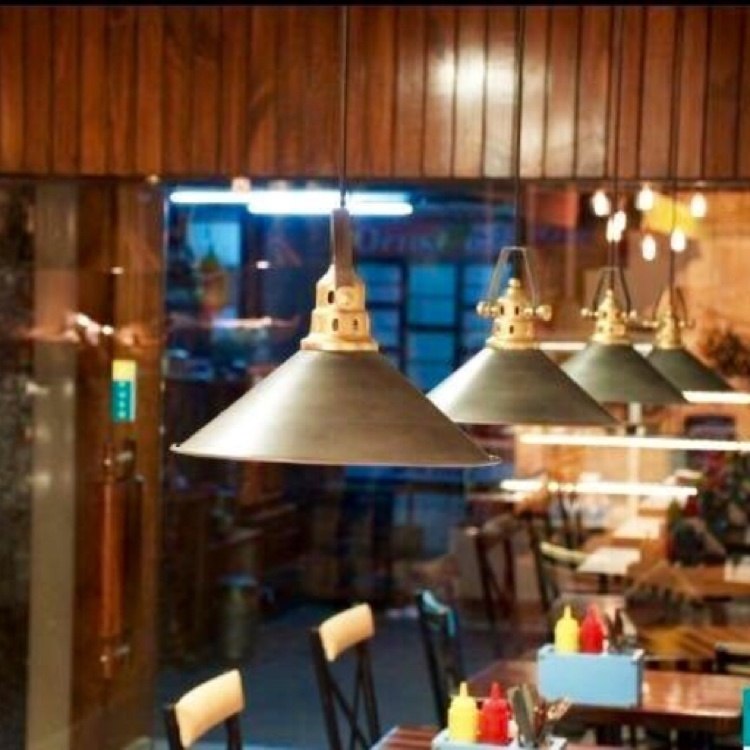 Café Delhi 29
Plot 62-R, Humayunpur, Safdarjung Enclave, Safdarjung, New Delhi-29 | 011 41570505
Our love for scrumptious Continental and desi food lead the way to this quirky place in Humayunpur. The restaurant is done up in happy shades of every hue and the food just adds to that ecstasy. Binge on platters loaded with creamy pastas, wholesome sandwiches and traditional Indian curries and flatbreads.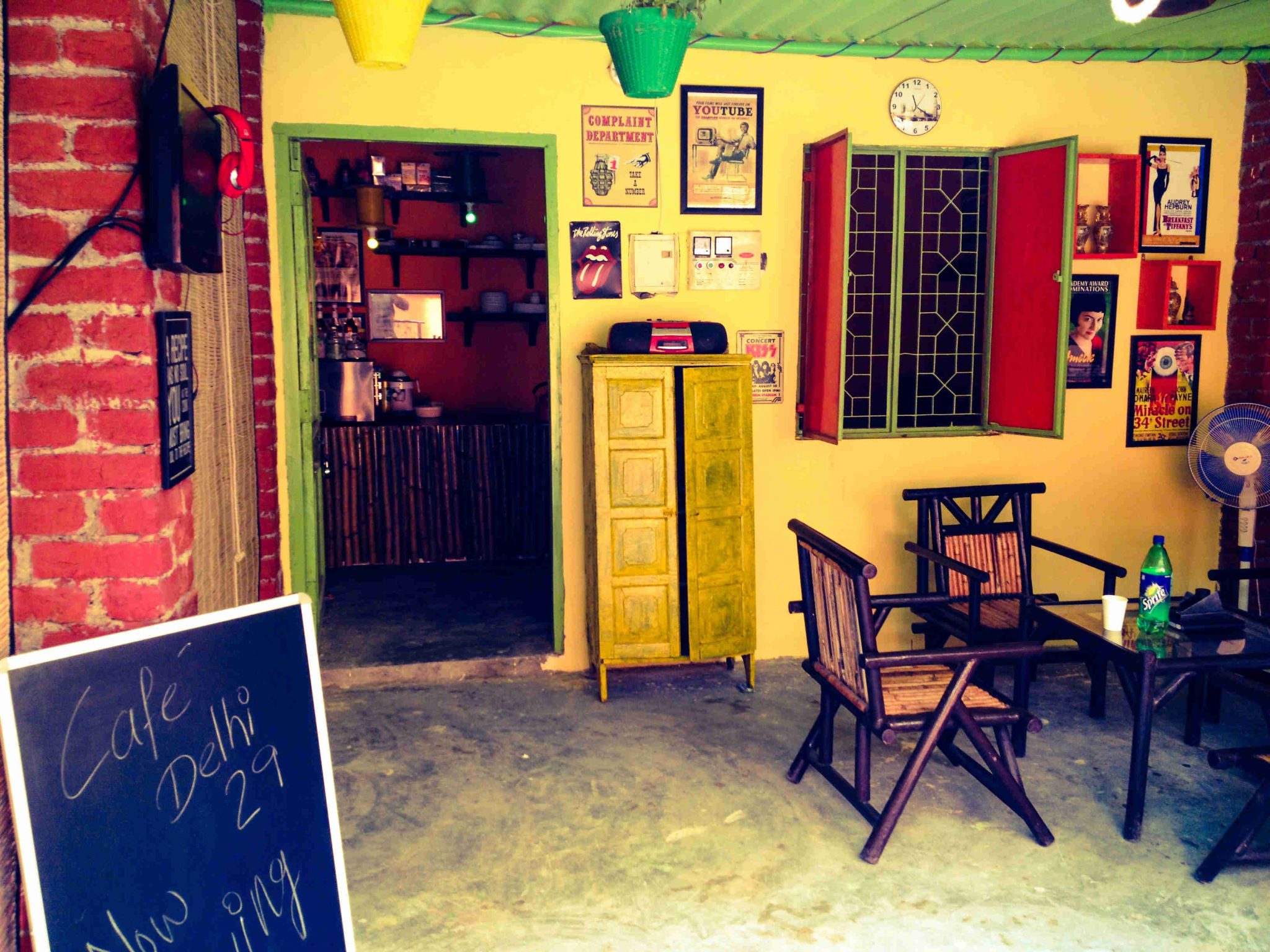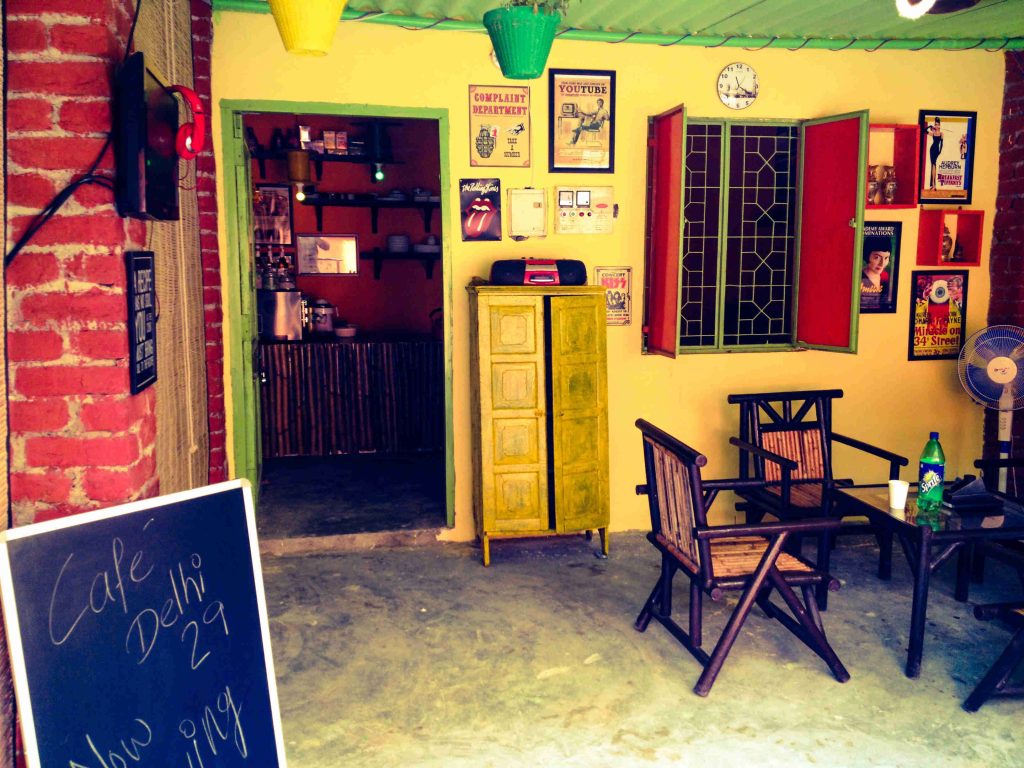 Miam
C 2/33, SDA, New Delhi-29 | +91 9871441164
Miam is essentially a food delivery service that gets the best of cakes, tarts and cookies to your doorstep. The place is popular for its drool-worthy cakes (we're talking hazelnut praline, summer fruits with coconut and the likes) , rich tarts and oh-so-awesome macarons that include flavors like jasmine tea, salted caramel and lavender.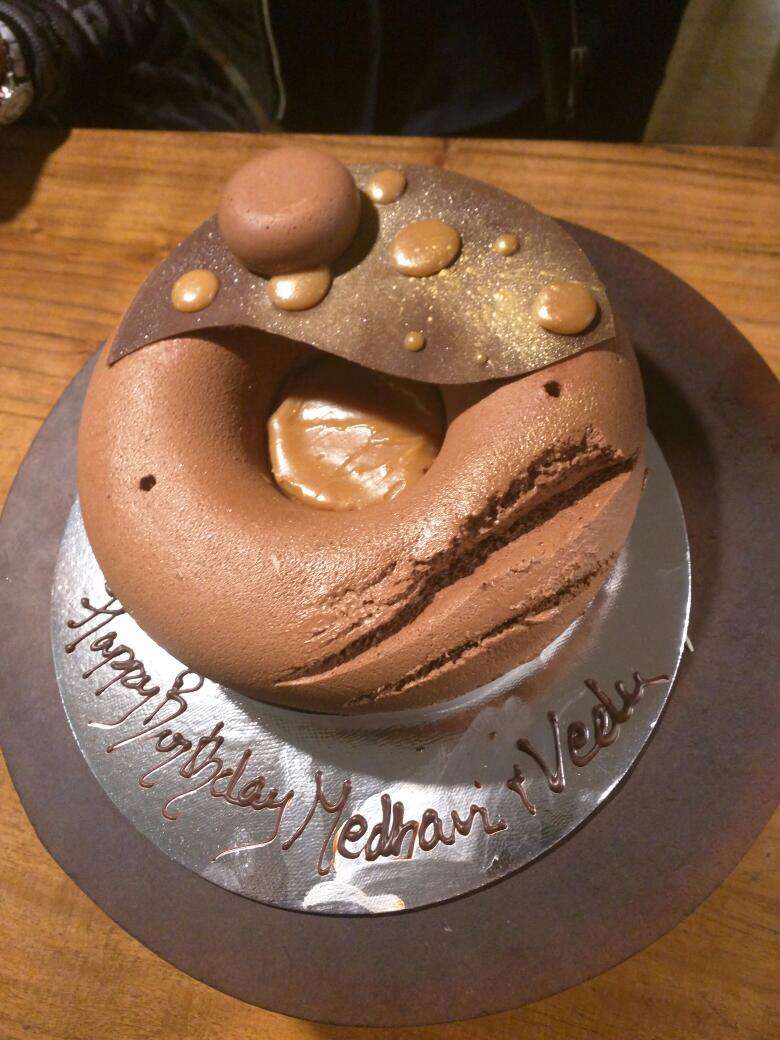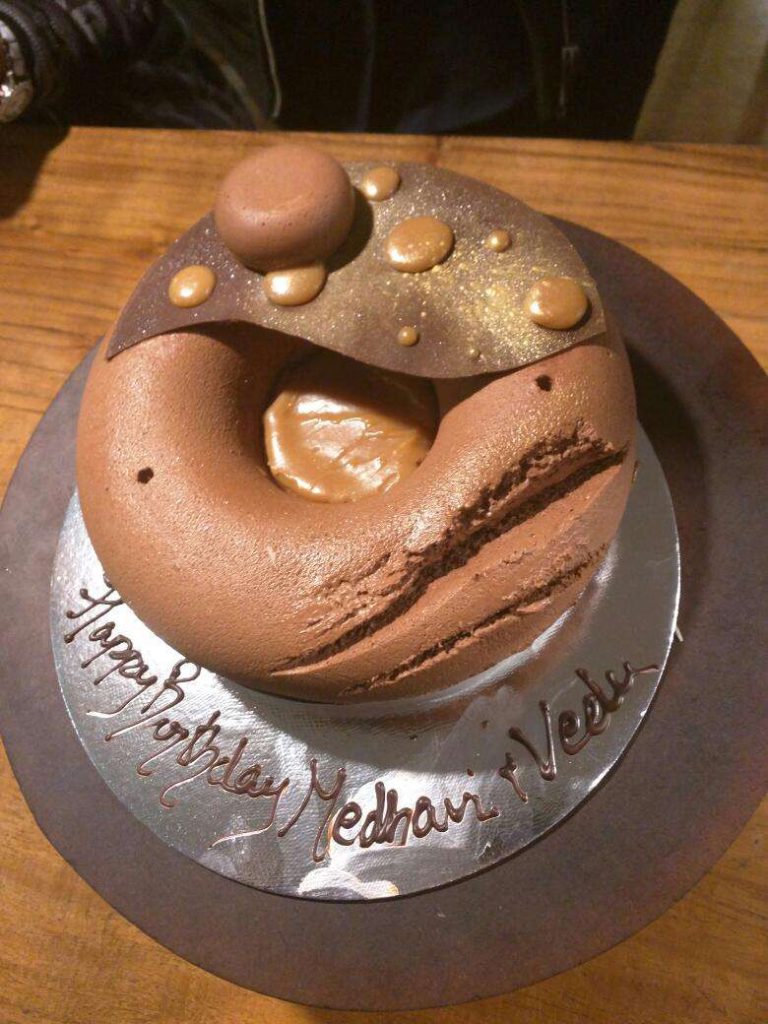 The Categorical Eat Pham
120-A, Ground Floor, Humayunpur, Safdarjung Enclave, Safdarjung, New Delhi-29 | 011 41812089
Another exemplary North Eastern outlet, The Categorical Eat Pham whips up a rainbow of yummy foods from far eastern wing of the Country. Cope up with all your seafood and spice cravings with dishes like River snails with smoked pork, Manipuri fish curry, duck thali and more.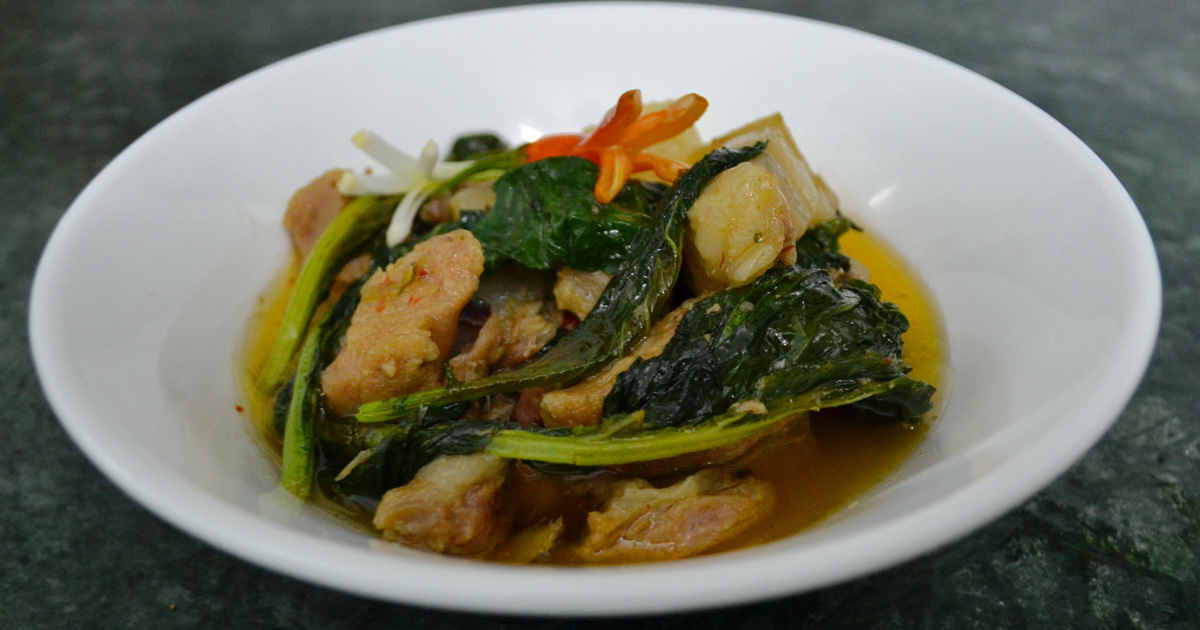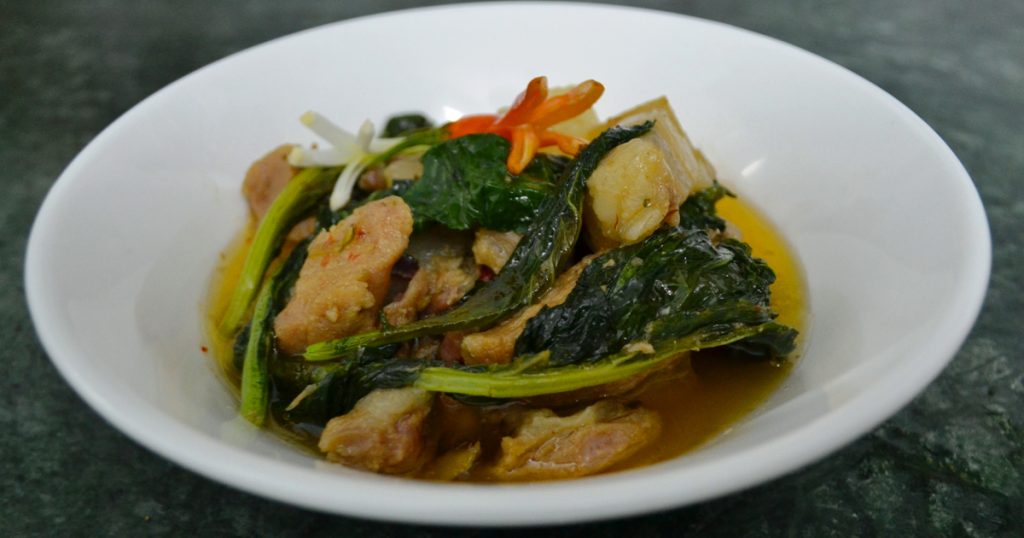 Goli Vada Pav No. 1
Shop 195, Arjun Nagar, Opposite Bada Gurudwara, Safdarjung Enclave, Safdarjung, New Delhi-29 | 011 26715333; +91 8586963407
With outlets all over Delhi-NCR, this place is the one-stop shop for all your vada pav fixes. Goli serves a wide variety of vada pavs and you can pick from options like masala, classic, grilled cheese, schezwan and many more eclectic blends.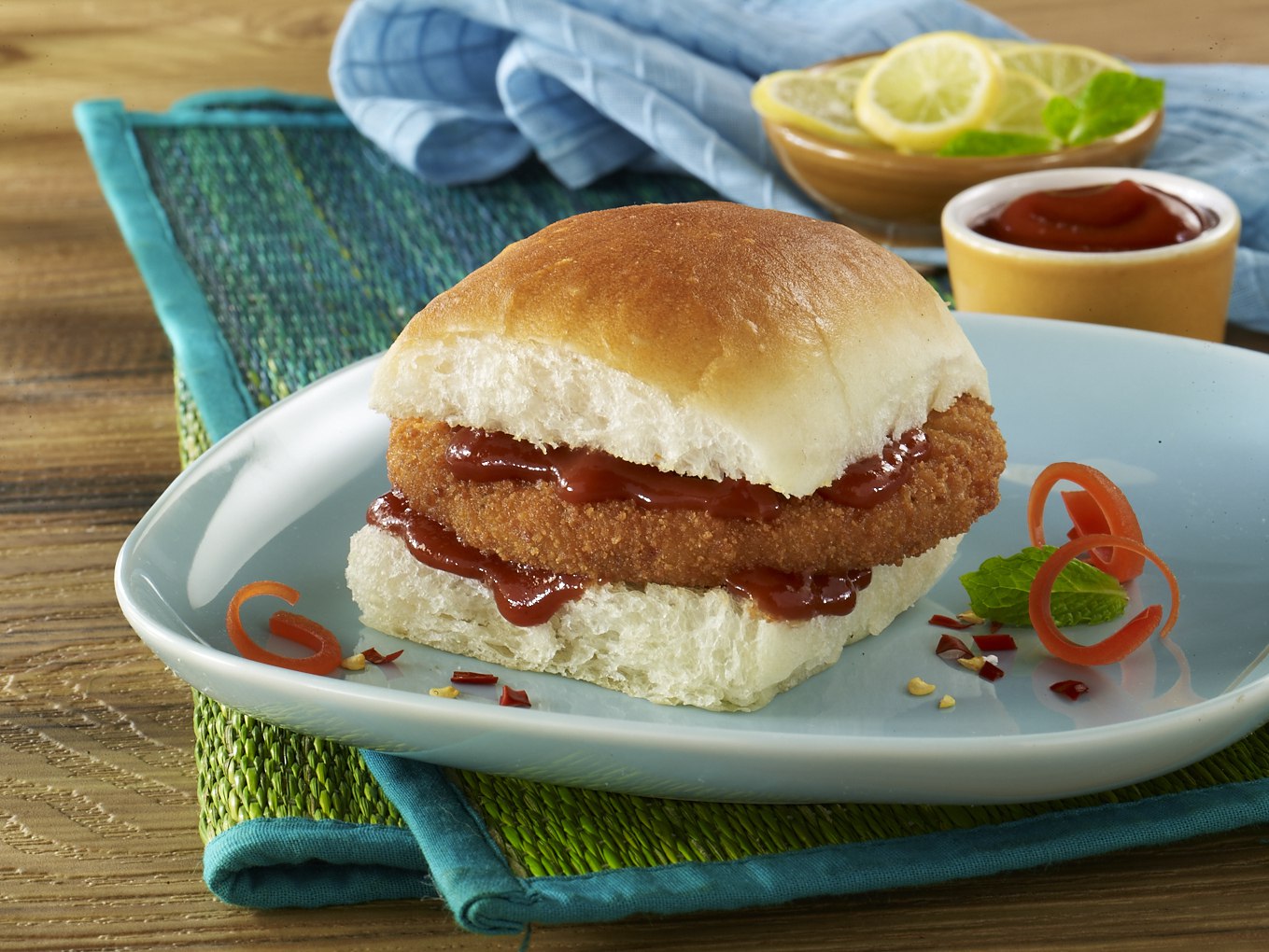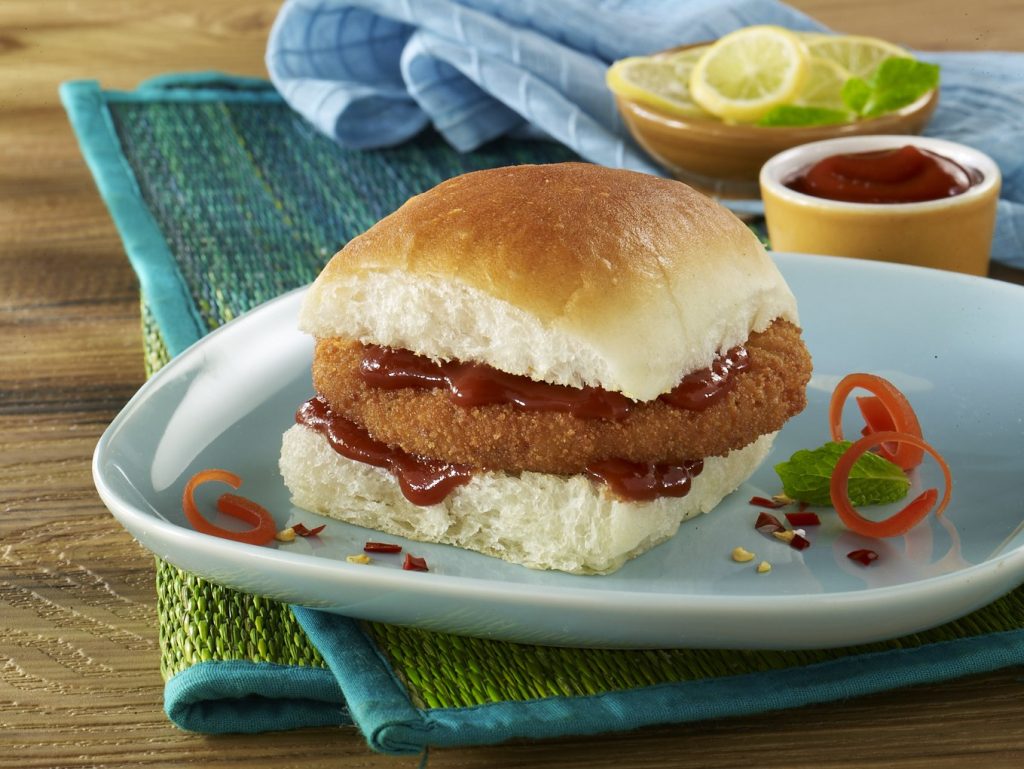 Mizo Diner
85, Humayunpur, Safdarjung Enclave, Safdarjung, New Delhi-29 | +91 8447584361
As the name suggests, Mizo Diner is an authentic Mizo food outlet. The place is a low-key and quaint place that rolls out a variety of delicious Mizo specials. Visit this place to enjoy authentic Mizo delicacies like Rawtuai Kan, Sanpiau and more.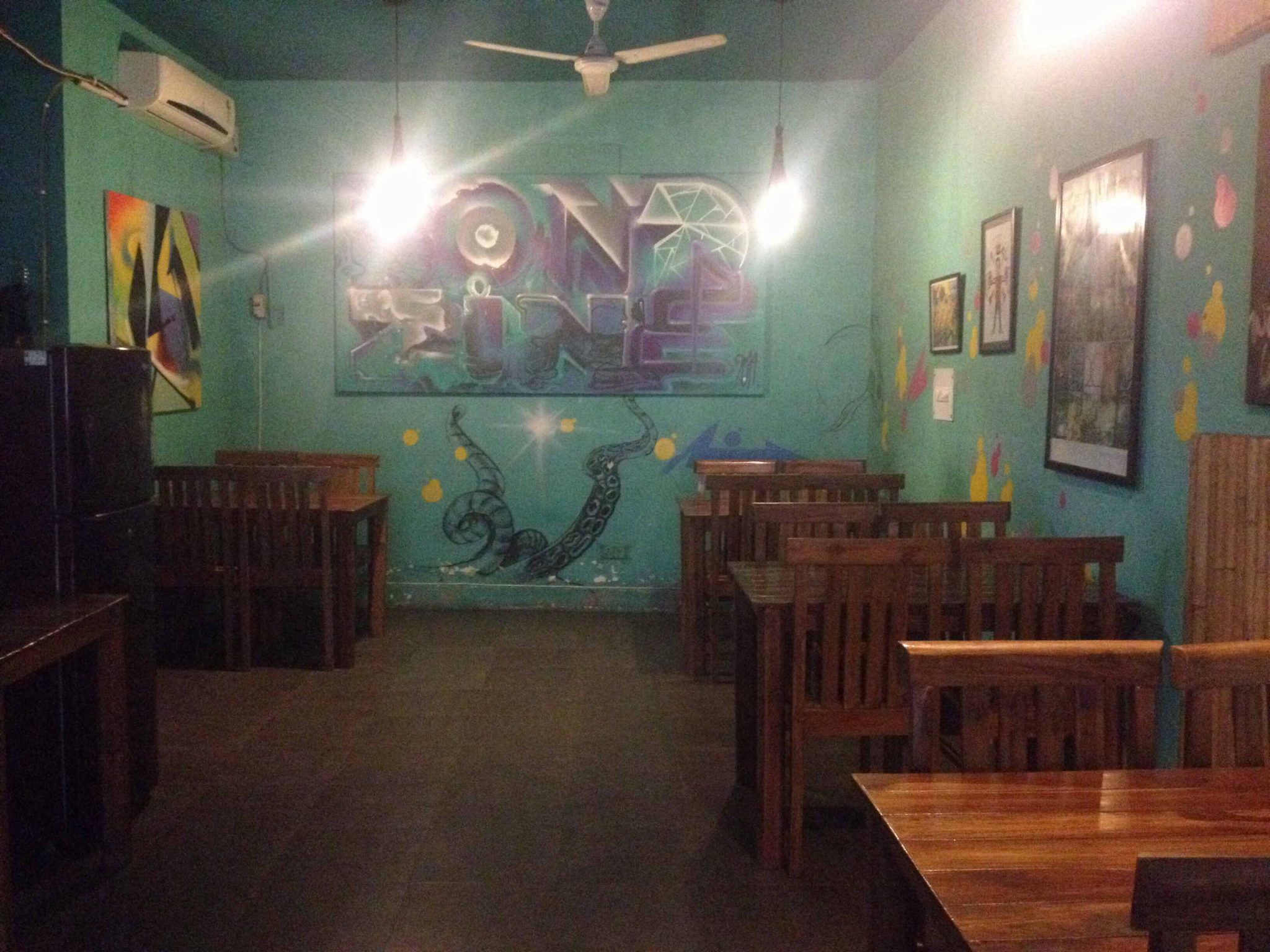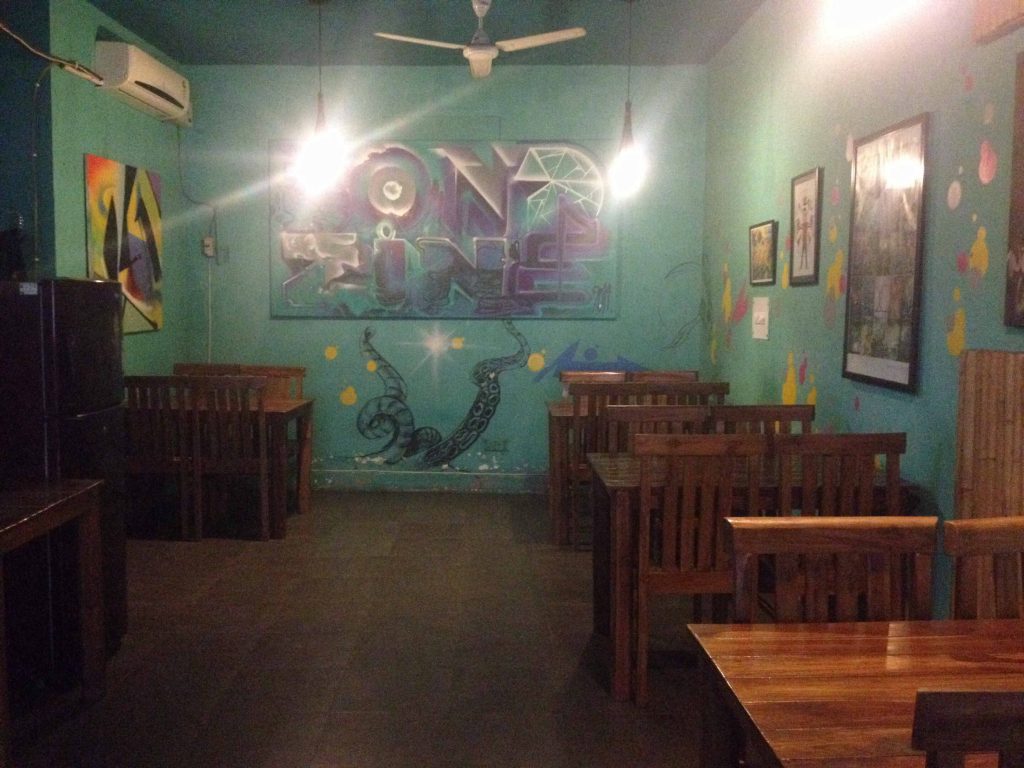 Anyone want to hitch a ride to Safdarjung?
Images: Zomato