UB Launches Kingfisher Buzz To Target The Ready To Drink Market
Uniter Breweries will be launching its own variant of the Ready to Drink product called Kingfisher Buzz. The launch of the new product comes in direct competition of Bacardi Breezer, which tops the Ready to Drink (RTD) market place. Kingfisher Buzz will be marketed as the world's first malt-based RTD beverage.
The RTD market is dominated by Bacardi Breezer, selling over two million units in India alone. This specific market segment has tremendous growth potential, with 11-12 percent annual increases, and UB's Kingfisher Buzz is more than willing to grab a share of this revenue generating pie. Speaking of the lack of players in the RTD marketplace, Samar S. Sheikhawat, senior vice-president (marketing), UB said, "We have launched Buzz with the intention of extending our product portfolio and are expanding our customer base to make a steady impact in the RTD segment."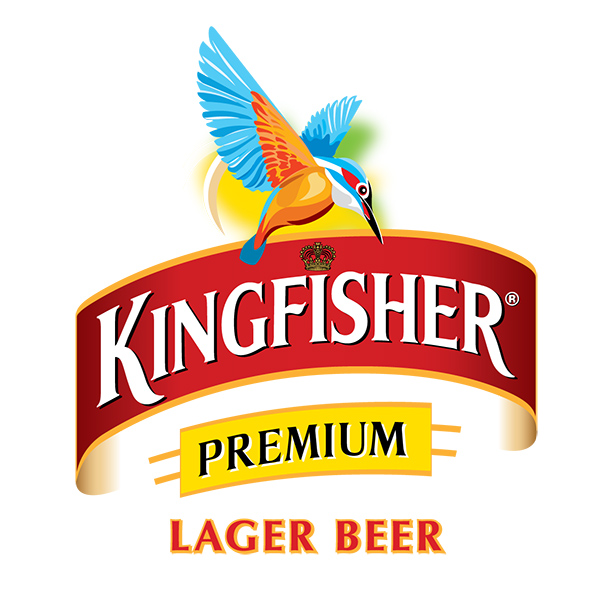 Kingfisher Buzz was the brainchild of its Chairman Vijay Mallya, with the project being initiated over two years ago. The delay in the launch of the product was due to refinement of the drink to suit under the malt-based beverage market and helping it to sell under the beer category.
Kingfisher Buzz is currently available in Mumbai, Pune and Thane with the launch of the product in major cities planned by the year-end. "In the next few days, we will be launching in Bengaluru and Goa, followed by Delhi. Over the next 12 months, Buzz would be made available across all major cities and towns in India, " said Sheikhawat.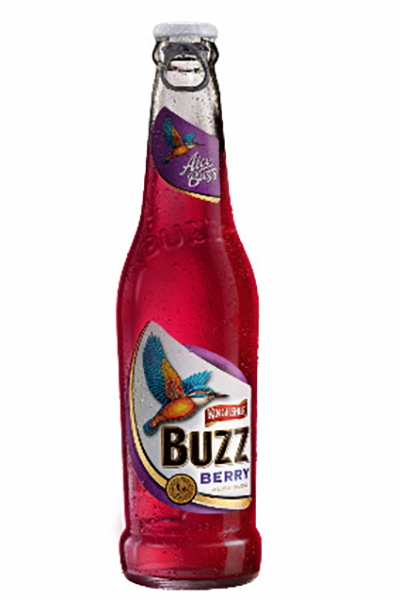 The new beverage currently comes in berry and lychee flavours with additional flavours to be expanded soon. Talking about the expansion, Sheikhawat said, "This category demands the introduction of new flavours and we have concrete plans of introducing new variants in the coming months. Our product development team is constantly innovating and we have some exciting flavours in the pipeline."