Watch: Rats Run Riot On Food At Burger King
As paying fast food customers, one of our worst nightmares is finding something in our food which doesn't belong. We often lose our heads upon finding a hair, however, apparently, there are worse things you can find in your food. A shocking video that went viral showed rats running rampant over Burger King buns in Delaware.
Shockingly, that wasn't the worst of it, and after social media users showed disgust, Delaware's Division of Public Health Office of Food Protection (OFP) was also informed and they conducted a cleanliness inspection of the food joint, as per the News Journal of Wilmington.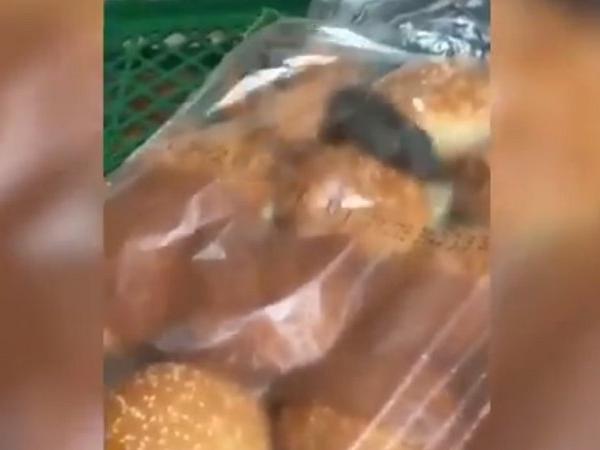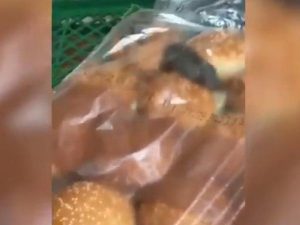 The inspecting officers found droppings from the rats on the burger buns as well as on the floor near the storage and cooking areas. The unhygienic situation at this burger joint led to the order to close down the restaurant citing an "imminent health hazard" and "gross unsanitary conditions."
Here's the full video, watch at your own peril.
Viral video shows mice crawling on buns in a Burger King in the US state of Delaware.

The video was posted by Shantel Johnson on facebook. pic.twitter.com/HrbP8b6wwR

— Press TV (@PressTV) June 6, 2018
That's definitely put me off my supper, and off any Burger King outlets at least for the forseeable future!