This Woman's Day, We bring you 9 Goddesses of Food
Women certainly don't have it easy in the restaurant business. It's predominantly a male-dominated industry and female chefs are still an exception. But similar to all other industries, women are moving to stake their claim as the best in the business.
The Culinary Institute of America didn't even accept women till 1970, but now 44% of its students are women. We give you 10 amazing chefs that also happen to be women.
Elena Arzak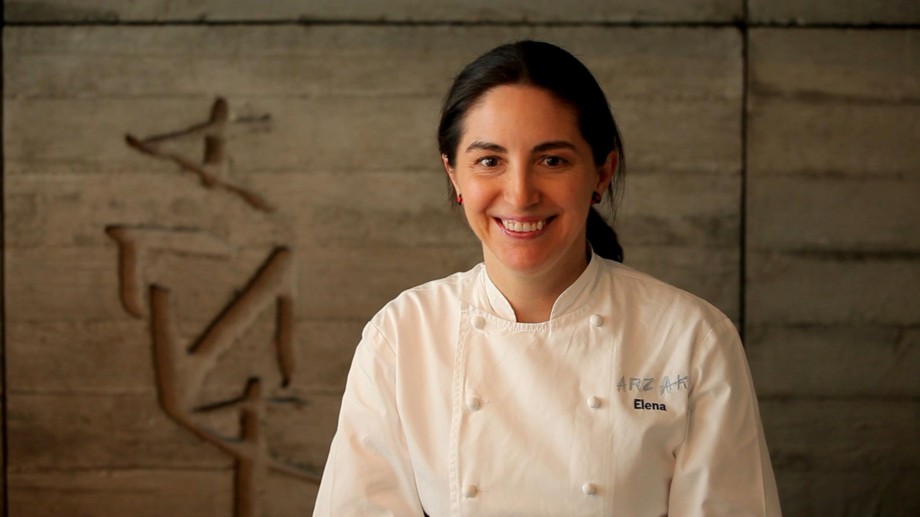 Restaurants: Arzak, Spain and Ametsa, London
She's the joint head chef of Arzak, the three-Michelin-starred restaurant that she runs with her father. The food that comes out of her kitchens is gorgeous — and has now become one of the primary examples people point to when discussing food as art.
Anne Sophie-Pic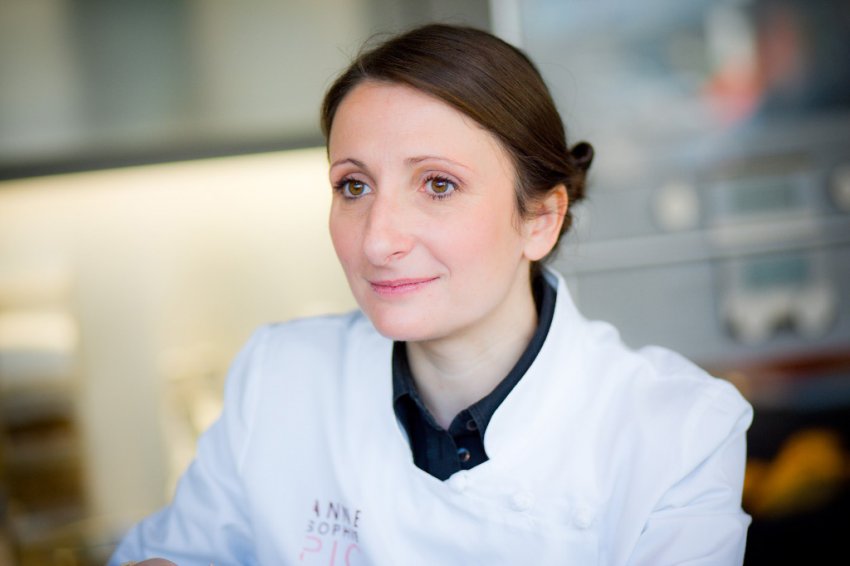 Restaurants: Maison Pic, France; Restaurant Anne-Sophie Pic, Switzerland; La Dame de Pic, Paris, France
Sophie-Pic had no formal culinary training when she took over the family business in 1997 and managed to regain Maison Pic's three Michelin stars, which the restaurant lost following her father's death. She's the fourth female chef ever to win three Michelin Stars, and was named the Best Female Chef in the World in 2011.
Christina Tosi
Restaurants: Momofuku Milk Bar, New York and Toronto
Tosi was 2012's James Beard Rising Star Chef of the Year, has arguably influenced more pastry chefs than anyone else in the last few years. She added a modern touch to her favourite childhood junk food – cornflakes, pretzels and cereals. Yes, cereals. She's shown that throwback desserts might really be the future of pastry.
Clare Smyth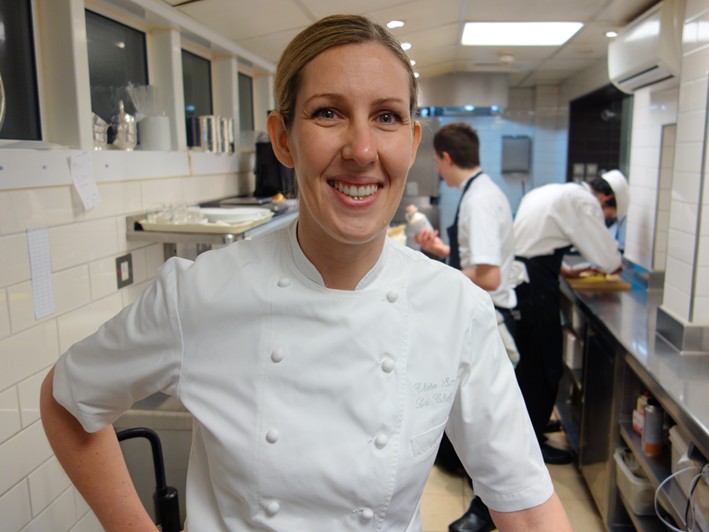 Restaurant: Restaurant Gordon Ramsay, London, England
Clare Smyth run the crown jewel of Gordon Ramsay's restaurant empire. Her modern French cooking has made her the first female British chef to hold three Michelin stars. It doesn't end there – Earlier this year, Queen Elizabeth II appointed Smyth a Member of the Order of the British Empire.
Suzanne Goin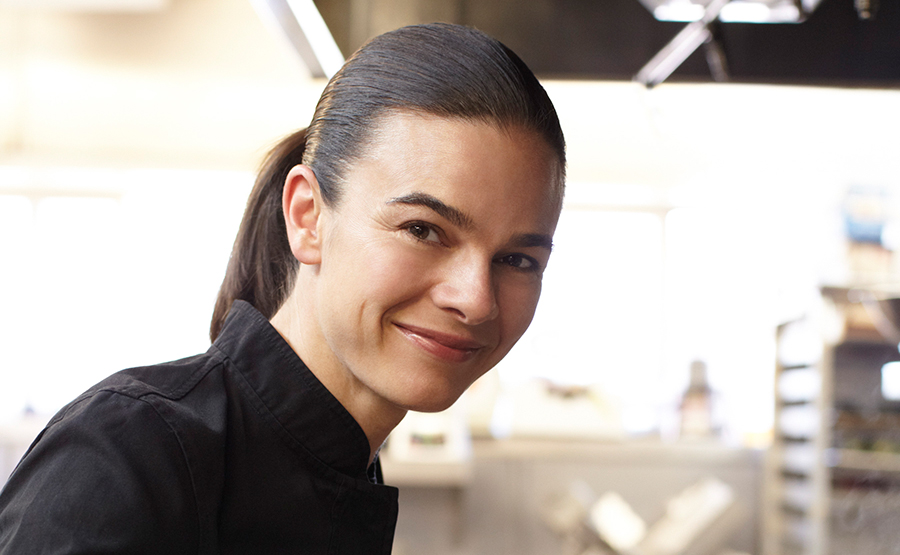 Restaurants: The A.O.C., Lucques, Tavern, the Hungry Cat, the Larder, Los Angeles
Suzanne helped popularize the restaurant model of a wine bar with small plates. She's won countless awards for her French cooking — plus consecutive nominations for the James Beard Foundation's Outstanding Chef of the Year from 2008 to 2011. She recently released her second cookbook, The A.O.C Cookbook.
Gabrielle Hamilton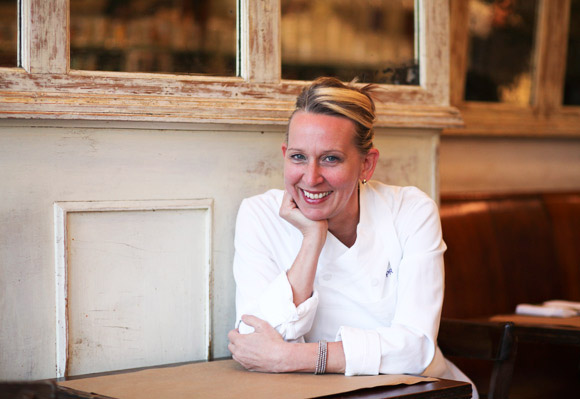 Restaurant: Prune, New York
Nobody was making personal, intimate food like Hamilton's when she opened Prune in 1999. She is the 2011 James Beard Foundation winner for the title of New York City's best chef.
Judy Rodgers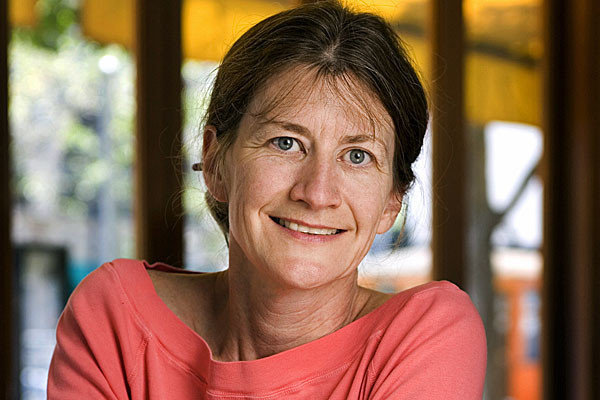 Restaurant: Zuni Café, San Francisco
Zuni Café's an inspiration for countless casual, locally sourced American restaurants. She's received several James Beard awards. That's not all, she makes what many people consider to be the world's greatest-ever roast chicken.
Dominique Crenn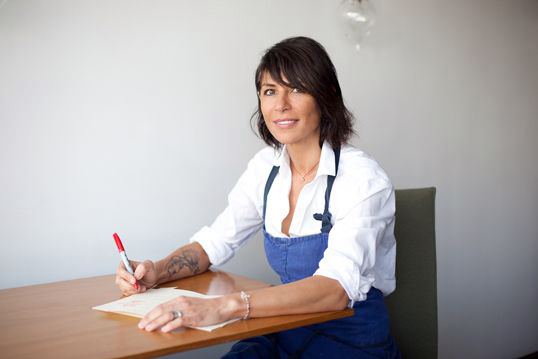 Restaurant: Atelier Crenn, San Francisco
She opened Atelier Crenn in 2011 and became the first woman in America with a two-Michelin-starred restaurant. She also made culinary history in the nineties by being the first-ever female executive chef in Indonesia.
Alice Waters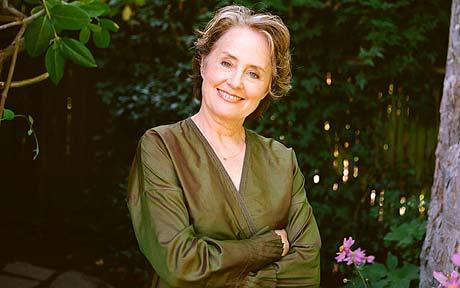 Restaurant: Chez Panisse, Berkeley
She's won plenty of awards for her cooking (the World's 50 Best Restaurants' Lifetime-Achievement Award, James Beard's Best Chef in America). She also pioneered the slow-food, farm-to-table, organic food movement, changing the way we eat and think about environmental sustainability. Waters founded the Edible Schoolyard, a public-education model that serves 2,000 schools in 50 states, and she's also the vice-president of Slow Food International.