10 Of The Best Restaurants On MG Road To Get The Best Bangalore Experience
It can be hard manoeuvring around the city, especially with all the hustle and bustle (traffic) that Bangaloreans have come to experience. Here are 10 of the best restaurants on MG road, so you literally won't even have to leave the heart of Bengaluru (we can't promise there won't be traffic though).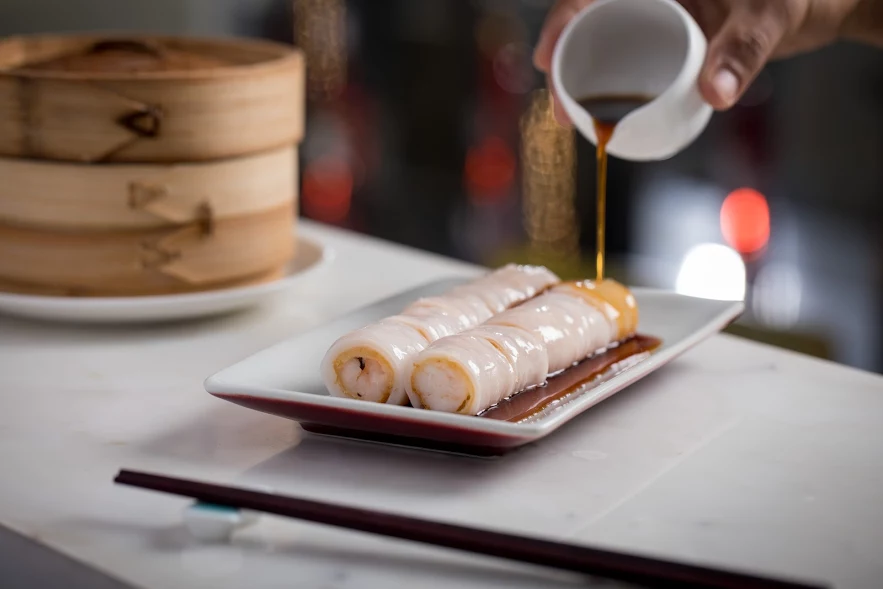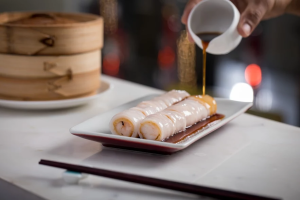 For the quintessential Asian fine dining experience head over to Yauatcha. Be forewarned, it's a tad bit pricey but the food is definitely worth it. Don't miss out on their desserts, you'll regret it!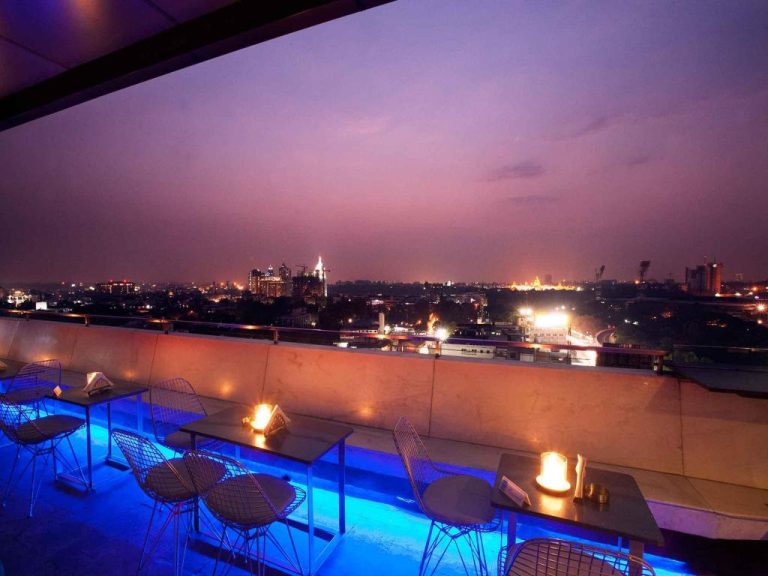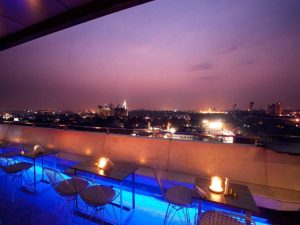 Located in the iconic Barton centre, come here for the romantic ambience, panoramic view (I mean it's on the 13th floor), Sunday Brunches and their Thai Crispy Beef.
This is probably one of the best steakhouses in the whole of Bengaluru and definitely one of the best restaurants on MG Road. Come here for the steak, which will blow you away, but stay for the low light ambience and their Apple Pie.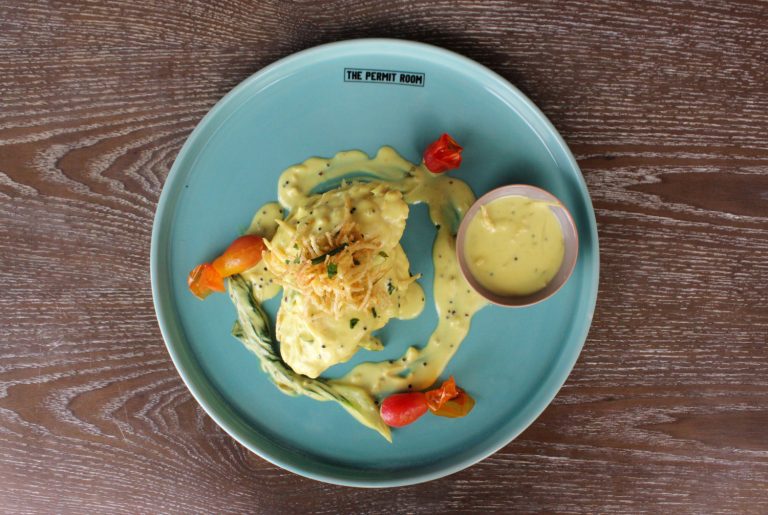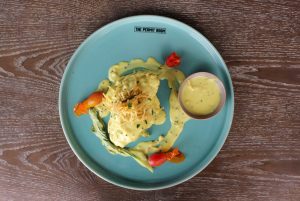 Ever wanted to know what a South Indian cuisine fine dining experience would look like? Then head on down to The Permit Room. This recent addition to Bengaluru does appam and stew like you've never had it before. They also have a Cubbon Park tribute salad which will give you all the feels.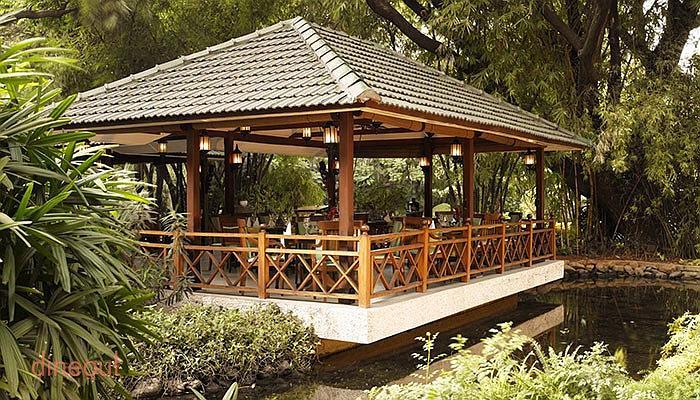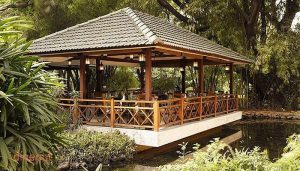 No list of the best restaurants on MG Road would be complete without including a restaurant in the Oberoi. This epitome of fine dining has an oriental ambience that will seriously blow your mind. Try out their delicious Prawn Cake and appetizers while gazing into the eyes of your significant other.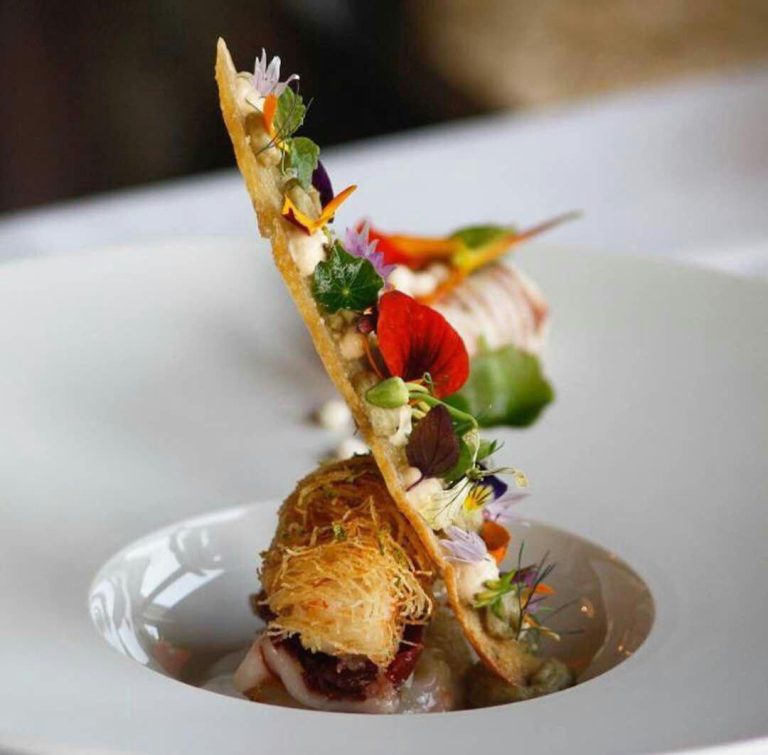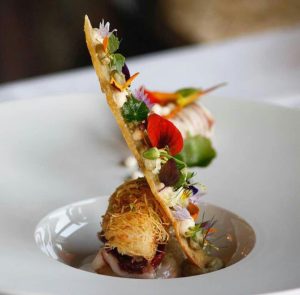 This restaurant captures the essence of modern fine dining. Chef Jason is as experienced as he is amiable and will surely help you in navigating his delightful menu. Try out one of their 're constructed items' and just FYI it would be a sin to miss out on their desserts.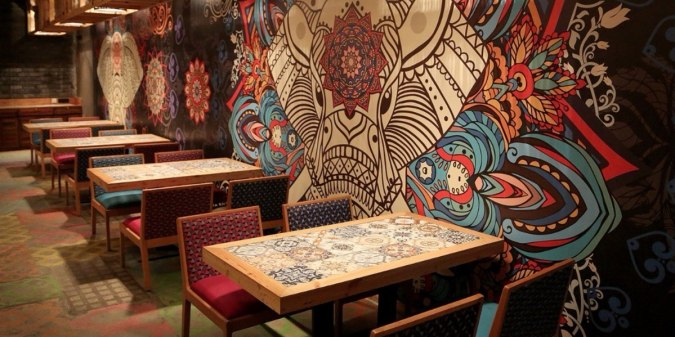 Gorgeous wall murals really bring the ambience to life in this joint. A modern twist on traditional North Indian, Mughlai, and Mangalorean cuisines, with good daaru, is what you can expect from Indian Kitchen.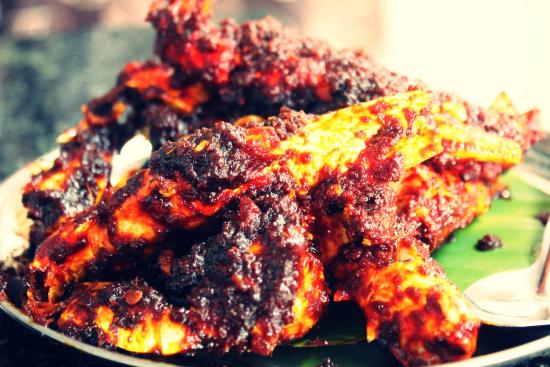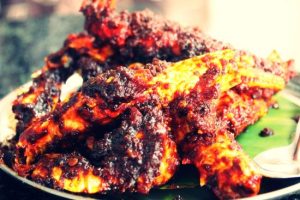 If you're looking for the best Mangalorean cuisine that Bengaluru has to offer, then this is the solution to all your problems. The ambience isn't that noteworthy, but their amazing food, and excellent price point more than makes up for this. Try out their Crab Ghee Roast if you want to blow your mind.
Lakeview Milkbar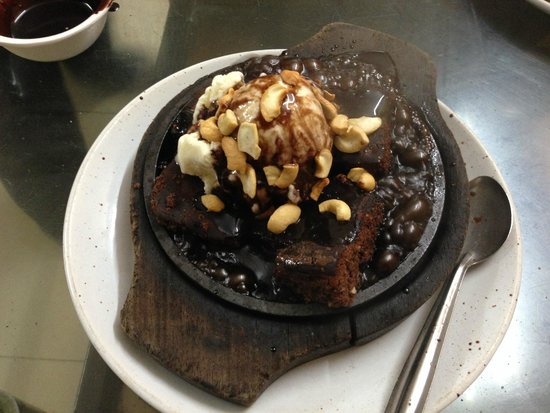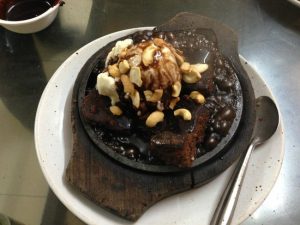 This humble looking milkbar is one of Bengaluru's most iconic and oldest. At night you'll see rows of Mercedes' and Audi's neatly parked outside while servers in waistcoats rush up to take their order. In the words of Shakira – TRY EVERYTHING!
RS Shiv Sagar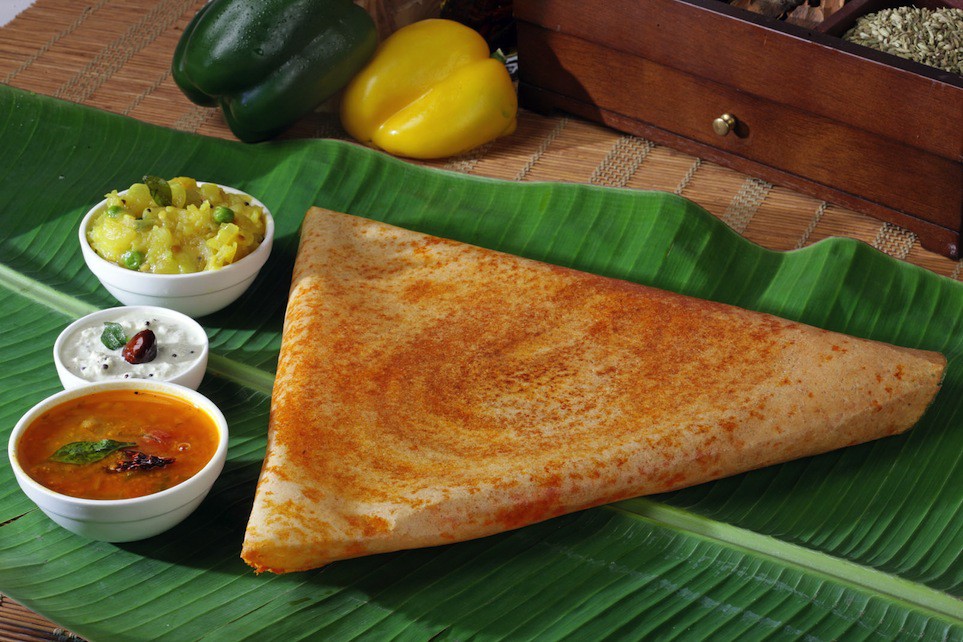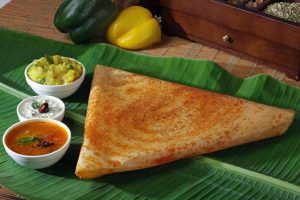 This South Indian eatery recently got a massive makeover. Come here for the essential South Indian experience – you'll never go wrong with a Masala Dosa.