Blend Bazaar 2023 Concluded A Spectacular Event With Powerpact Performances by Lost Stories, Answer and Zehen Music at Bhartiya Mall, Bengaluru on October 7-8
Blend Bazaar 2023 Concluded A Spectacular Event With Powerpact Performances by  Lost Stories, Answer and Zehen Music at Bhartiya Mall, Bengaluru on October 7-8
Renowned music artist Kr$na stole the show with his musical prowess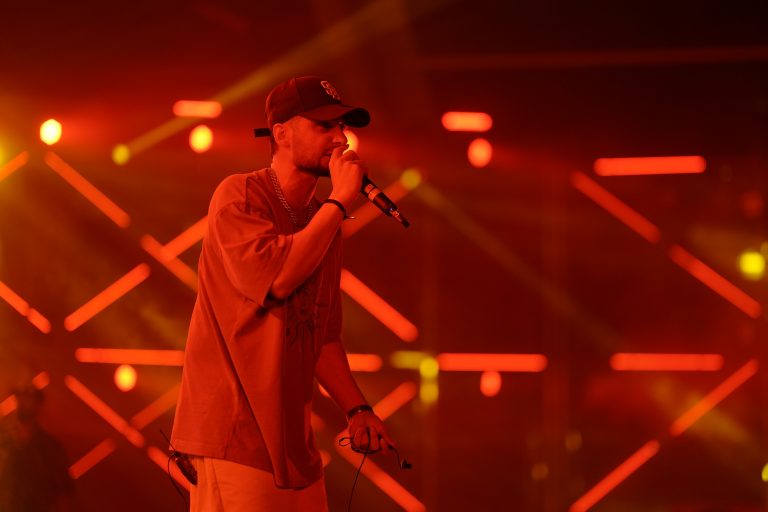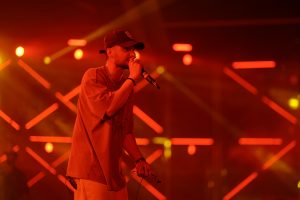 A community-creator festival like no other with  more than 7000  participants graced themselves at the event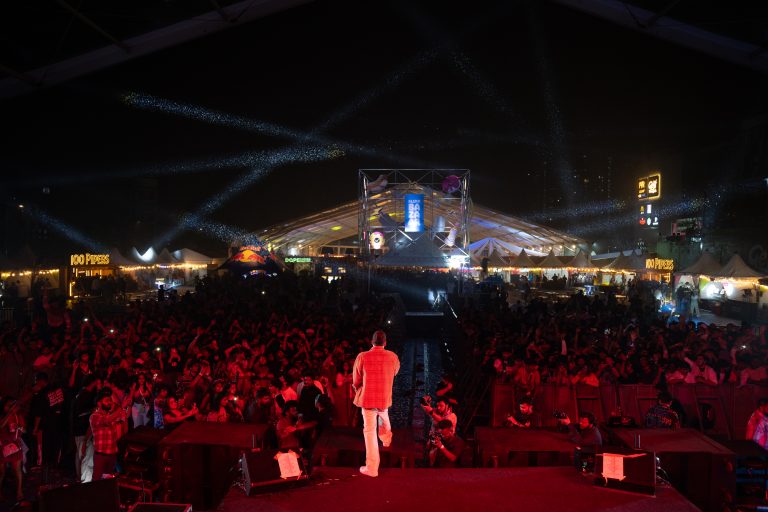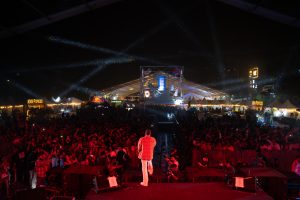 Bengaluru, October 2023: The flagship event of Blend Community, a vibrant hub for creators, consumers, and brands successfully concluded the 2nd edition of Blend Bazaar, India's only creator community-powered fusion festival. The event took place on the 7th and 8th of October, at Bharatiya Mall, Bengaluru, from 11 AM to 10 PM.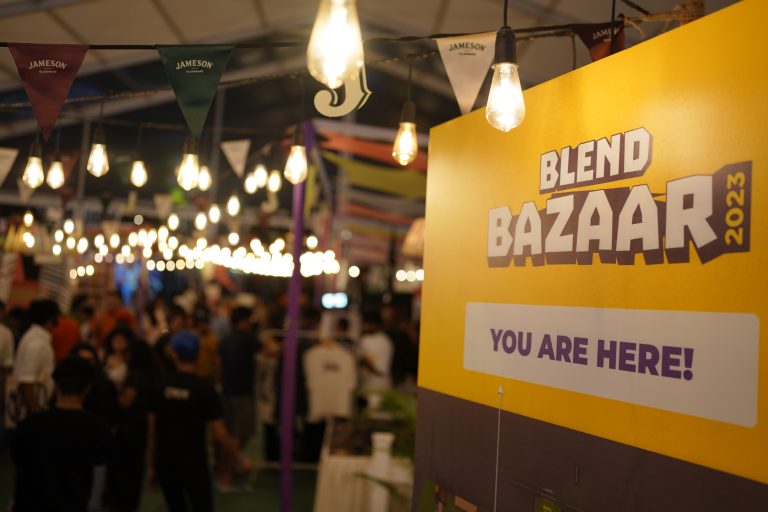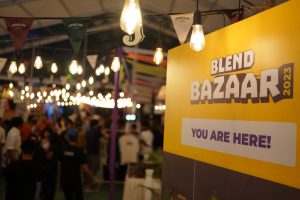 The festival, unlike any other, partnered with various brands like Gourmet Tales Company, Benki Coffee, Miss Momo and Social to curate and execute various exclusive zones that offered interactive coffee brewing sessions, captivating book reading by authors and unique mixology workshops for the audiences to enjoy. The performances of Kr$na, Lost Stories, and Answer Music took the audience by storm and drew over more than 7000 participants to groove and enjoy the musical extravaganza that was delivered with the highest production quality.  The audience also got to experience the raw energy of live street performances, urban artistry and creativity in its purest form.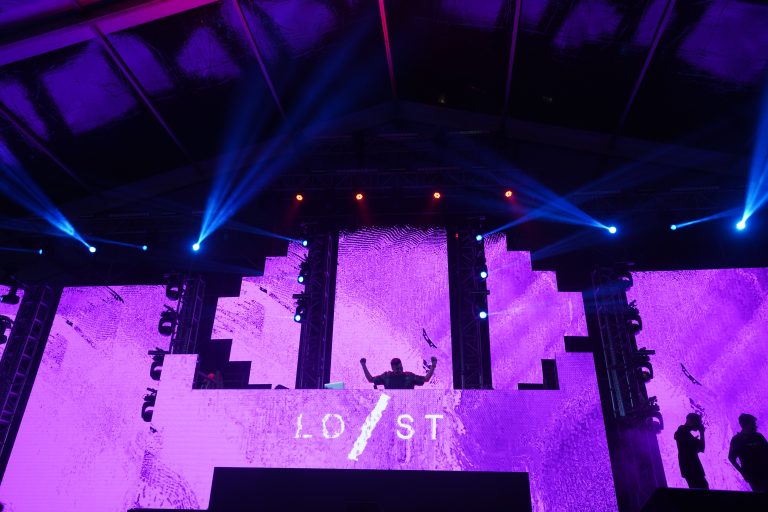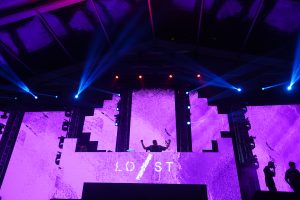 In addition to this, a unique concept called the Entree course was also introduced in the 2nd edition of Blend Bazaar. The Entree course collaborated with Chefs-à-Porter to offer a curated 5-course meal that was relished by the guests at Blend Bazaar.
The highlights of the two-day event were: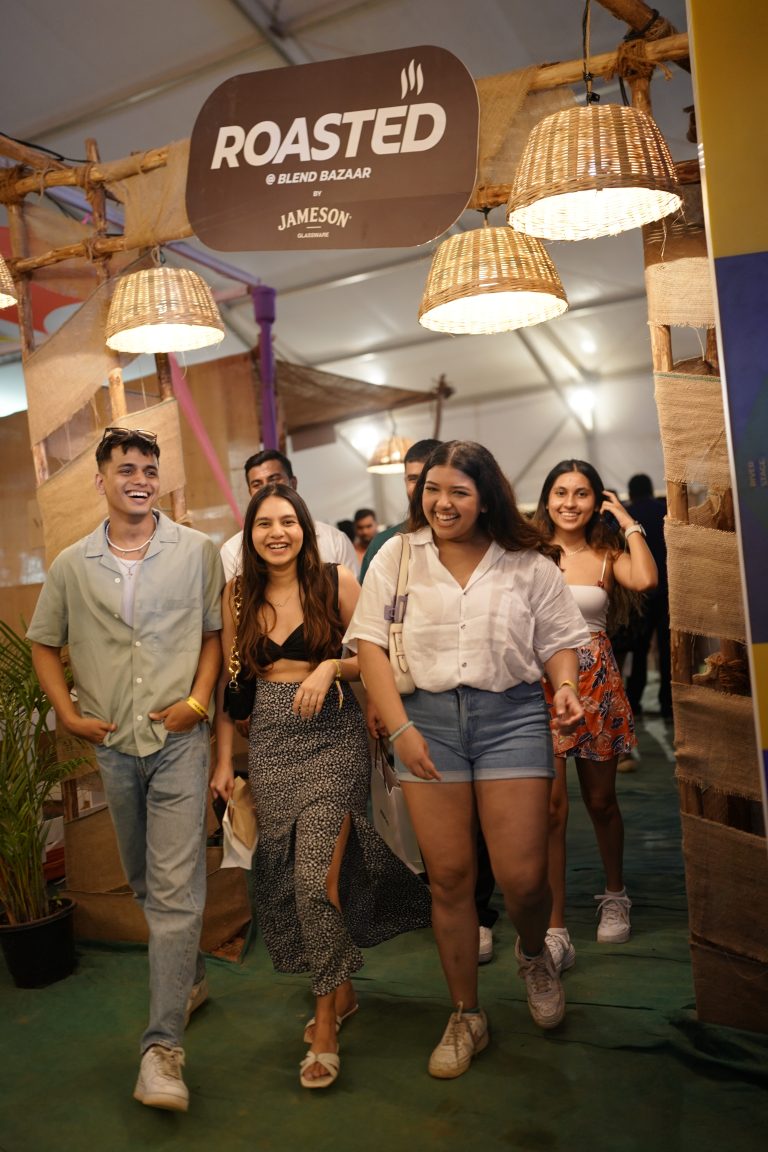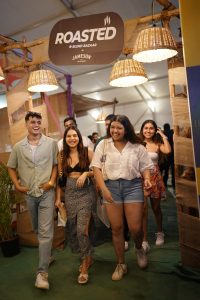 The Entree Course by Culinary Maestros: Chef Vikas Pathak, Clive Fernandes, Karan Thakker, and Phirooza Rustamj

i took the culinary stage by storm, showcasing their talent and expertise and their own creativity in the art of blending flavors. The Entree Course, a highlight of Blend Bazaar, offered a delightful journey through their culinary skills.

Food enthusiasts embarked on a gastronomic journey, delighting in an extensive array of cuisines and snack offerings from acclaimed F&B establishments such as Buffalo Wild Wings, Boss Burger, and Baa Brew, transforming Blend Bazaar into an epicurean adventure.
Literature enthusiasts took part in book launches, reading sessions, and workshops with renowned authors and literary personalities like Karuna Ezara Parikh, Sameer Soni, Doctor Ashdin, Saumyaa Vohra, Mayank Shekar, Sidharth Jain, Maria Goretti.

Blend Bazaar also had a vibrant showcase of street artists at different zones like

Pasha Bhai, Black Ice Crew, Ton Tin, DHP, Wanandaf, Cypher Cypher Clan, One Move Kids Crew

.

The Roasted segment featured celebrated performers like

Akshita Mengi, Gomma Boy, and Yuhina,

captivating audiences with the melodic tunes and humor that echoed throughout the festival.

Culinary Workshop with Celebrity

Chef Mahendra: Ex-MasterChef participant

: Celebrity Chef Mahendra conducted an engaging culinary workshop. Attendees had the opportunity to learn from the culinary maestro himself, gaining insights into the art of blending flavors and creating culinary masterpieces.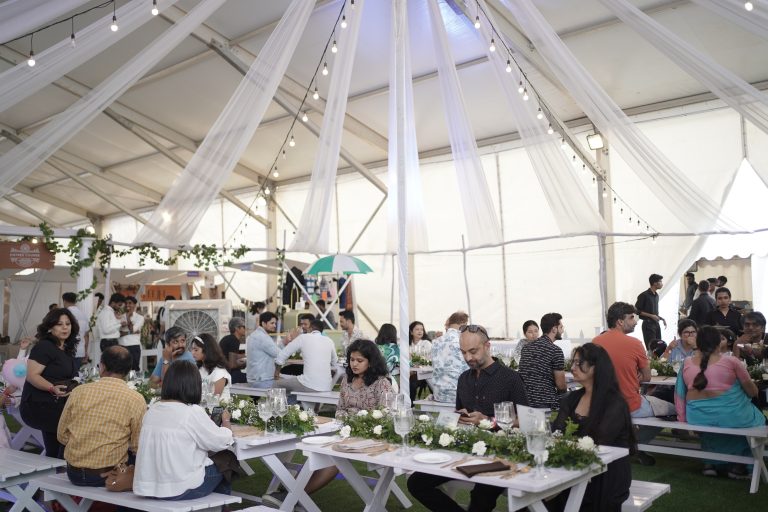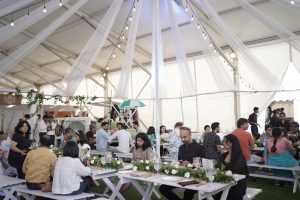 The unusual melting pot fest brought together brands, creators, artists, and performers from food, fashion, and music. It gave the event goers a combination which is truly unique and one of a kind,  that satisfies the diverse interests of everyone looking for entertainment.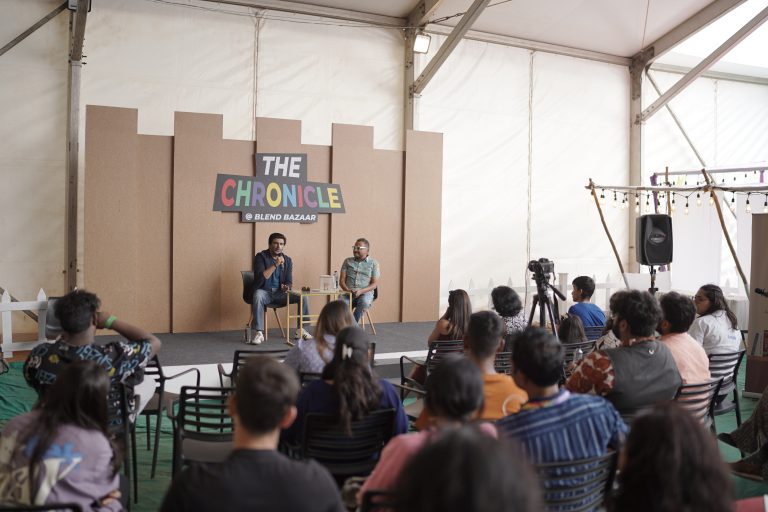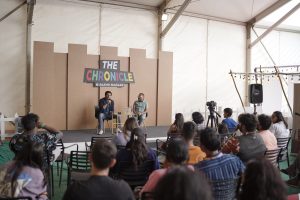 Hari Shetty, CEO & Co- Founder of Blend Community said, "The second edition of Blend Bazaar outshined the last edition as it promised to be much bigger in size, better in quality and glorious. With more than 1,000 creators,100 brands, and nearly 50 artists on board, Blend Bazaar 2023 exceeded our expectations. We celebrated the power of collaboration and the strength found in our differences as we brought together Indian and global influences in fashion, fiction, music, and beyond. It was the result of a gigantic team effort of the people who worked around the clock to create a never-before-seen interactive immersive blend experience".
For further information, please visit https://blendbazaar.in/#blend
For any media queries, please contact:
Samriddhi Patra : + 91 8337044848
Keerthana Ganesh: +91 996205583