Wai Wai Noodles Will Invest Rs.250 Crores For Its QSR Ambitions In India
Wai Wai noodles, a popular instant noodles brand from Nepal has announced that it is planning to invest Rs.250 crore in India for its quick service restaurant plans. In December 2016, the brand announced that they were planning to open 1,500 noodles bars across India.
Wai Wai City
The brand will adopt a QSR format under the name 'Wai Wai City', the first of which is already running in Delhi.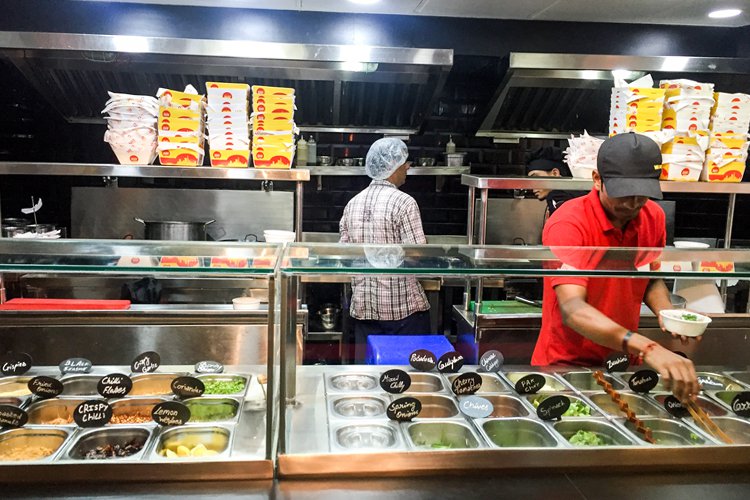 Wai Wai City will set up outlets across the country in the form of food courts, standalone outlets, self standing kiosks and highway restaurants. To help expand the Wai Wai City reach and presence, Wai Wai has tied up with Franchise India.
"With this new format, we offer…whole new world of taste and flavours. For us this is the beginning of an exciting journey," CG Corp Global Executive Director Varun Chaudhary said.

The Wai Wai noodle brand falls under the Chaudhary Group, which is a multi-national conglomerate which manufactures a variety of FMCG products.