20 Best Middle Eastern Dishes Grilled Up In Restaurants Of Bengaluru
Middle Eastern cuisine comprises of several regions in the Middle East giving it a unique and varied taste. The ingredients and the flavours of the dishes serves as a reminder of the diverse culture of the area. From your traditional shawarmas to doners and wraps to the creamy hummus, the middle eastern cuisine perfectly satiates all the taste buds.
We scoured the streets of Bengaluru to find you the most traditional and authentic dishes served in the garden city and this list is the culmination of our sincere efforts.
1. Chicken Doner Wrap at Leon's Grill, Jeevan Bhima Nagar
Chicken Doners are similar to Shawarmas, the only difference being the ingredients used and the preparation. Leon's Grill in Jeevan Bhima Nagar serves the best variety of the hard to find chicken doners with succulently prepared meat stuffed along with some fresh veggies inside a roll.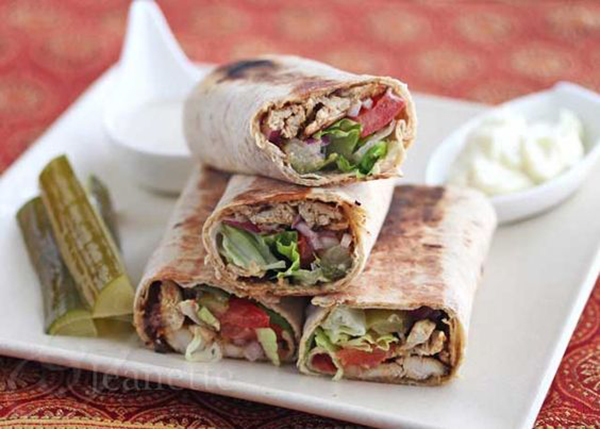 2. Arabian Non-Veg Platter at Savoury Restaurant, Frazer Town
A platter fit for an Arabian king, Savoury restaurant's Arabian Non-Veg platter is the perfect dish for the glorious meat eaters of Bengaluru.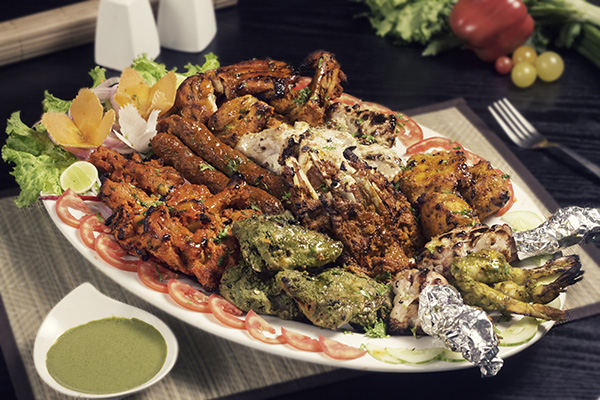 3. Arabian Lollipop at Zaitoon's, Old Airport Road
The Arabian Lollipop is mouthwatering combination of marinated chicken grilled on the open flames in skewers. The meat is cooked perfectly and makes for a delicious starter dish.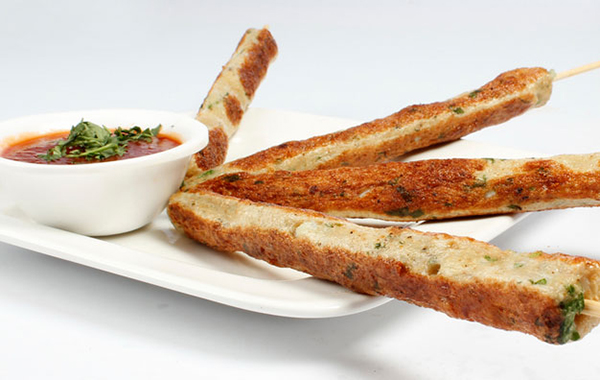 4. Al Faham Chicken at Le Charcoal, Koramangala
The most famous dish at all Arabian restaurants in Bengaluru, the Al Faham chicken is a chicken dish marinated with traditional Arabian spices and grilled to perfection.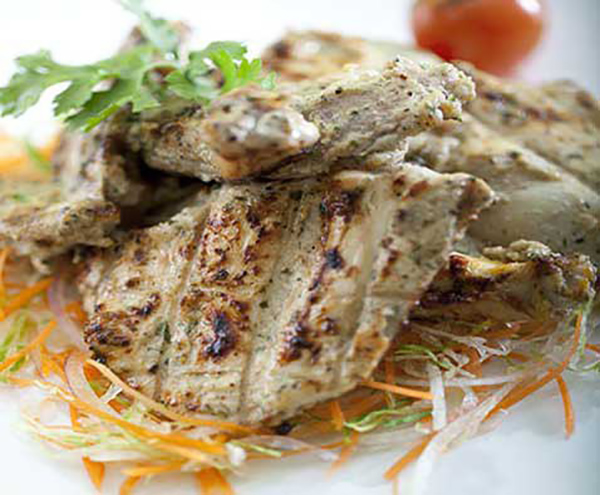 5. Koobideh Kebab at Alibaba Cafe and Restaurant, Frazer Town
The traditional Persian kebab dish is made with skewering ground lamb marinated with Persian herbs and grilling it on open fire.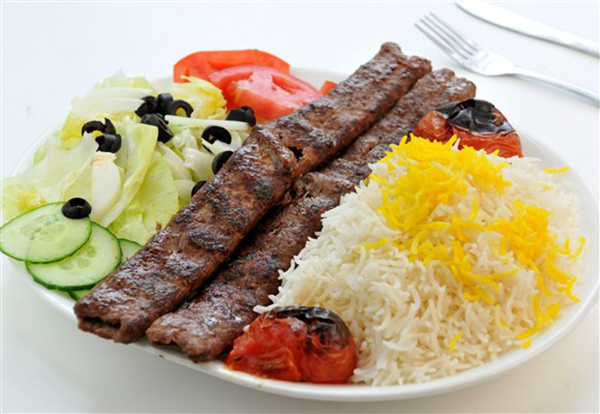 6. Hummus at Zaks Mediterranean Cuisine, Frazer Town
Hummus is a traditional middle eastern dip made from chickpeas and tahini sauce. It is traditionally served with pita bread and fresh cut veggies.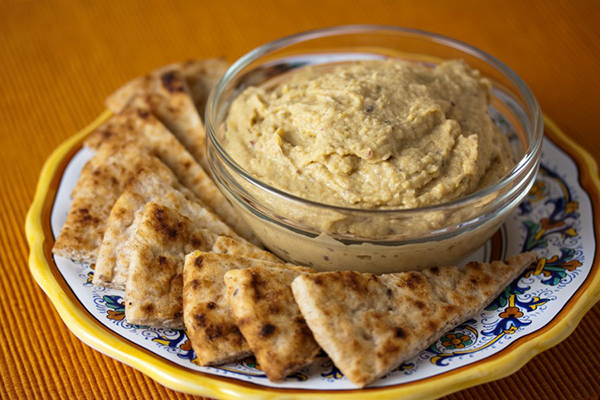 7. Nashif Laham at Fattoush, Bannerghatta Road
A simple slow cooked meat dish, Nashif Laham is a traditional Arabic dish which usually contains chicken or lamb.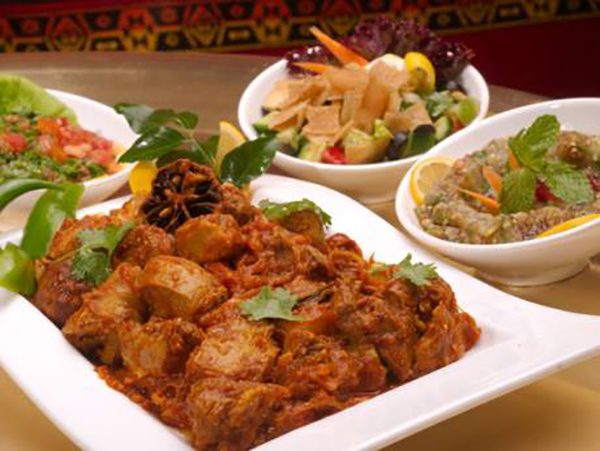 8. Pocket Falafel at Falafel Factory, Whitefield
Falafel is a traditional middle eastern dish made from ground chickpeas and fava beans. The pocket falafel at Falafel factory contains falafels, veggies stuffed inside a pita bread.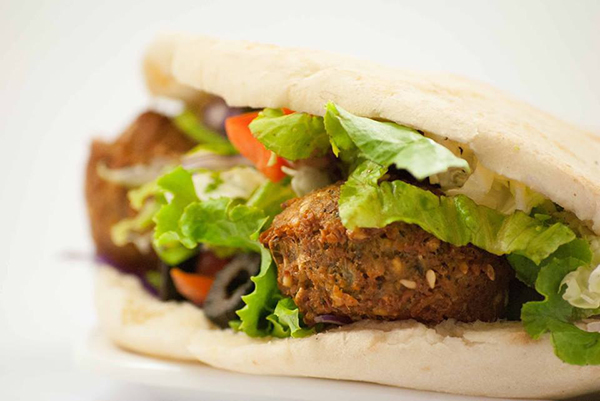 9. Baklava at Majilis, Kammanahalli
Baklava is a traditional Turkish sweet dish and the variation served at Majilis contains pieces of Lebanese pastry with sweet dates filling.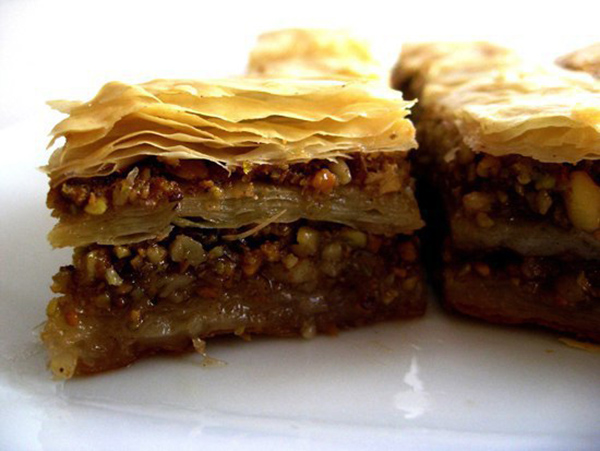 10. Falafel Sahan at Shawarma King, Kalyan Nagar
The falafel sahan is a deep fried pattie made with traditional ingredients such as ground chickpeas. This variation at Shawarma King keeps the traditional flavours and spices for an authentic taste.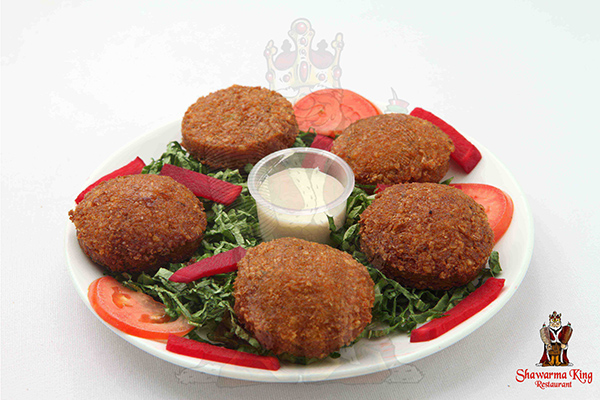 11. Al-Faham Chicken at Al Khair, RT Nagar
The Al-Faham chicken makes another appearance on the list just for the delicious marination and the smoky flavours from the grill.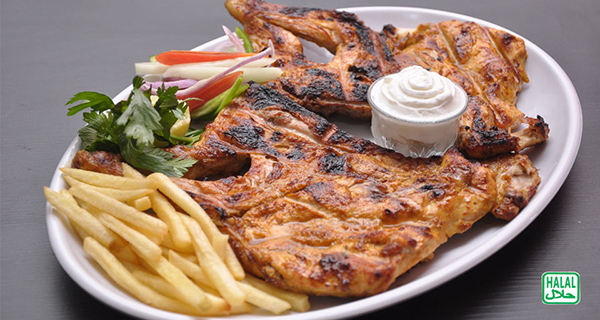 12. Mezze Platter at Marhaba, Nagawara
This special platter is perfect for all the vegetarian who wish to indulge in the glorious Arabian cuisine without the meat getting in the way.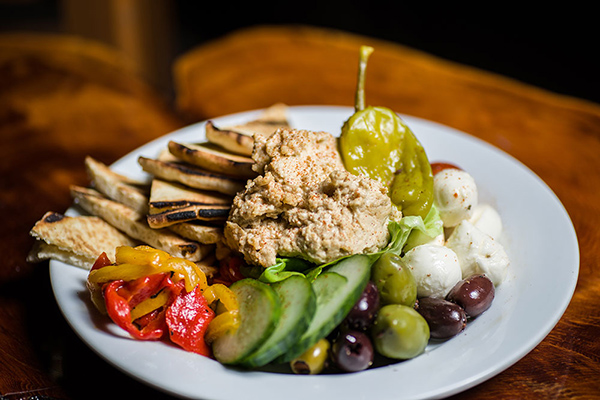 13. Babaghanouj at Byblos, Frazer Town
Babaganoush is a traditional Arabic dip which features eggplant smoked over an open flame and blended into a dip. It is served with pita bread and makes for a perfect light starter.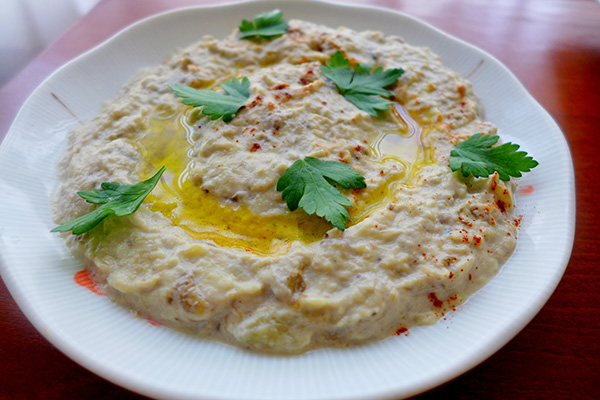 14. Chicken Kabsah at Mezzeh, Indiranagar
Kabsa is the national dish of Yemen and features rice cooked in various spices and preparing the meat with a traditional technique called Mandi.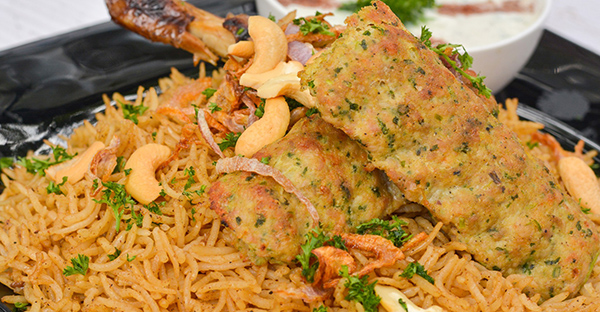 15. Banana Murtabak at Raidan, Frazer Town
Murtabak is a stuffed pancake dish found in Saudi Arabia. The term refers to "folded" in Arabic and the variation at Raidan serves bananas stuffed inside the pancake.
16. Hummus Peri-Peri at Kaafila, Koramangala
The traditional hummus gets a spicy kick from Kaafila with the inclusion of peri-peri sauce, a combination of Arabic and Portuguese cuisines.

17. Fattoush Salad at Al Barack, Kammanahalli
Fattoush is a well-known Middle Eastern salad with traditional ingredients like lettuce, cucumbers and tomatoes topped with some chicken.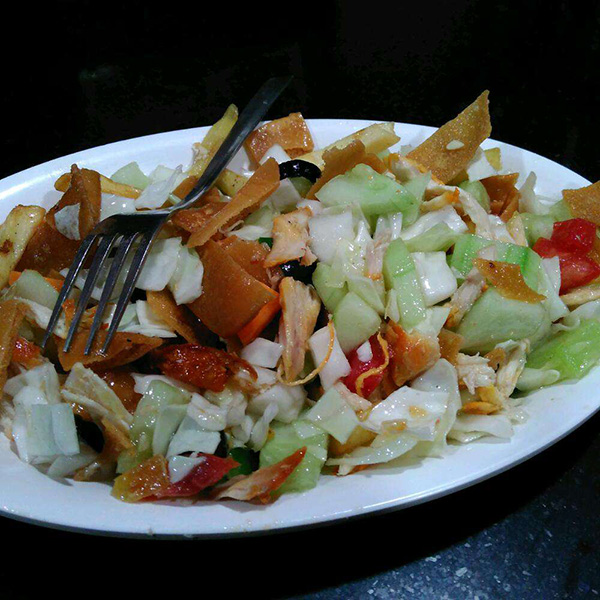 18. Plate Shawarma at Just Shawarma, Jayanagar
Shawarmas are the most well-known Arabic dish found in restaurants of Bengaluru and this variation has all the traditional marinations of the chicken and served with pita bread and fries, making it for an ultimate meal.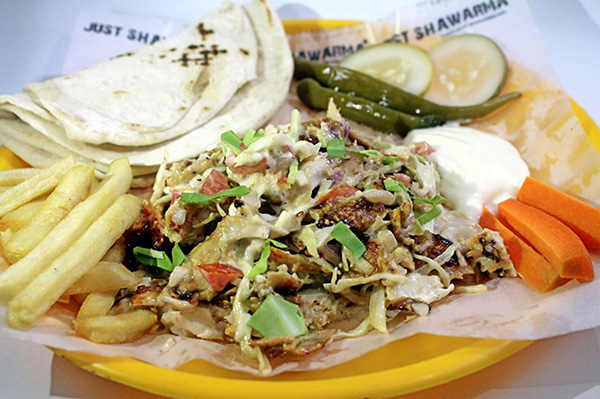 19. Chicken Shorba at Ta'am, Cunningham Road
Shorba is a traditional middle eastern soup or stew dish made with lamb or chicken. The chicken shorba served Ta'am captures the essential flavours of the soup with the addition of traditional spices.
20. Hummus with Lamb at Shebestan, Old Airport Road
Finishing up the list is the traditional hummus but with a unique twist and served with shredded lamb and pine nuts at Shebestan.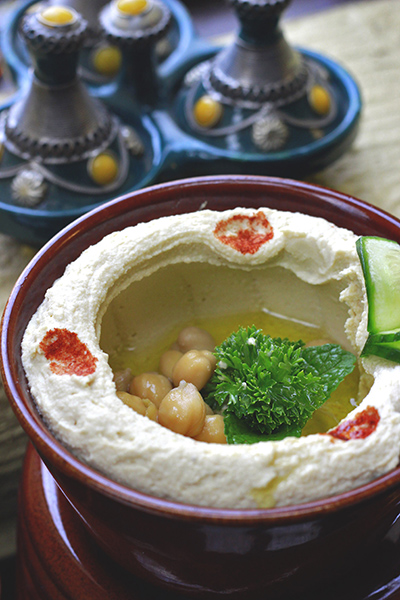 [idea_factory]
[idea_factory]