6 Foods Indian Skipper MS Dhoni Can Eat To Rid Himself Of The Muscle Spasm Quicker
Being a nation that follows cricket like a religion, even a tiny scratch on any of our player's makes our heart cry out in agony. But when it's the much loved Indian skipper, we'd climb a 100 steps just to pray for him.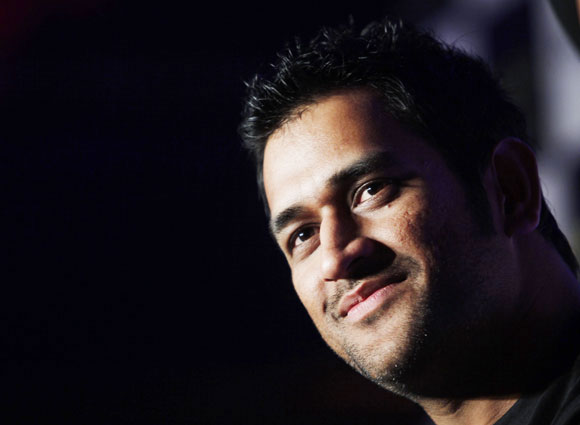 Captain Cool during one of his training sessions suffered a muscle spasm just days before the opening match with Bangladesh. "India ODI and T20I captain MS Dhoni has suffered a muscle spasm in the back during a training session today in Dhaka," BCCI secretary Anurag Thakur said in a statement.
"The All-India Senior Selection Committee has named Parthiv Patel as the back-up wicketkeeper for the upcoming Asia Cup, 2016. He will join the team in Dhaka at the earliest", he added.
Now, since it's not viable to go to Dhaka, we send our love and prayers with this list of foods that Dhoni can eat to get back in form and on the field before playing against best friend Pakistan on 2nd March.
Cherry Juice
Cherry juice can help fight inflammation and muscle pain common in runners. Studies show that having bitter cherry juice can minimize post-run pain. The antioxidant and anti-inflammatory qualities also help ease muscles naturally.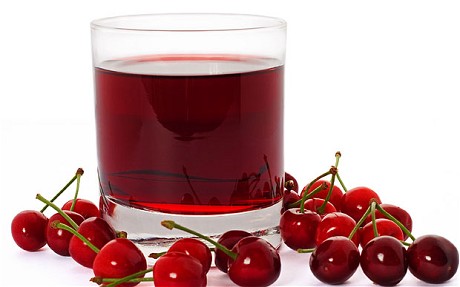 Cayenne Pepper
Capsaicin, a substance found in cayenne pepper, is a natural muscle relaxant. It can be added to food, or alternatively consumed in capsule form and as a cream.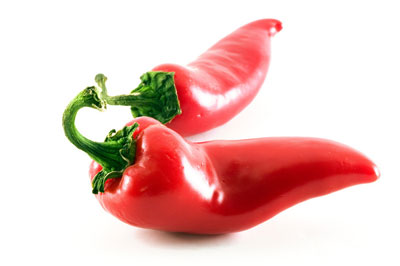 Chamomile
Chamomile contains 36 flavonoids, which are compounds that have anti-inflammatory properties that ease out spasms. Chamomile essential oil can be massaged on to affected muscles to provide relief from spasms. Chamomile tea can also help relax sore muscles.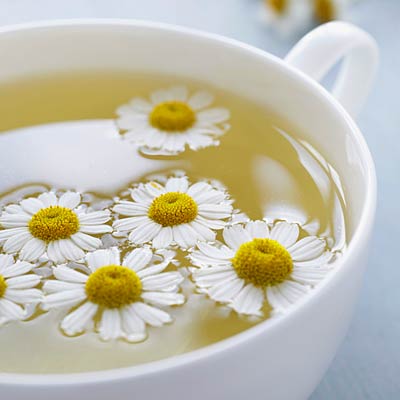 Blueberry Smoothie
A recent study recommends having a blueberry smoothie before and after working out to accelerate recovery from muscle damage. Blueberries also have antioxidant powers and have been shown to decrease oxidative stress and inflammation.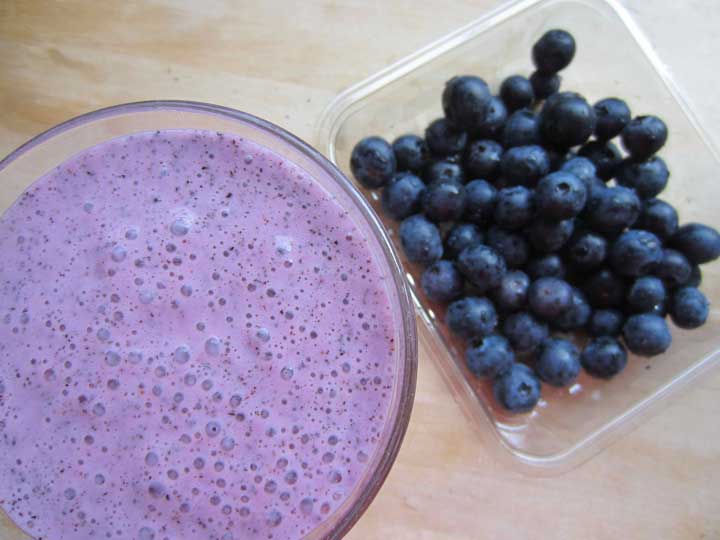 Magnesium
Magnesium is vital for nutrition, as it maintains normal muscle and nerve function. This mineral is commonly found in bananas, almonds, legumes, and brown rice.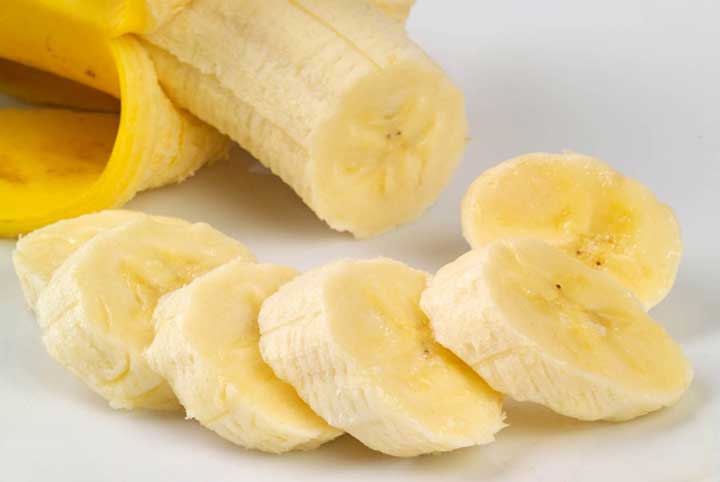 Vitamin D
Vitamin D comes in many forms, including liquids, tablets, and capsules or natural sunlight. One can also get it from foods, like eggs, fish, and fortified milk.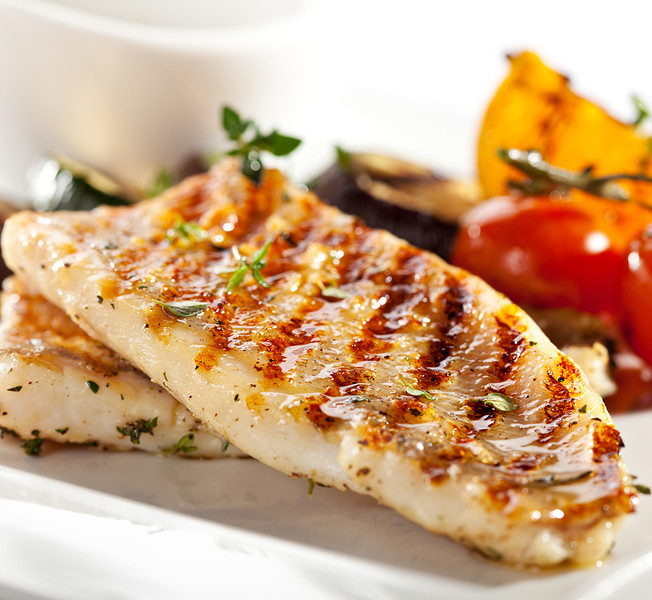 Dear Mahi, hoping to see you knock off wickets soon!