5 Kid Friendly Drinks for your Party
When you're hosting a party you are sure to have one of the two kinds of guests, one that is not allowed to drink alcohol and the other kind prefers to not have alcohol. The chances of having to entertain the former are higher than the latter because these days, just about everyone chooses to have a glass of wine at the very least. Just serving soft drinks or lemonade with mint sprigs does not cut it sometimes. Kids love the fancies too, especially as it makes them feel all grown up to be sporting a drink with a lemon garnish or even a pitted cherry. Here are 5 drinks that are child friendly and are sure to make you a popular host.
1. Watermelon slushie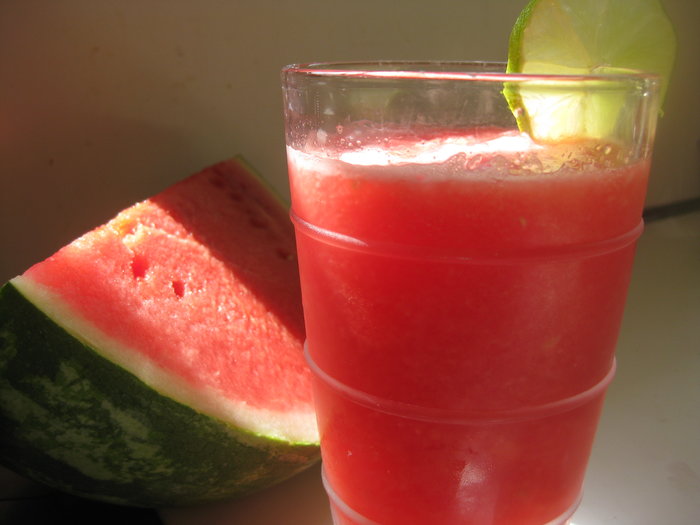 What goes in – Watermelon, ice cubes, a dash of lime juice, small watermelon cubes and a pinch of salt
Simply blend the watermelon, lime juice and ice cubes in the blender and add a pinch of salt when serving. Garnish with watermelon cubes. This one will calm down any child who is fussy about the hot weather. Perfect for summers this watermelon slush will cool even the adults.
2. Peach Punch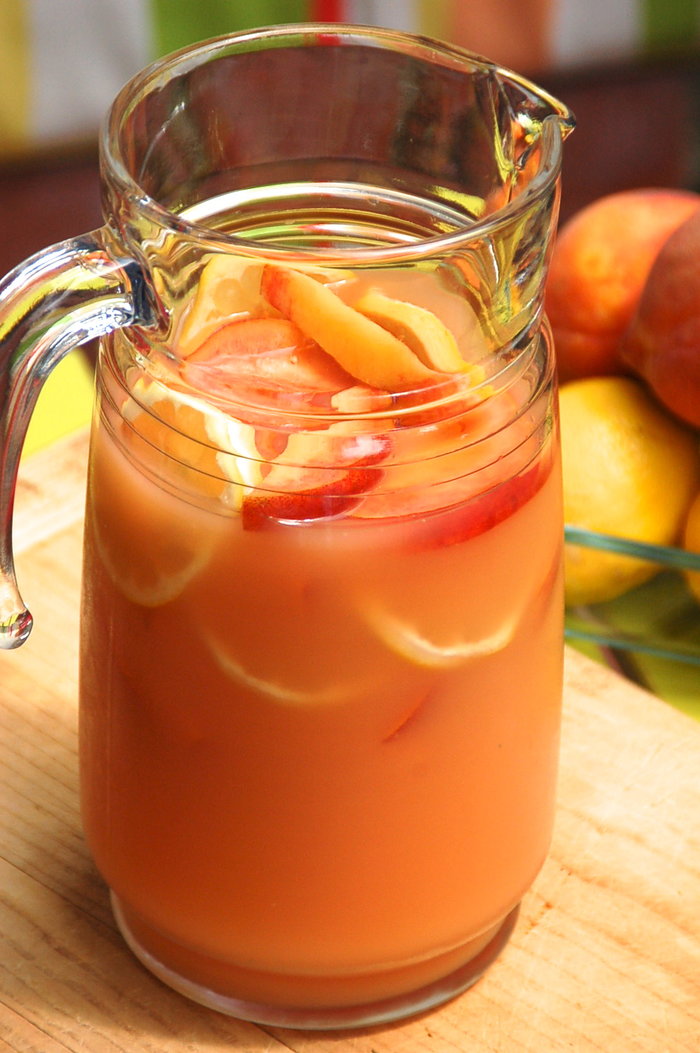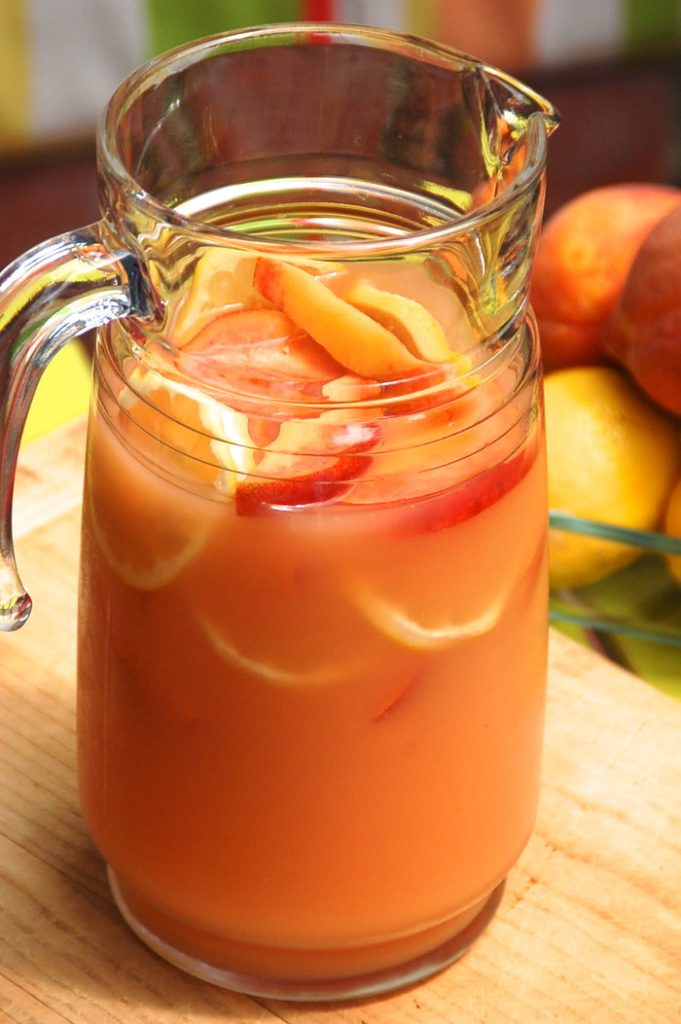 What goes in – Peach juice, Orange Juice, a pinch of salt, a table spoon of confectioner's sugar and a cherry or two
The peach and orange juice complement each other two give a smooth sweet-sour flavour that will have the kids smacking their lips in appreciation. The cherries should preferably be pitted because you may not want to encourage a 'Who can spit the pit furthest' competition going!
3. Chocolate Surprise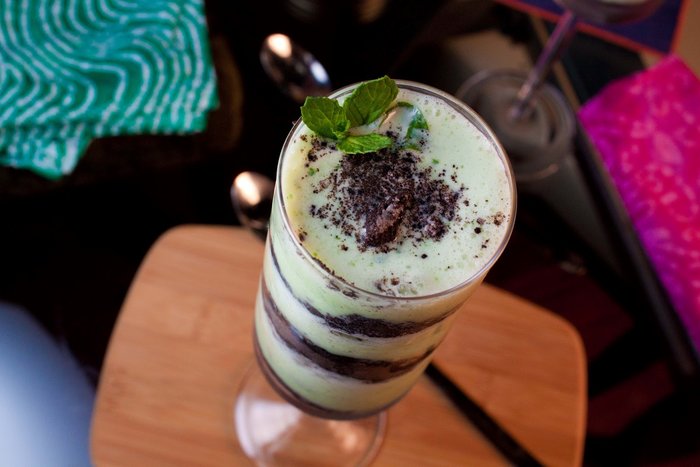 What goes in – Chocolate syrup, Mint chocolate Ice Cream, Chocolate milk, Chocolate wafer, ice cubes and a swirly straw
Blend the ice cream and chocolate milk in a blender. Coat the glass with the chocolate syrup, you can even layer a little on the bottom and pour in the blended ice cream and milk. Garnish with ice cubes, a chocolate wafer and a pop in a swirly straw. Every kid likes chocolate and the little chocolate layer on the bottom will keep them busy fishing it out.
4. Sparkling Sangria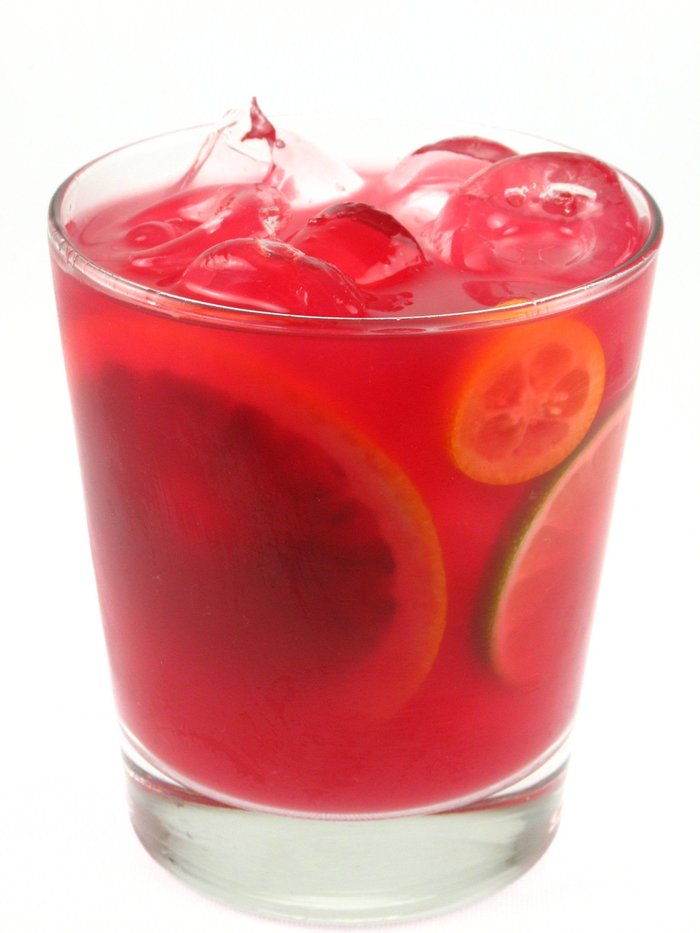 What goes in – apple juice, orange juice, grape juice, slices of oranges, club soda, ice cubes and fruit jello
Mix the juices and soda and blend with ice cubes. Pour the blended juices in a glass with a few heaps of jello and ice. Garnish with orange slices. This drink is perfect for young adults because the grape juice is similar to wine in appearance and the orange slices add appeal. The bubbly water gives it that fizzy kick.
5. Pina Colada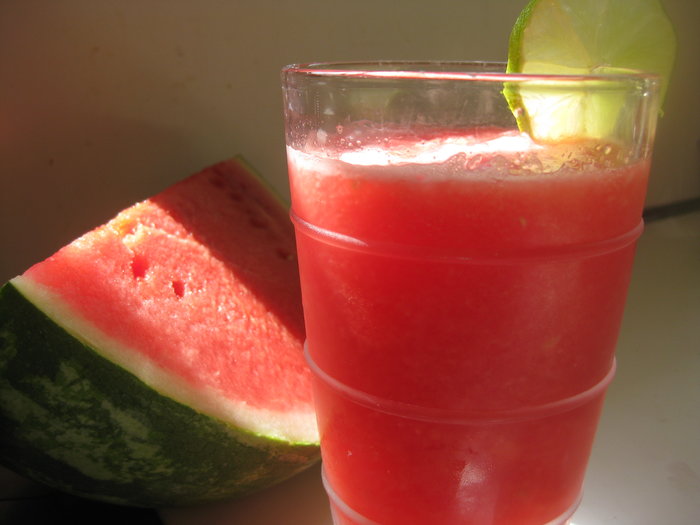 What goes in – Thick coconut milk, vanilla ice cream, pineapple juice, pineapple slices, pitted cherries, swirly straw
This smooth drink is everyone's favourite. Blend the ice cream with the coconut milk and pineapple juice in a blender till it froths. Pour into a glass and add the pineapple and cherries as garnish and pop in the swirly straw. Even the adults will want to reach for one these little babies.