8 Icing Recipes That Just Take The Cake
Icing – that's what I like to call the perfect wife to every cake because a cake really isn't complete without it.
Here are 8 of my favorite easy icing recipes that are simple and drool-worthy!
1. Chocolate Buttercream Frosting
This one's a basic, common frosting that you'd find on pretty much all things chocolate but oh my god, it never gets old!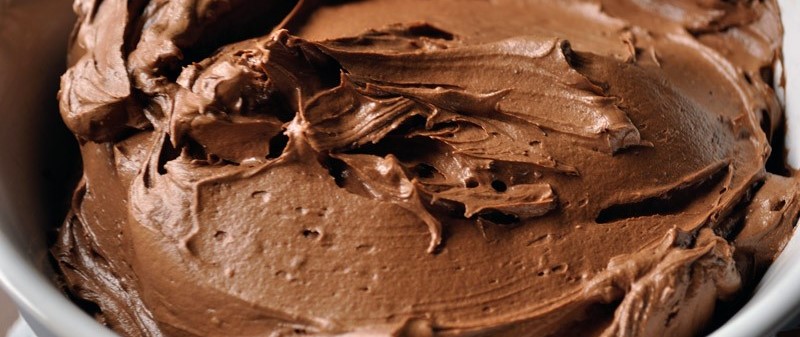 You will need:
50g dark chocolate
100g unsalted butter
200g icing sugar
1tsp vanilla extract
milk, to loosen
Directions:
Melt the chocolate over a double boil. In a separate bowl, beat butter and add in the icing sugar and vanilla extract and beat again. Fold in the melted chocolate and add milk to loosen the stiffness.
2. Swiss Meringue Buttercream
This icing recipe is a winner with vanilla cakes and cupcakes and it's a gorgeous white with a smooth texture that you'll love.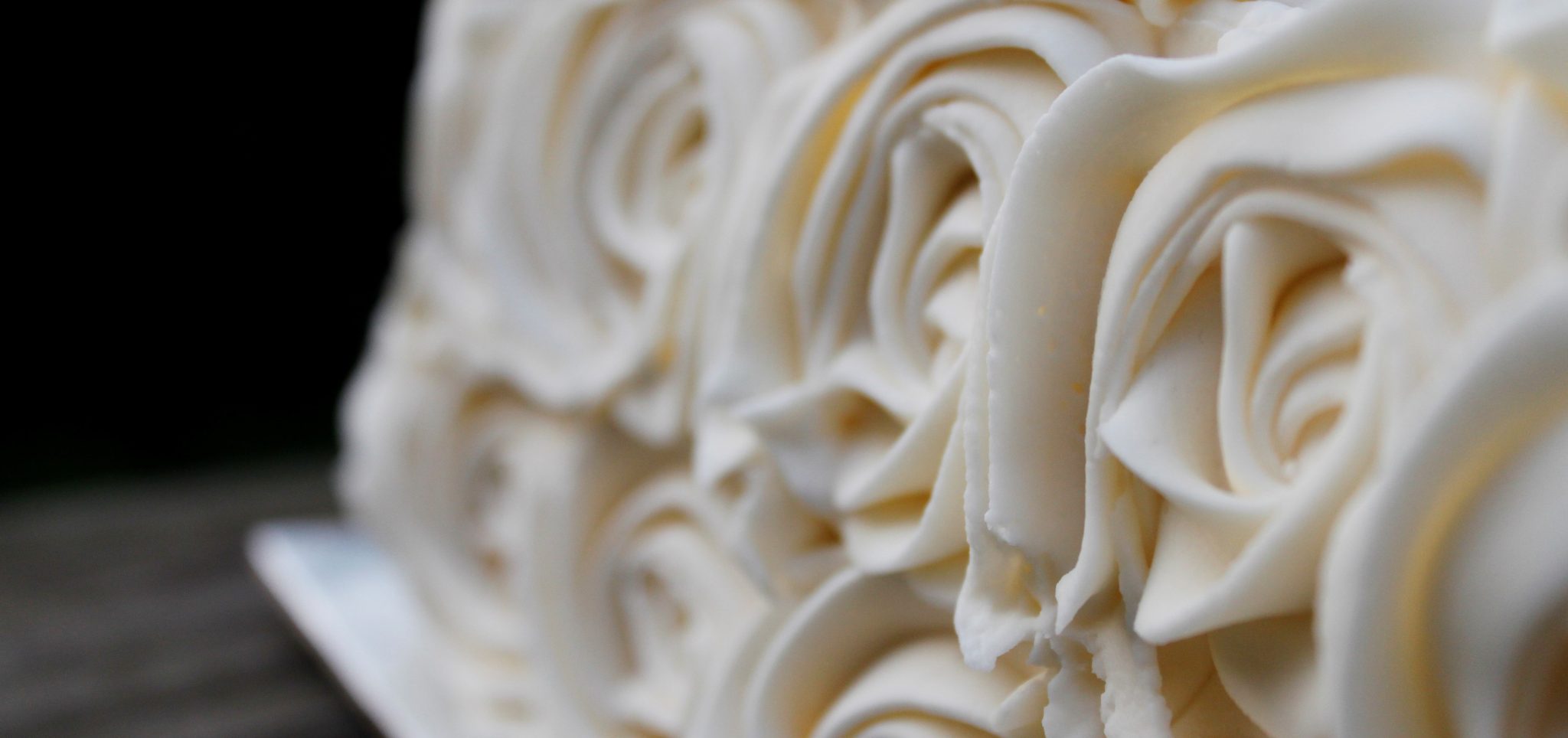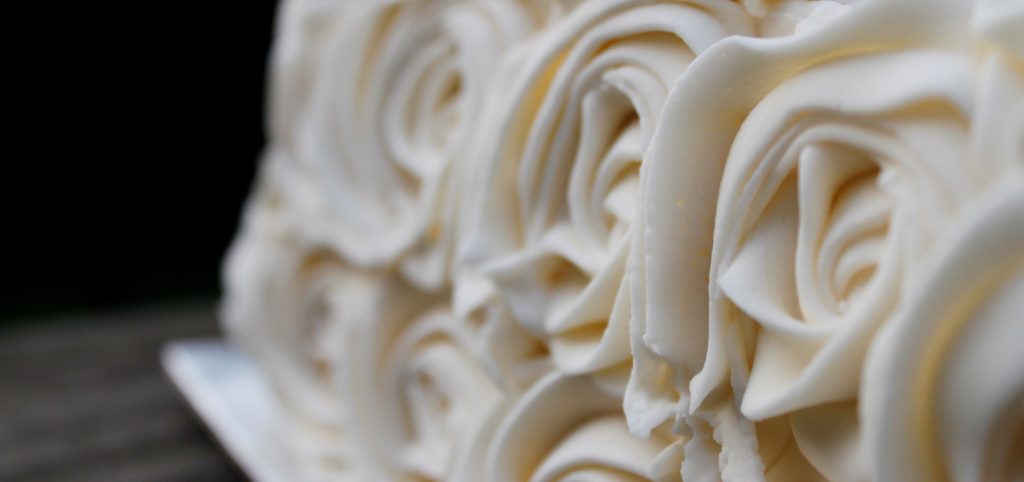 You will need:
1 1/4 cups sugar
5 egg whites
450g unsalted butter
1 tsp vanilla extract
Directions:
Place a bowl over a pan of simmering water and combine the egg whites and sugar. Whisk until the sugar is dissolved. Remove the bowl from the pan and whisk for 10 minutes using an electric whisk on medium-high. Whisk until stiff peaks form and add butter and vanilla.
3. Peanut Butter Icing
This icing goes well with pretty much anything chocolate be it cookies, brownies, cupcakes, or cakes.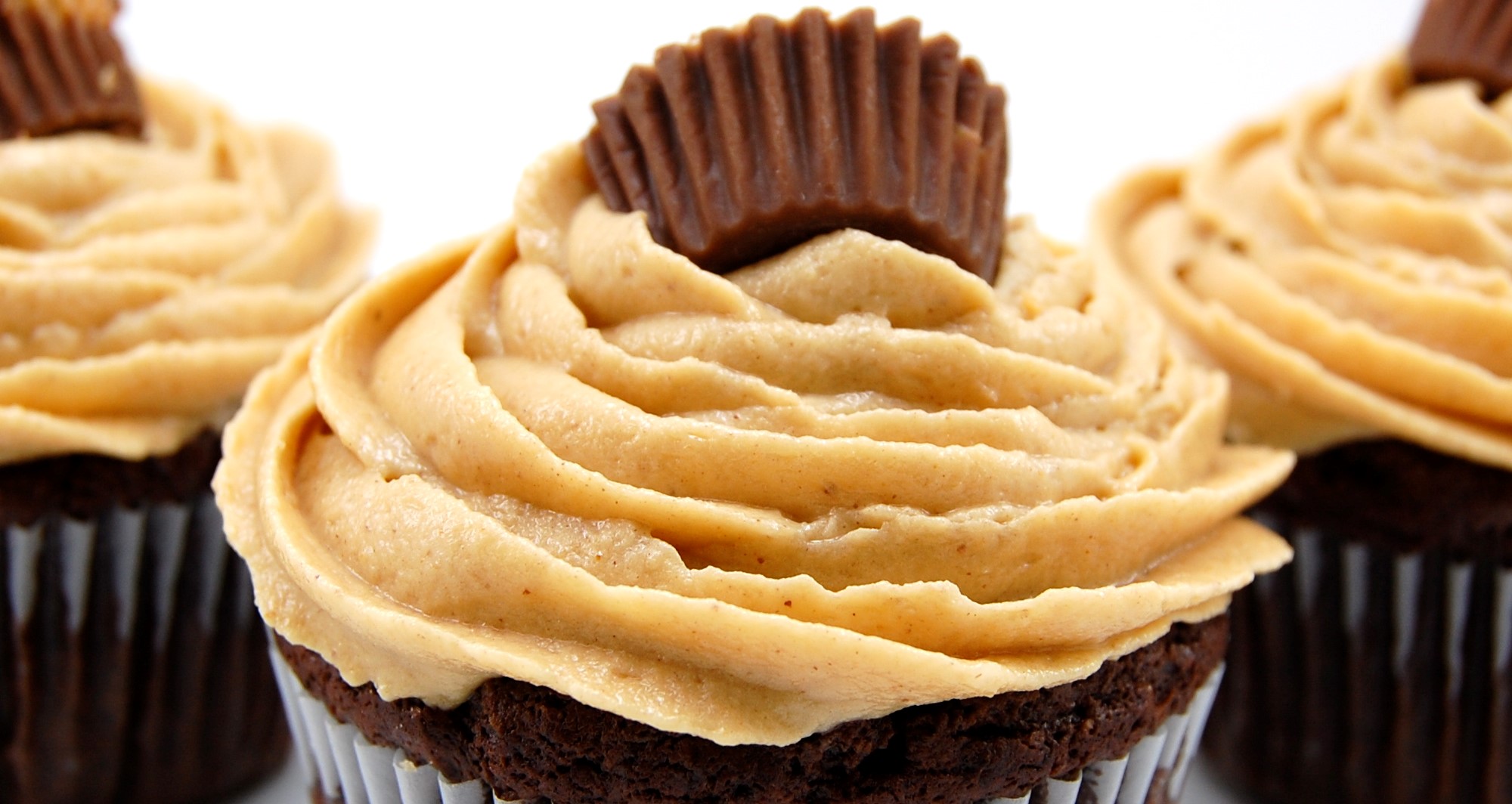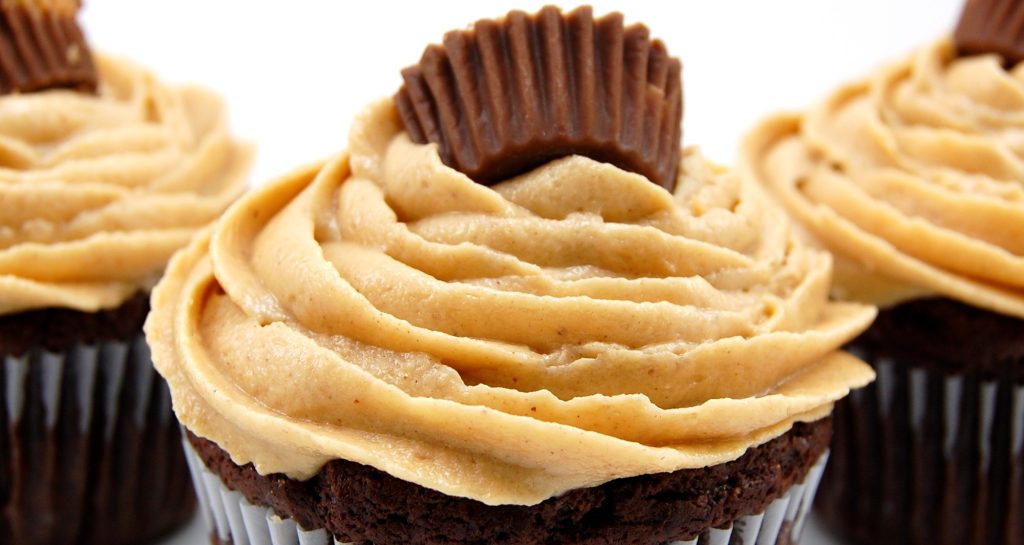 You will need:
1/2 cup butter
1 cup peanut butter (non-chunky)
3 tbsp milk
2 cups icing sugar
Directions:
Beat the butter and peanut butter and mix in the sugar. When it thickens, add milk and mix until the sugar is fully mixed and frosting is spreadable. Beat for 3 minutes for a fluffy mix.
4. Orange Cream Cheese Icing
Cream cheese is awesome. And the hint of orange in this icing feels so good! Use this frosting on carrot cake or anything you feel like.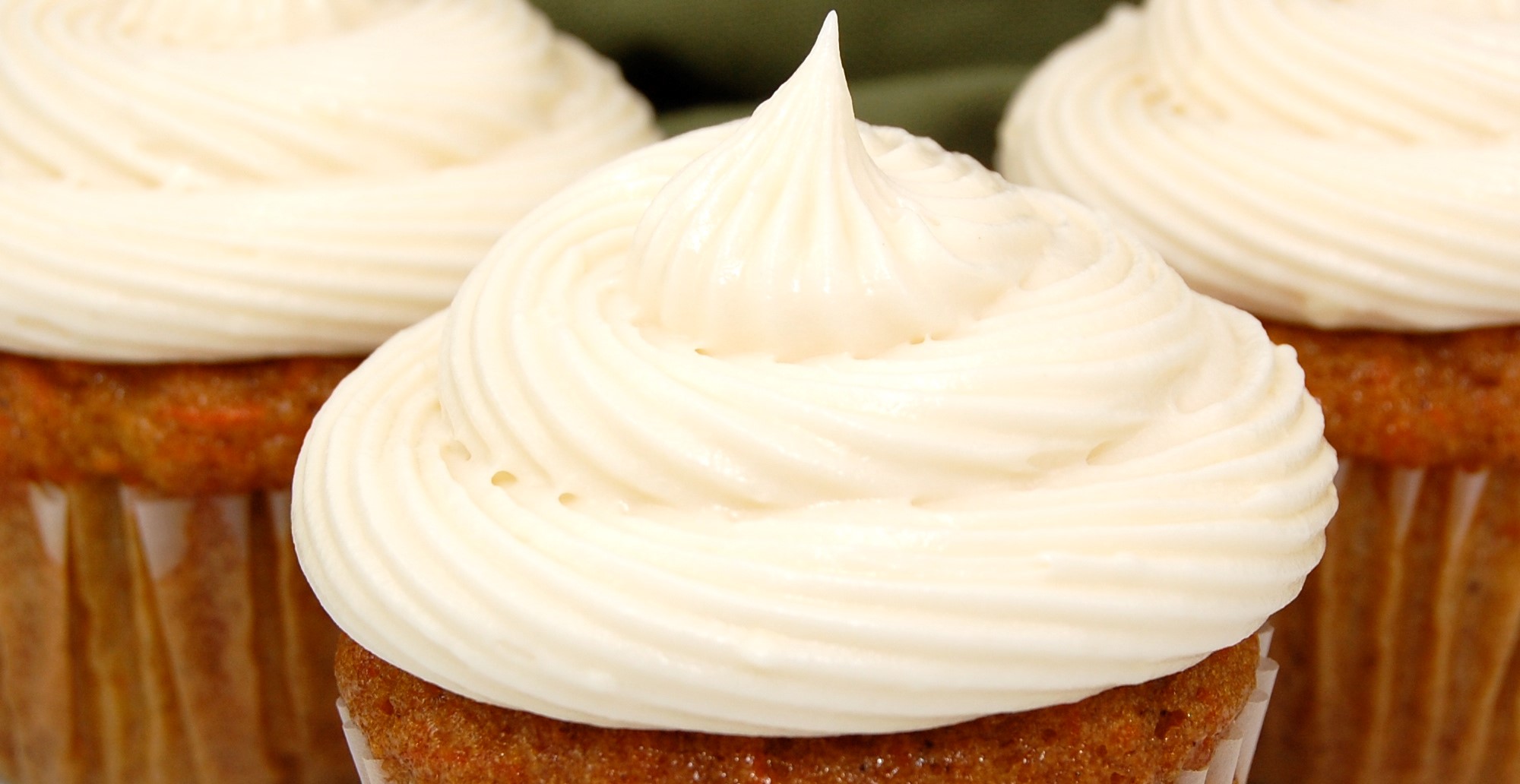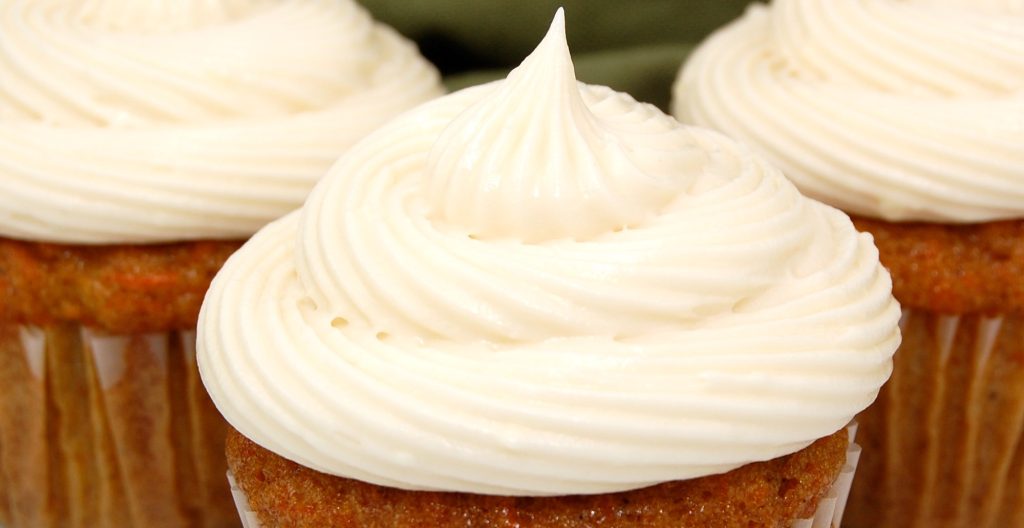 You will need:
3/4 cup unsalted butter
3 bars cream cheese
3 cups icing sugar
1 tbsp freshly grated orange zest
Directions:
Beat butter until fluffy and add cream cheese. Beat for 2 minutes until well combined and add sugar and orange zest and beat for 5 minutes. For a stronger flavor, throw in a tablespoon of freshly grated ginger.
5. Chocolate Ganache Icing
Here's a simple, luscious ganache icing recipe for all you chocolate lovers!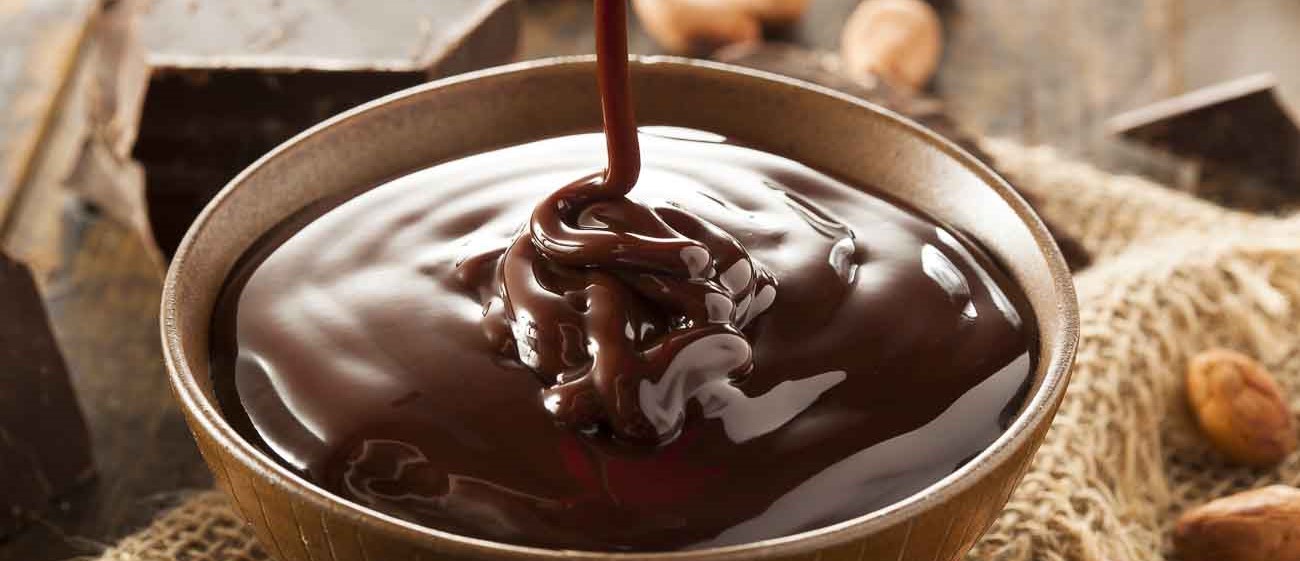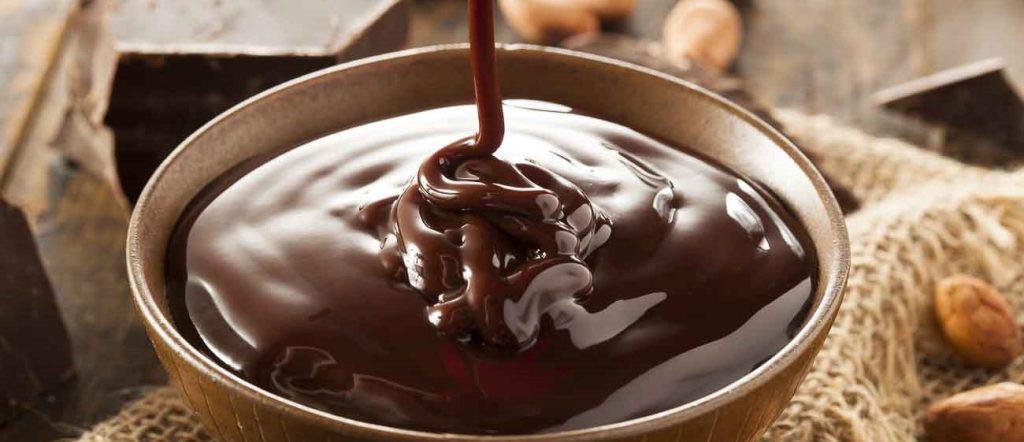 You will need:
450g finely chopped chocolate
2 cups heavy cream
1/4 cup corn syrup
Directions:
Simmer cream and corn syrup over medium-high heat. Remove from flame once its just about hot and pour over chocolate in a large bowl. Allow it to rest without stirring so the chocolate can begin melting. When it starts to melt, stir well until mixture is combined. Refridgerate for 5 minutes and stir again. Use immediately as ganache thickens after you stop stirring.
6. Brown Sugar Buttercream Icing
Another favorite of mine, this Brown Sugar Buttercream has a beautiful, simple and classy taste to it and goes really well with banana, apple, or carrot cakes.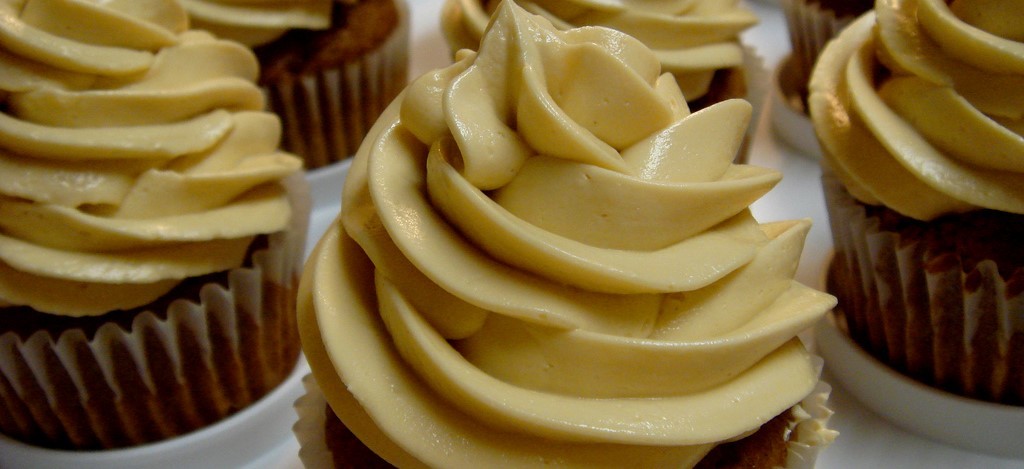 You will need:
4 egg whites
1 cup brown sugar
1/4 tsp salt
1 1/2 cups unsalted butter, chopped & softened
Directions:
Over simmering water, in a bowl whisk egg whites, sugar and salt constantly until the sugar has dissolved and the mixture is warm. Remove the water. Using an electric mixer, beat on medium speed until fluffy for about 15 minutes. Raise speed to high and beat until stiff peaks form. Add butter and mix until fully combined.
7. Blueberry Buttercream Frosting
I love blueberry frosting on cakes, cupcakes, and pancakes. They're a hit in flavour and color! This recipe is super simple and will have you whipping up a super frosting in no time!


You will need:
450g butter
3 1/2 cups confectioners sugar
1 cup blueberries
1/2 cup water
1/2 teaspoon vanilla
Directions:
Cook blueberries and water in a pan for 10 minutes. Pour the cooked blueberries through a sieve and cool. Whip butter for 5 minutes until fluffy and add sugar, vanilla and blueberry concentrate and whip for 3 minutes.
8. Whipped Nutella Frosting
It's Nutella. 'Nuff said.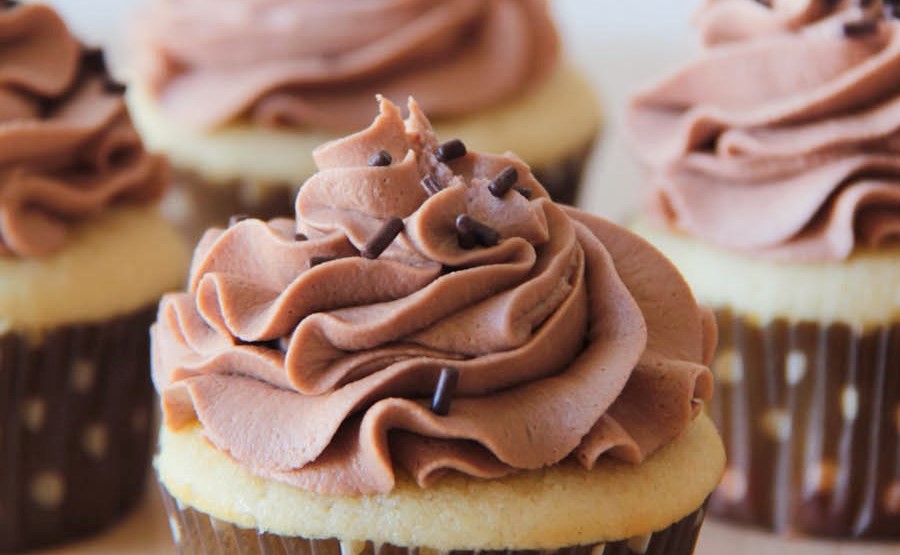 You will need:
3/4 cup butter
3/4 cup Nutella
2 cups icing sugar
1 tsp vanilla
2 tbsp whipping cream
Directions:
Using an electric beater, whisk butter and Nutella together for 3 minutes. Add vanilla, sugar and cream. Whip for 3 minutes again until creamy and fluffy.