8 Places To Grab Some Great Breakfast In Chennai This Weekend
Hello there, you foodie! The weekend is almost here and we're super psyched about it. Besides getting all the relaxation we can get, there's only one thing on our minds. Food. After a long, hard week of work, we're ready to binge on some great food and you should be too!
So let's talk about breakfasts. We know what you're thinking. Who eats breakfast on a weekend when you're too busy sleeping in until noon? Well, we sure do hope no one's really sleeping in that long anymore because then you'd be missing out on some amazing eats for the morning. Many cafes in Chennai serve some delicious breakfasts and if you're an early riser, you're lucky you won't miss it. Of course, for the one's sleeping in, there's the "all-day breakfast", invented specifically for that purpose, we believe. Well, here's a way to give your weekend mornings a great start with these 8 places for great breakfast in Chennai!
1. Lloyds Tea House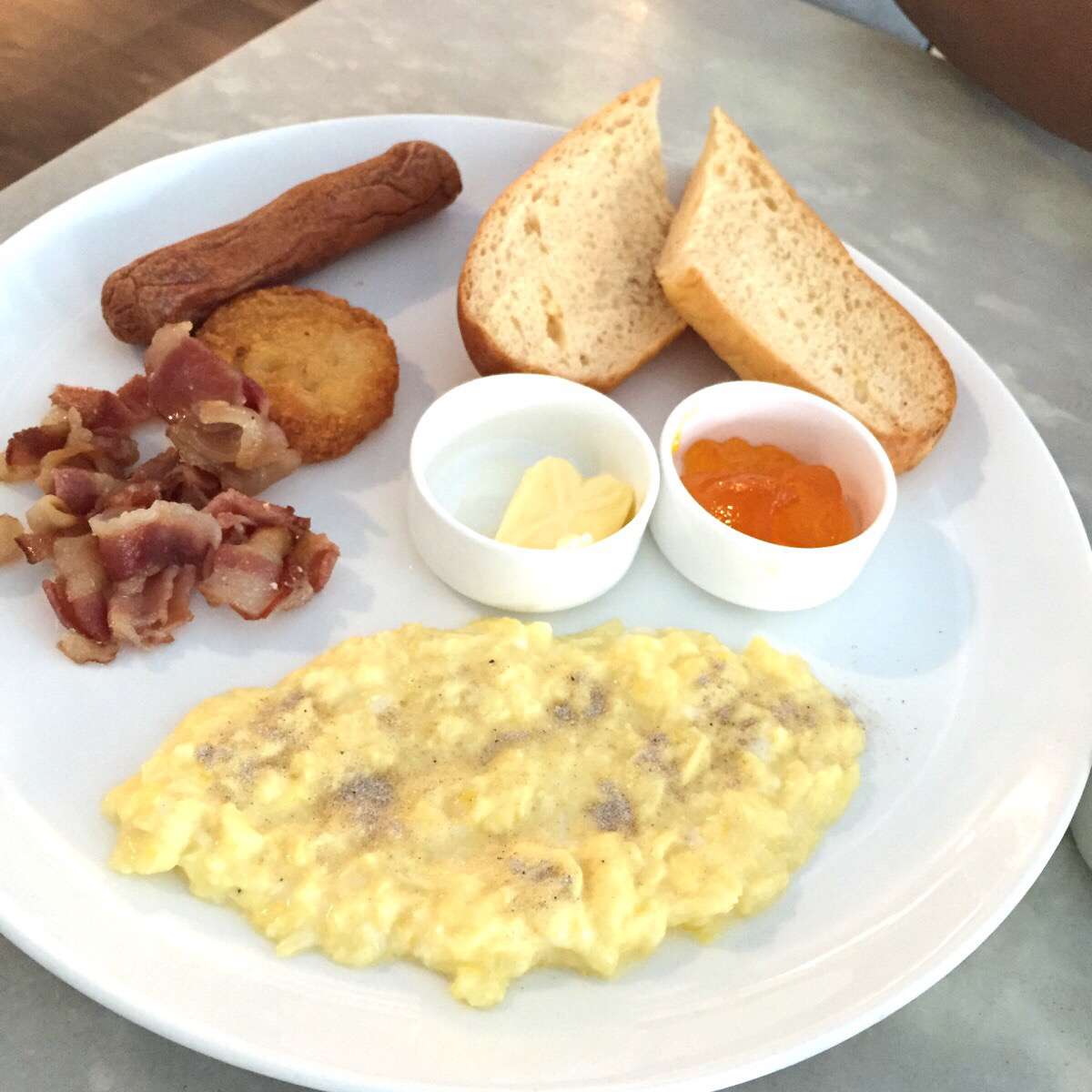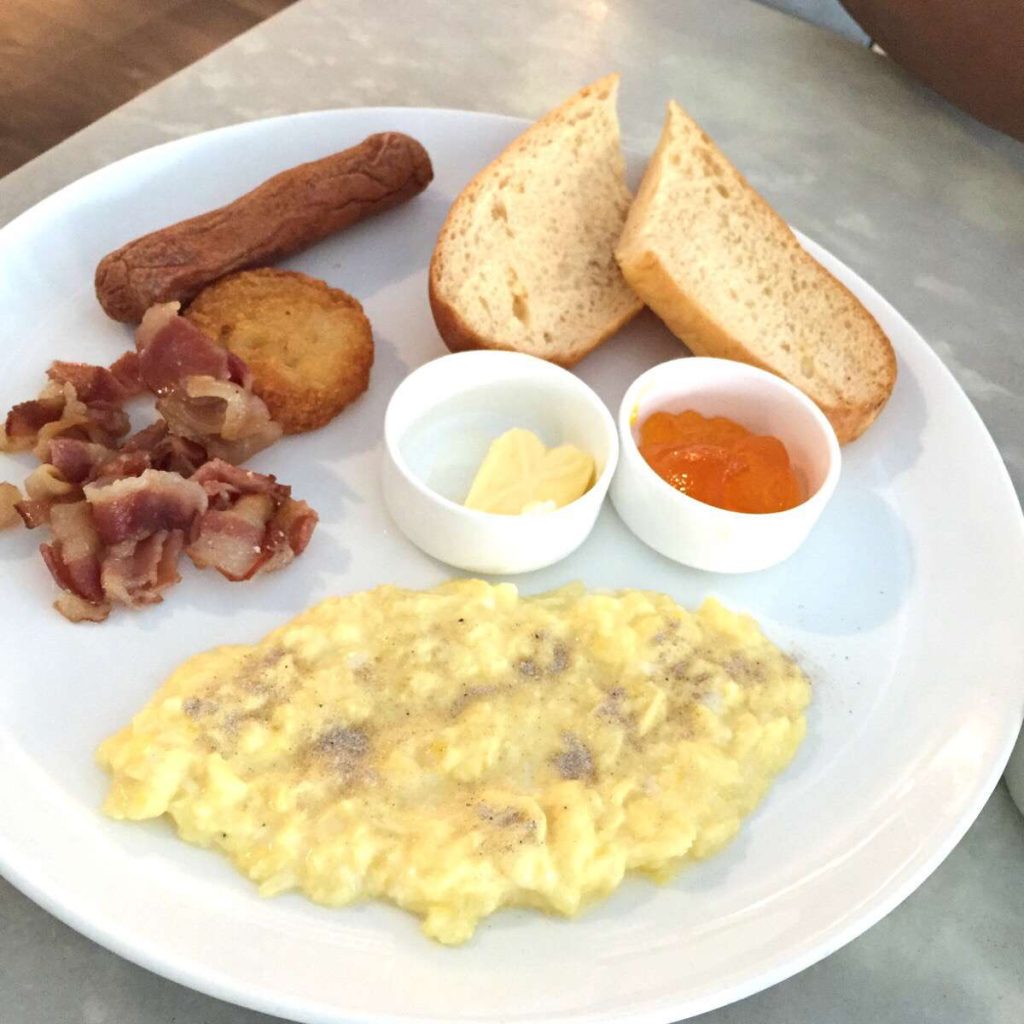 With two outlets in Gopalapuram and Alwarpet, Lloyds Tea House has become a go-to spot for many looking to grab an "all-day breakfast". A calm ambiance lets you relax and enjoy your food, and is also a great place for conversations over breakfast. They have brilliant breakfast combinations like the European, English, and American breakfasts, as well as a Lloyd's Special Breakfast. For the healthy eaters, there's a Healthy breakfast on the menu worth trying.
2. Spoonbill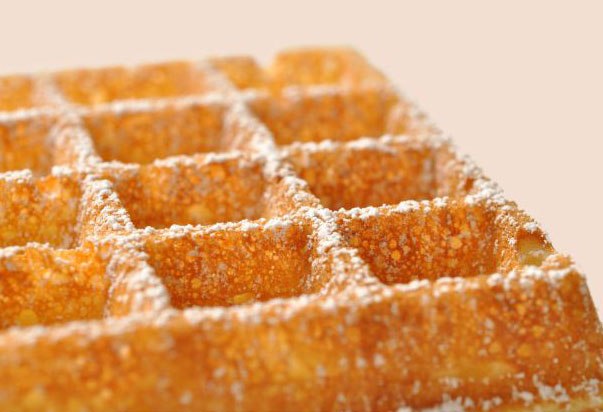 Made specially for the Sundays, Spoonbill's breakfast menu can't be resisted. One glance will have you wondering if you should just eat it all. Their breakfast menu offers great combos including sausages, hash browns, toast, baked means, and all the classic favourites, including a special Indian Breakfast Of The Day for those who like to keep things regional. Don't miss out on their waffles and crepes at the end of your breakfast. They're the best!
3. The Brew Room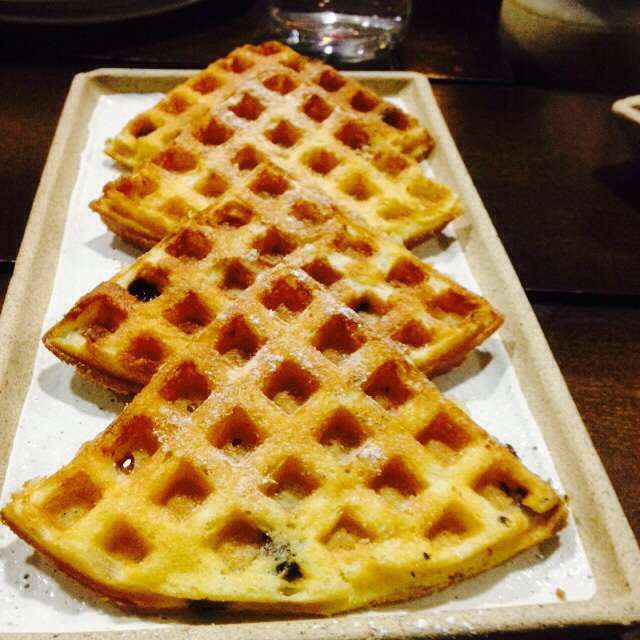 Known for their speciality coffees, which is a breakfast staple to many, this cosy cafe also has a great breakfast menu split up into Executive Breakfasts that's served until 11am, and their special All Day Breakfasts. What's great about it? You get delicious eggs to order, yummy pancakes, and savoury toast.
4. Pantry D'or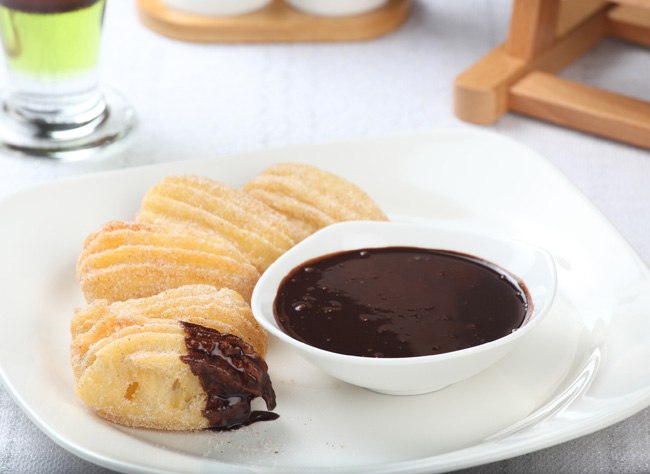 What's great about this place is it's comforting ambiance and yes, great menu. The breakfast options at Pantry D'or are just great. They've got a good variety of eggs to order which are made so well, and their pancakes are a must-try. One of our most favourite pancakes on their menu is the Belgique Pancake, which is sure to please any chocolate lover. Also, you can't miss out on their churros. Yes, we have them for breakfast.
5. Chamiers Cafe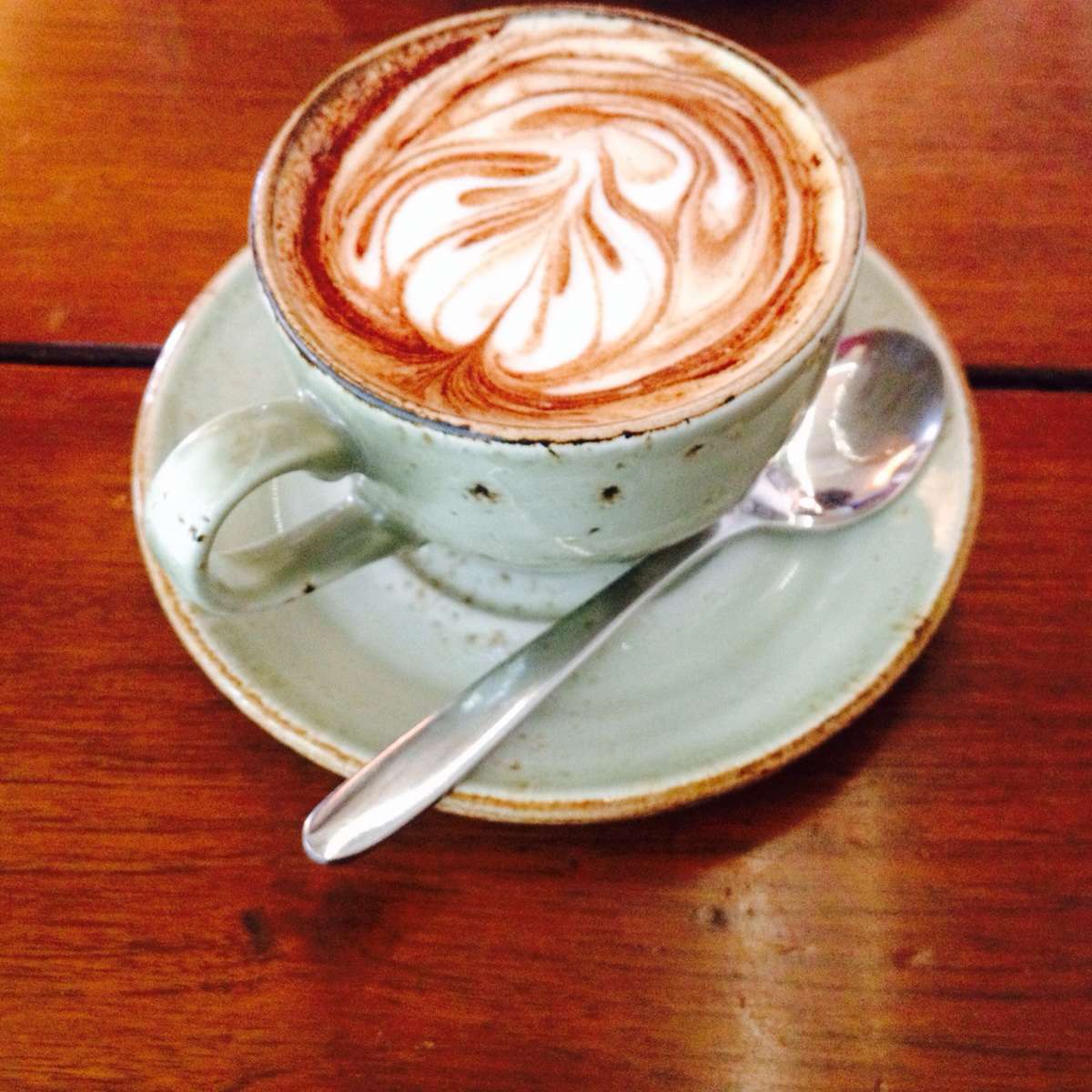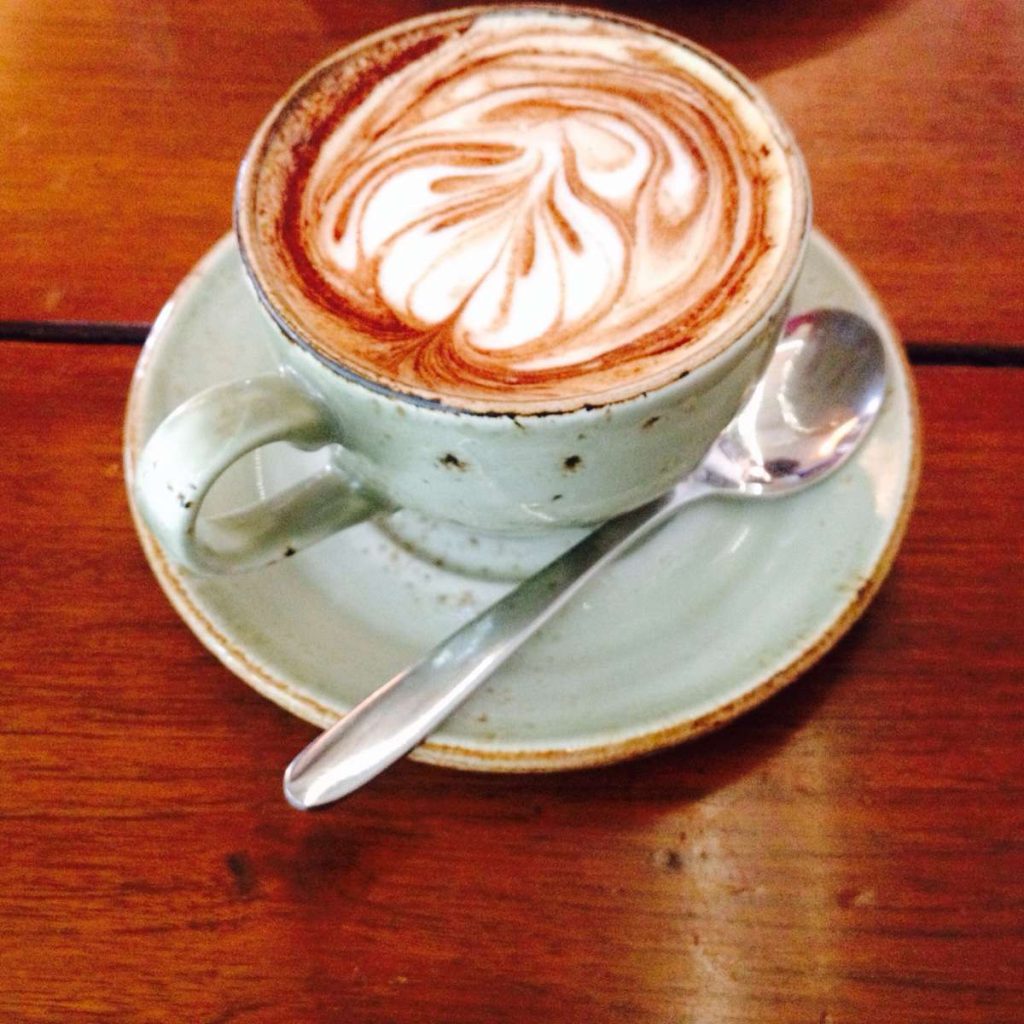 Where do you go on a rainy morning and enjoy a beautiful, warm breakfast? Chamiers Cafe. There's something about this place that makes us want to just cosy up with our favourite breakfast and relax. Besides a great combination of breakfasts, the add ons really stand out. Lots of American Pancakes and Waffles on the menu too, and they go great with the coffee here, so enjoy!
6. Kitchen 187 Creperie & Cafe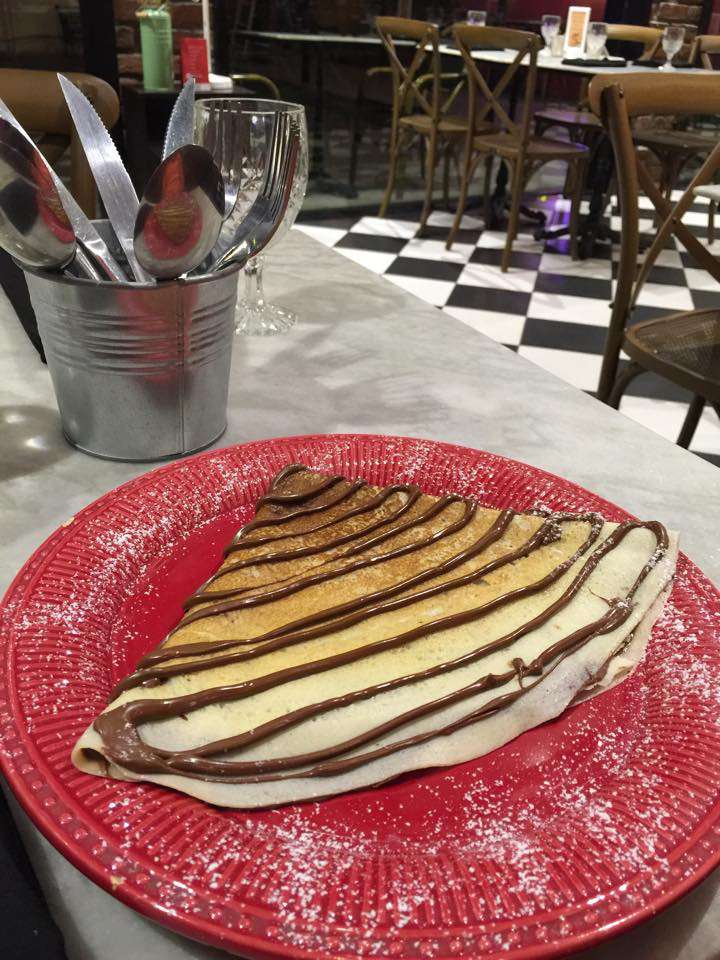 This quaint cafe on St.Mary's Road boasts of an exclusive crepe menu of both sweet and savoury crepes, besides all day breakfasts. Delicious sundaes also feature on the menu for all those who like some dessert first thing in the morning.
7. L'amandier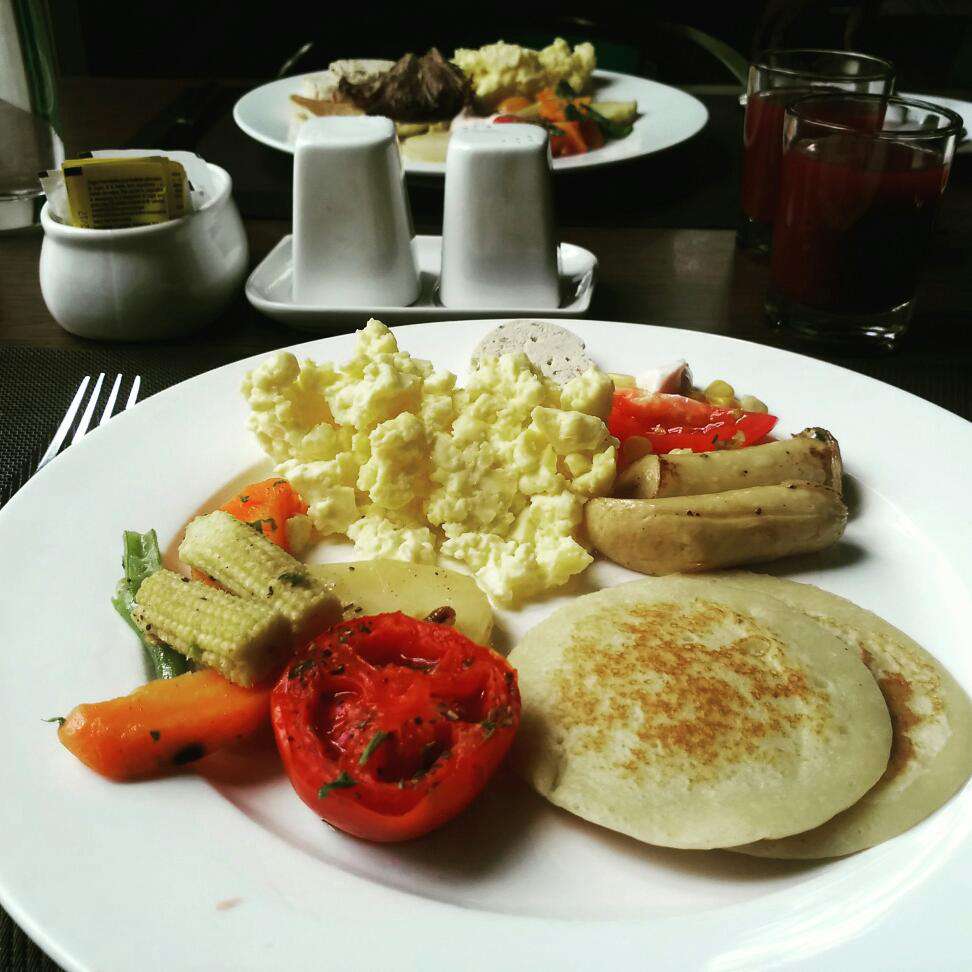 A French bistro setting gives L'amandier the perfect ambiance for a rainy day and some comfort food. What's great about this place is that they've got an awesome breakfast buffet in the mornings with quite a few options to choose from. If you want to have a nice, large and filling breakfast, drive over to L'amandier.
8. Waffles Thru The Day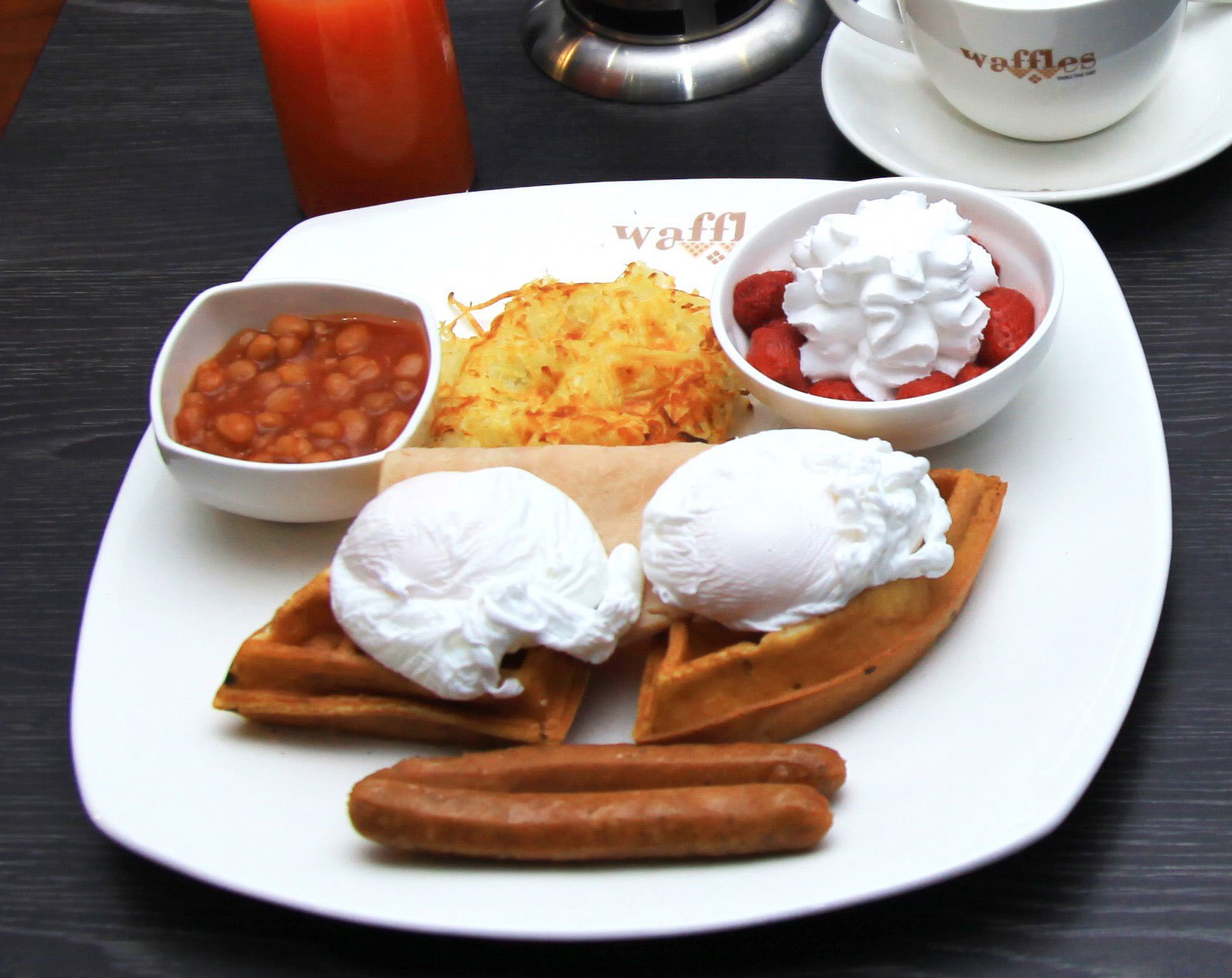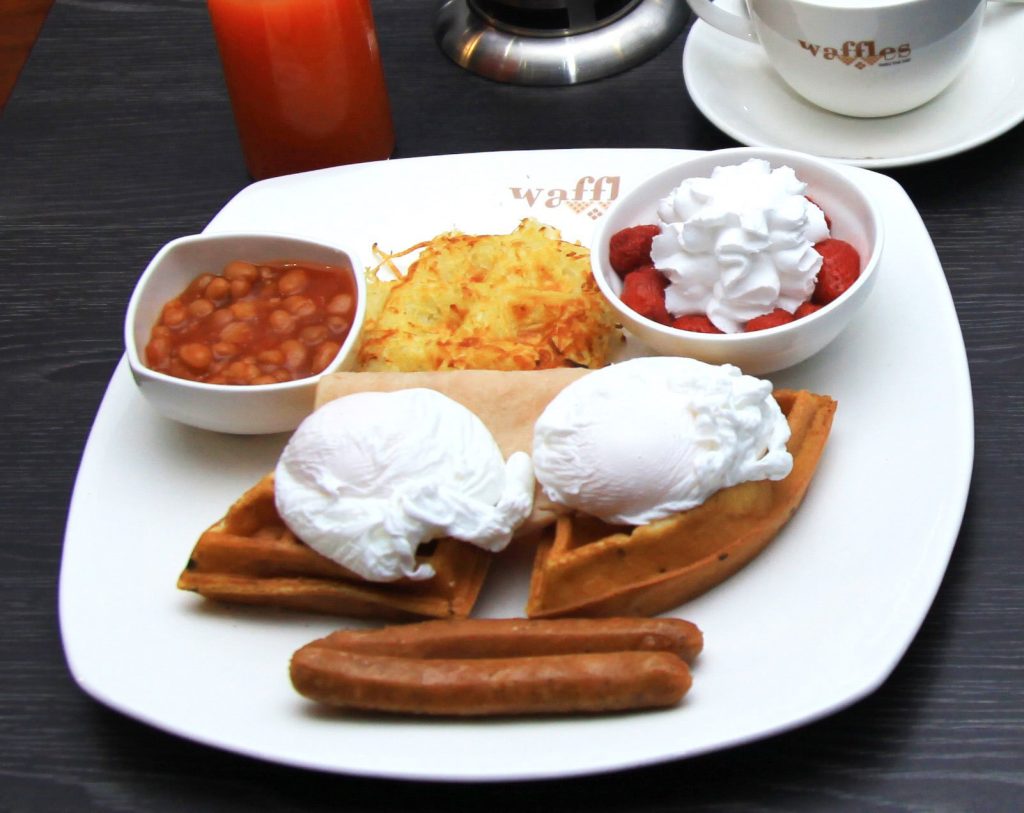 This newly-opened joint in Adyar is a waffle-exclusive house that serves some fine breakfast waffles and savoury waffles too. Of course, there's great coffee to go with your waffles or crepes, should you choose them. The menu is great and will have you coming back for more waffles!
Image Courtesy: Zomato