Say Hello To McDonald's All Day Breakfast Menu!
Burger daddy McDonald's has some great news for y'all with a side of bad news. The 'whopee' news is that the chain's much loved breakfast menu will now be available round the clock in the United States. And the 'dammit' news is that the all day breakfast will be devoid of hash browns at some outlets.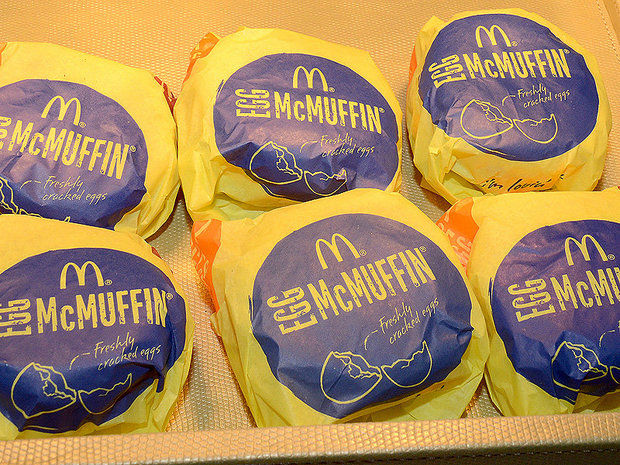 Hash Brown Downer
The much drooled over hash browns will be available at 9 out of 10 McDonald's restaurants. The reason being that the hash browns and French fries are fried in the same oil and making both available could cause slight hiccups in the service.
Although, the company's spokeswoman Lisa McComb has said that there may be a better solution in future to this potato clash but as of now certain consumers might have to make their peace with a McBreakfast sans the hash browns.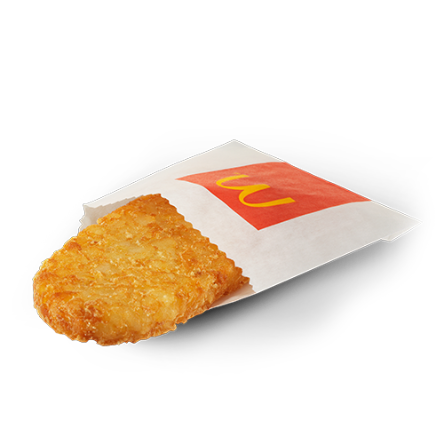 McPreferences
For the all day menu, the restaurant will either serve their signature McMuffin – egg; sausage with egg; and sausage – or its counterpart the biscuit sandwiches – bacon, egg, and cheese; sausage with egg; and sausage – depending on local inclinations.
According to a survey, the country's preferred pick is the McMuffin. But the "Biscuit Belt" from West Virginia past the Carolinas and down to most of Arkansas and Louisiana would rather go for the latter.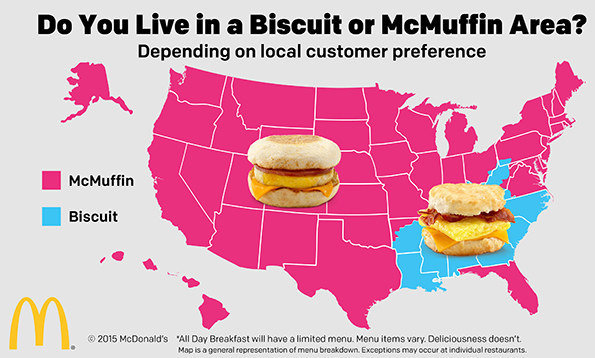 Level: Upgrade Equipment
Many of the locations, after the current cut off time, are pondering over the decision of upgrading their equipment which as of now are inept of rolling out both breakfast and the regular all day (lunch/dinner) food items.
In addition (actually subtraction) to the hash browns and McMuffin/Biscuit sandwich options, McGriddles and bagels will not be seeing the post breakfast hours either.