Find Delicious Traditional Sweets At These 7 Sweet Shops in Chennai
It's festival season all over the country and now is as good a time as any to find the perfect place to buy your traditional sweets for the festivals that are coming. Whether you're looking for South Indian sweets or North Indian sweets, there are lots of places in Chennai that cater to sweet tooths of all kinds. Ganesh Chathurthi just passed us by and if you didn't get your fill of kozhakkattai this time around, don't worry, you can still find it available in some places.
Onam is just around the corner and while the festival is more about eating and celebrating, you definitely want to find the best desserts you can and feast on them. Indian sweets vary from the way they're made to the ingredients that are used, but one thing is common in all of them is sugar. And now is as good a time to stuff your face with all the sugar you can get your hands on.
So folks in Chennai, here's where you can find all the sweets your heart desires.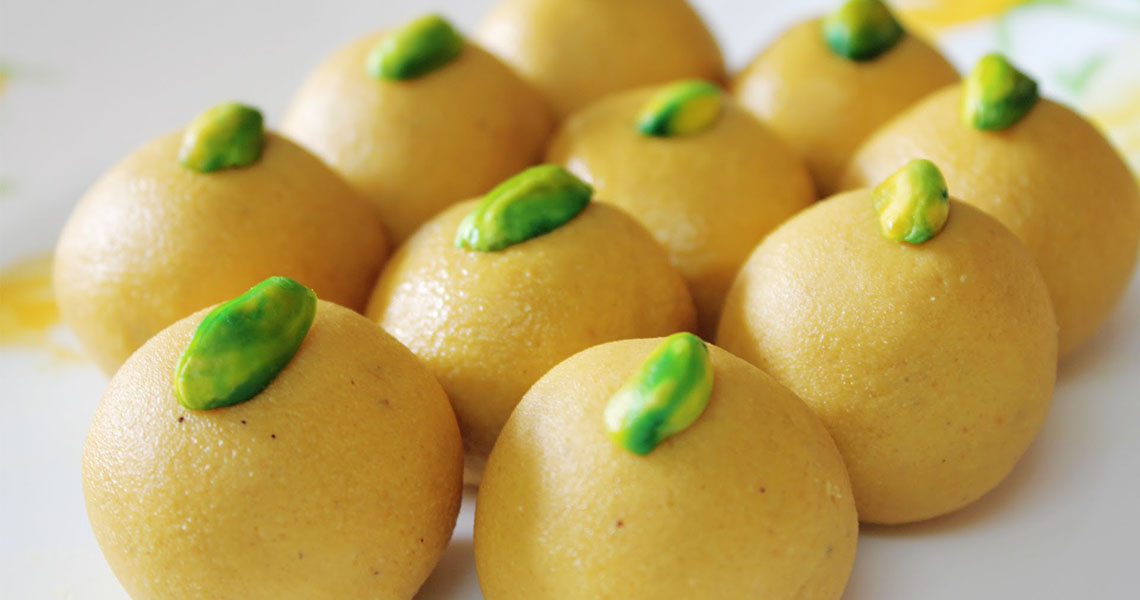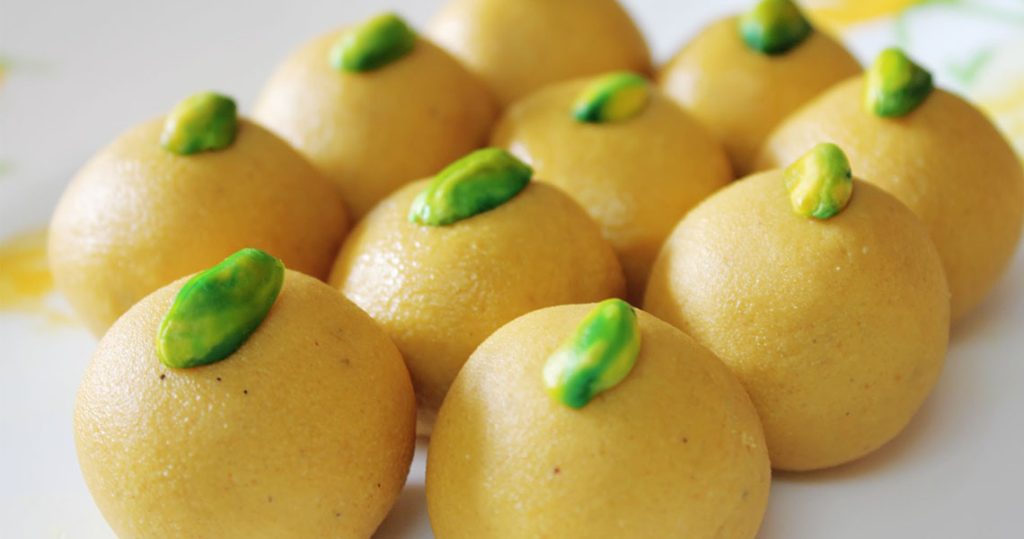 Started in 1987 Shri K. N. Patel, a Gujarati living in Chennai, Shree Mithai was founded with the purpose of delivering the best in pure ghee sweets in the city. Mr. Patel had Shree Milk Supply which then provided the dairy and ghee used in producing the sweets that now make this household name so famous.
Locations: Chetpet, Nungambakkam, Anna Nagar and Spencer Plaza
A popular name in sweets, Sri Krishna has pretty much everything you are looking for. Founded in Coimbatore in 1948, this sweet shop has become the go-to place for all Indian sweets in Tamil Nadu. And they've also expanded to other parts of the world in the US and UAE.
Locations: T. Nagar, Velachery, Besant Nagar, Egmore and many more.
In 1982, when Mr. G. Natarajan started Grand Sweets, it was with the intent of capitalizing his wife Bangaruamma's culinary skill which included personal recipes and traditional styles of cooking. Over the years, Grand Sweets has become about 'home' and the food – whether sweet or not – still retains that authenticity.
Locations: Adyar, Anna Nagar, Besant Nagar, T. Nagar, Chetpet
Another restaurant-cum-sweet shop started by a Gujarati family, Mansuks holds a special place in the hearts of those who live in Sowcarpet. Started after India got her independence, Mansuk's has an array of Gujarati and Rajasthani sweets and savouries for you to choose from.
Locations: Sowcarpet and T. Nagar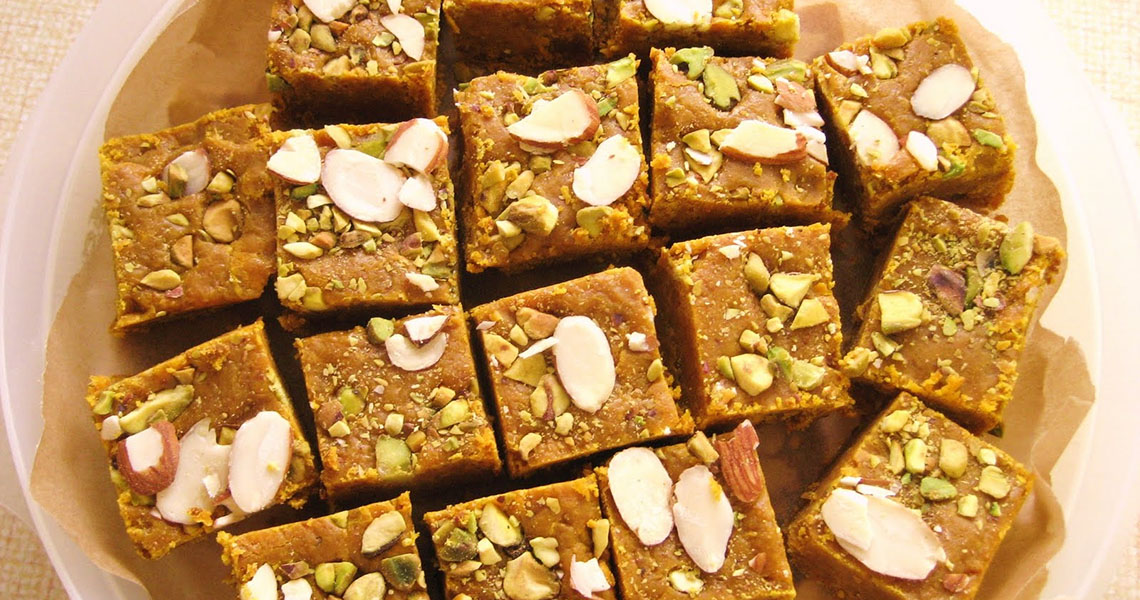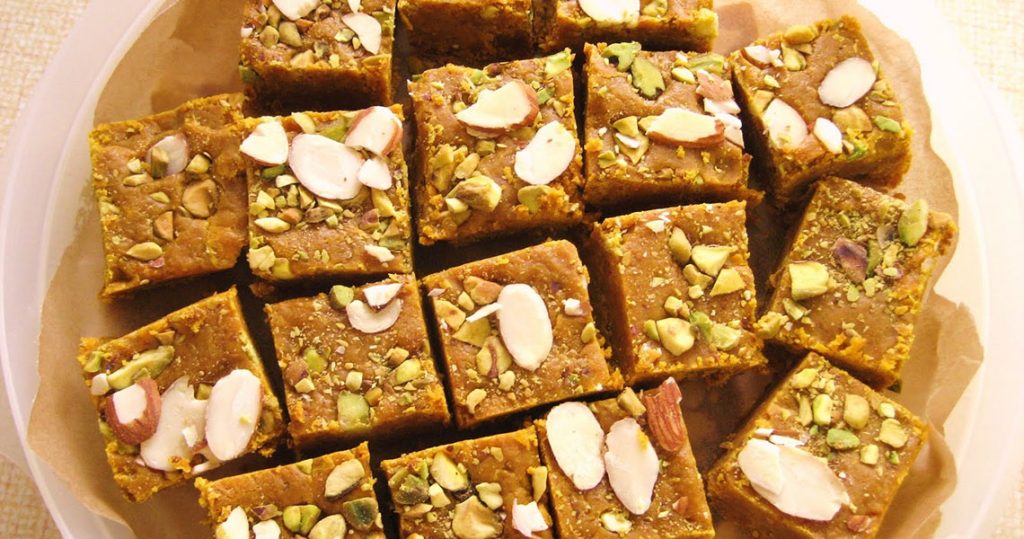 Not as old or as famous as the other places on this list, Suriya Sweets is still popular for their sweets that use honey, saffron, fresh ghee and more. Opened in 1998 in RA Puram, pride themselves on not using preservatives and artificial sweeteners to prepare their dishes.
Locations: Mylapore, T. Nagar, West Mambalam
Started by a Gujarati who moved to Chennai in 1954, this was the first place in the city to serve what is known as "Mumbai Chaat". They still serve these chaat items, along with North Indian sweets, and other delicious savouries.
Locations: Purasawalkam, Mogappair East
KC Das
The name is synonymous with delicious Bengali sweets and by opening their doors in Chennai,KC Das is introducing the city to the wide variety of sweets that Bengal has to offer. Started in Calcutta in 1866, KC Das has come a long way and they are only continuing to grow.
Locations: Nungambakkam, Anna Nagar East, Adyar