8 Veggie-licious Finger Foods For The Vegan Soul
Vegans, rejoice! We bring to you a list of simple and delicious vegan finger foods that you can serve at your next party or simply cook up for the family dinner!
1. Tofu Vegetable Kebabs with Peanut Sauce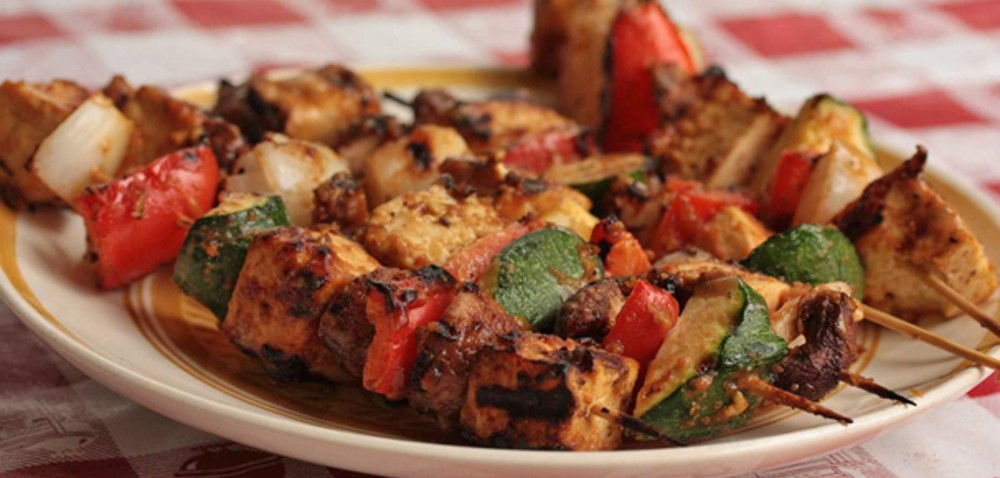 If you're a tofu fan, you'll absolutely love this! The flavor of peanut sauce compliments tofu so well, you'll want to grill this everyday! Find the recipe here.
2. Vegan Mozzarella Sticks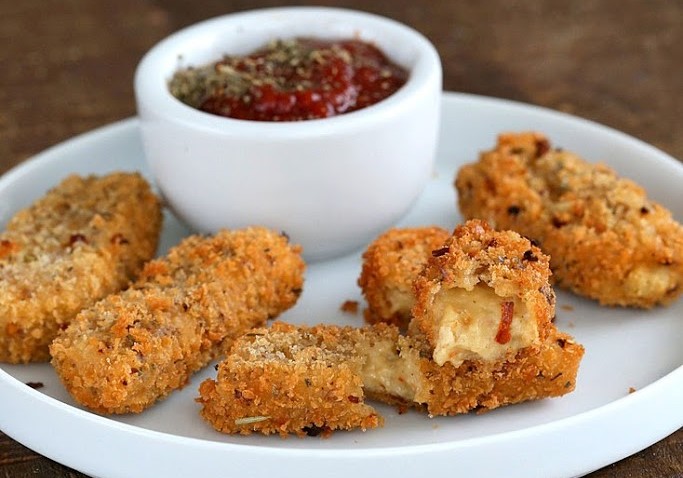 You can enjoy the goodness or should we say, gooey-ness of mozzarella sticks without having to use actual cheese! Check out this brilliant recipe for mozzarella sticks made from cashews.
3. Buffalo Tofu Fries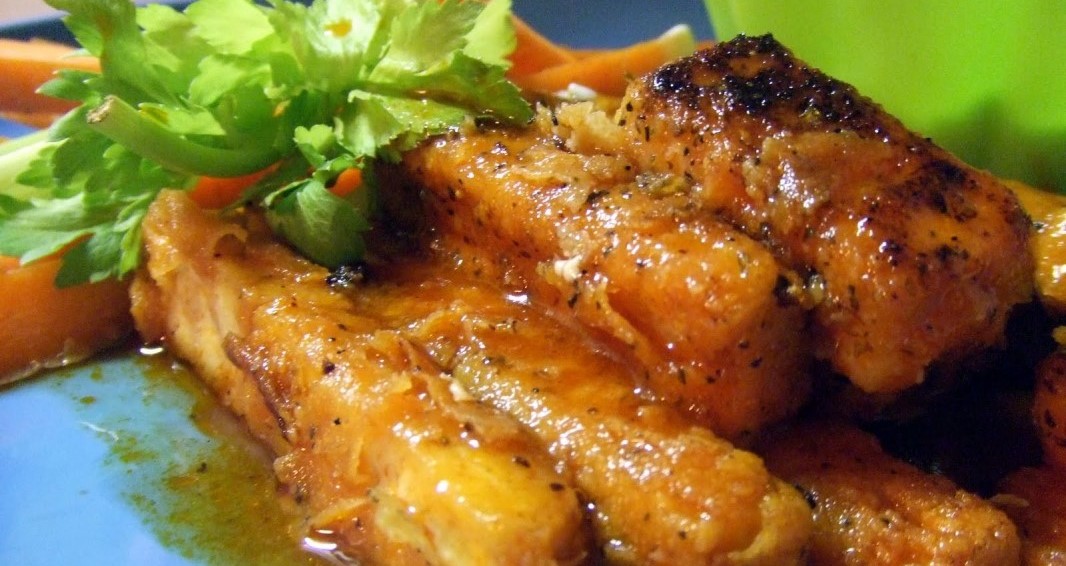 Tofu is an absolute winner when it comes to cooking because of how much you can do with it, for vegan dishes especially! See this recipe for Buffalo Tofu Fries.
4. Chickpea Balls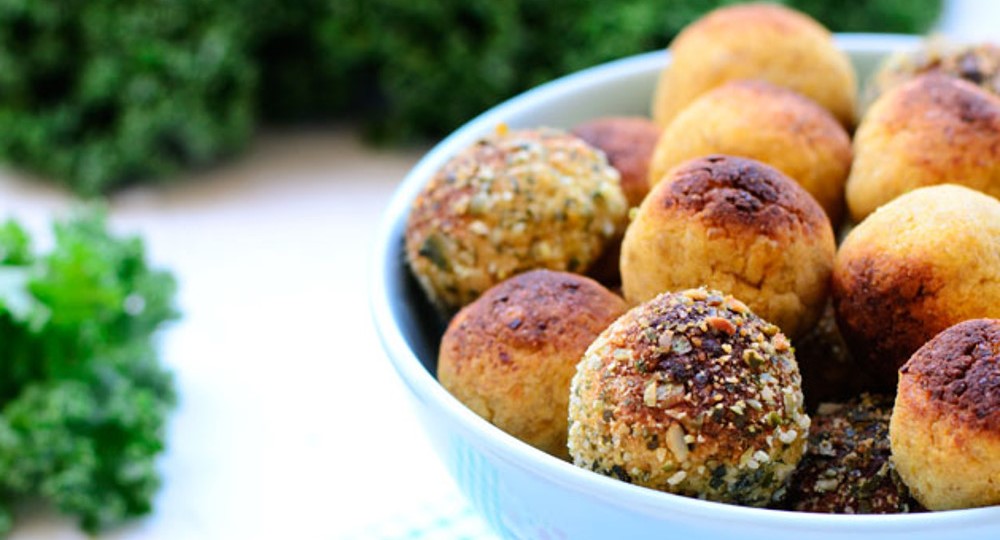 These simple Chickpea balls are very easy to make and don't take much time. Perfect for a mid-day snack, right? Get the recipe here.
5. Eggplant Fries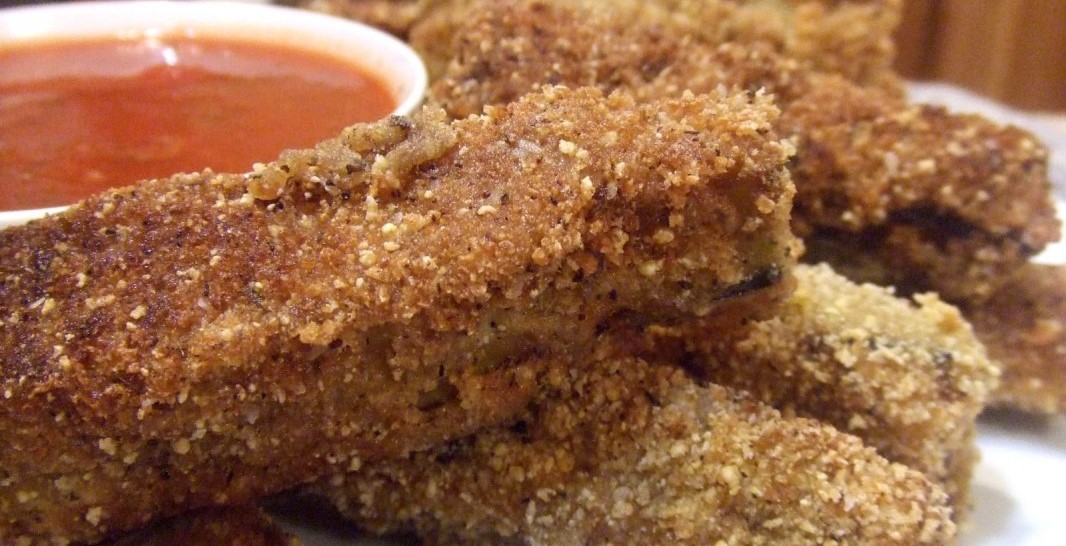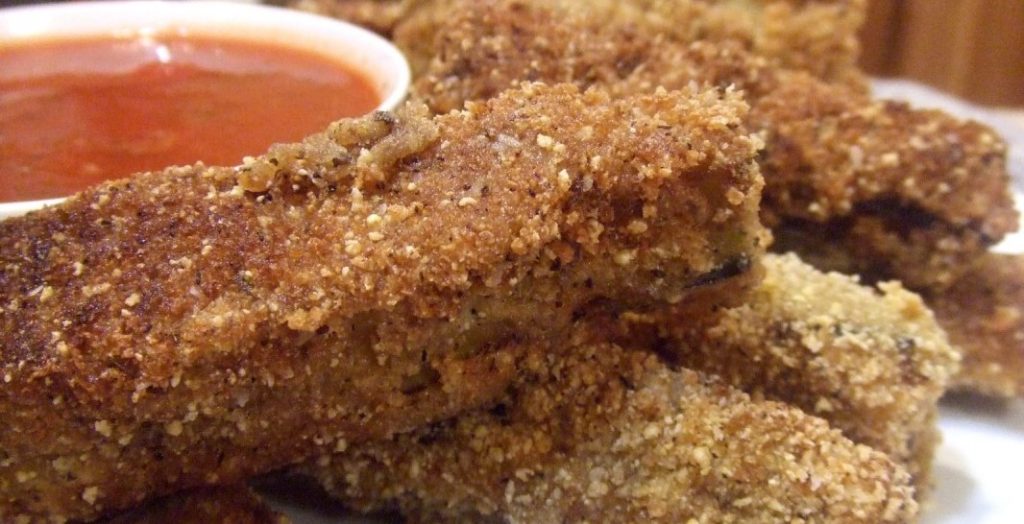 Healthy and delicious, you're sure to get addicted to these crispy fries. You can pair them with any creamy or tangy sauce you like, and there you go! A perfect snack for a party! Get the recipe here.
6. Chickpea Fries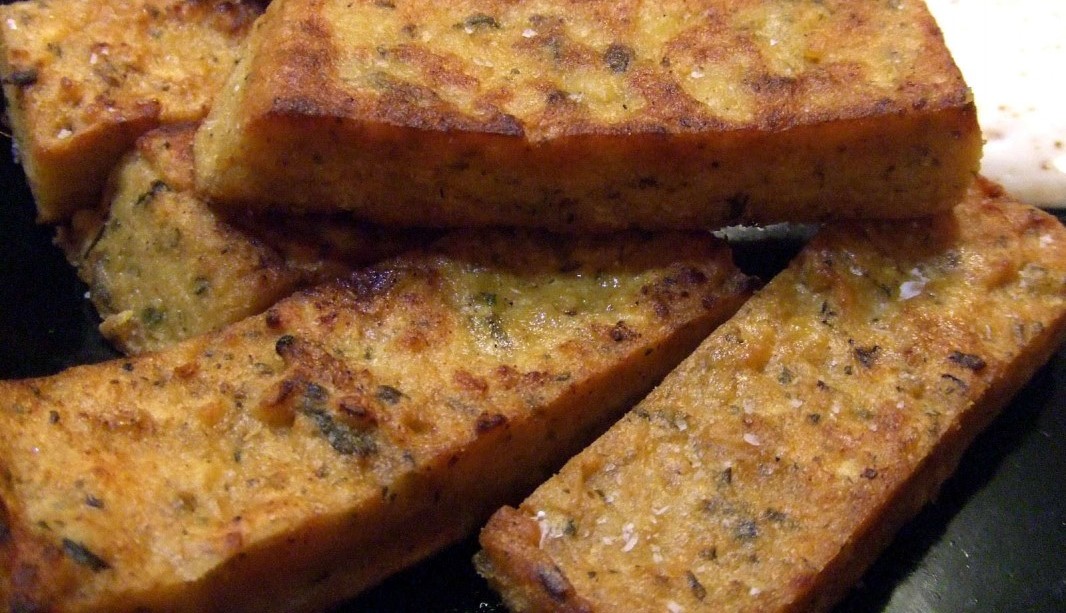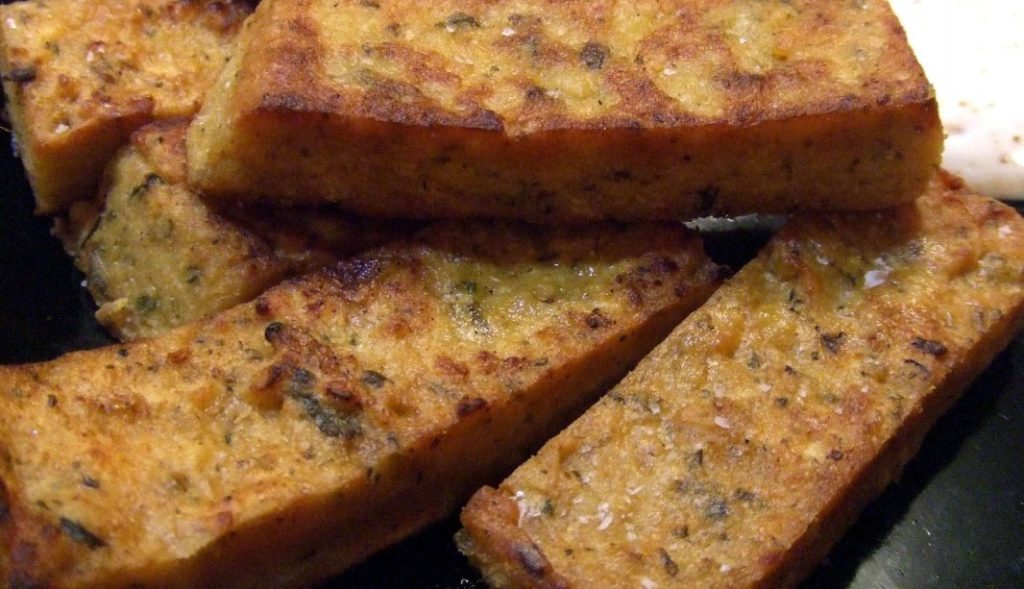 The chickpeas are back and this time in fries! You will totally be addicted to these fries once you make them. They're nice and crispy and go well with a good creamy sauce. To make your own Chickpea fries, follow this recipe.
7. Spinach Stuffed Mushrooms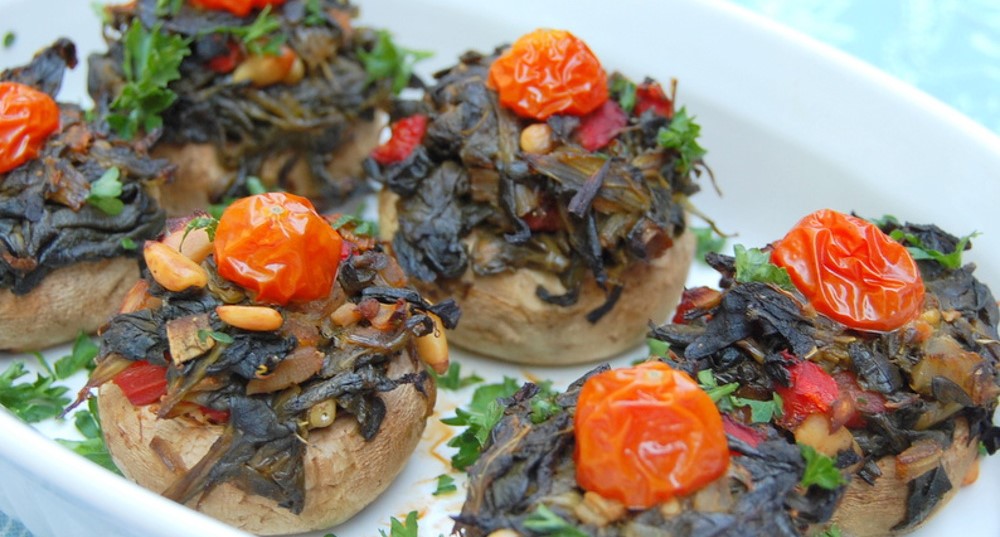 This vegan dish makes a great appetizer any day. The recipe calls for some balsamic vinegar that really works with the spinach and mushrooms together. Try it.
8. Sweet Potato Fritters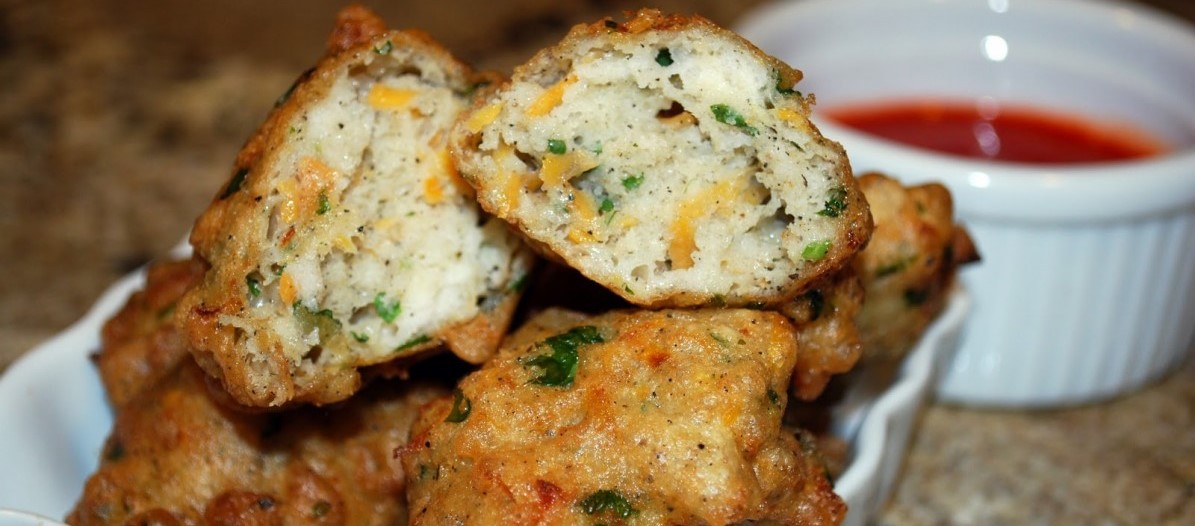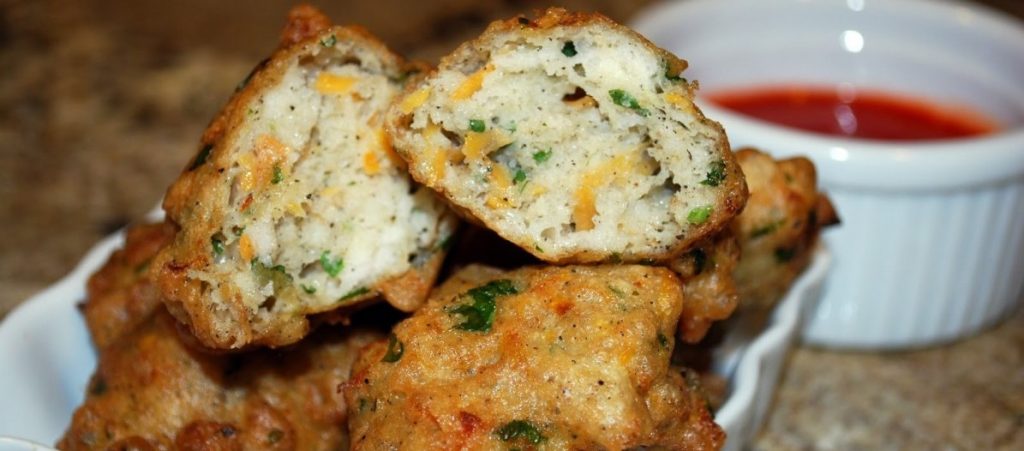 Love sweet potatoes? Then you're definitely going to enjoy these fritters! The recipe requires an egg replacement but if you don't have it, you can always use flax seeds and water. Get the recipe here.