Are You Ready For These Cinnamon Bun Oreos?
Are you torn between a cookie and a cinnamon roll? Let Oreo sort it out for you. Say hello to Oreo's all new Cinnamon Bun flavor! The cookie monster unveiled its latest flavor yesterday, and people experiencing a drop in the mercury, couldn't be any happier.
Oreo announced the addition of the Cinnamon Bun Oreo, which is one of the many luscious varieties of limited-edition flavors including the Birthday Cake, Marshmallow Crispy and S'mores.
Containing a sugar frosting-flavored crème and cinnamon-flavored cookie, the Cinnamon Bun Oreo is the first-ever cinnamon-flavored cookie to be released by the popular brand.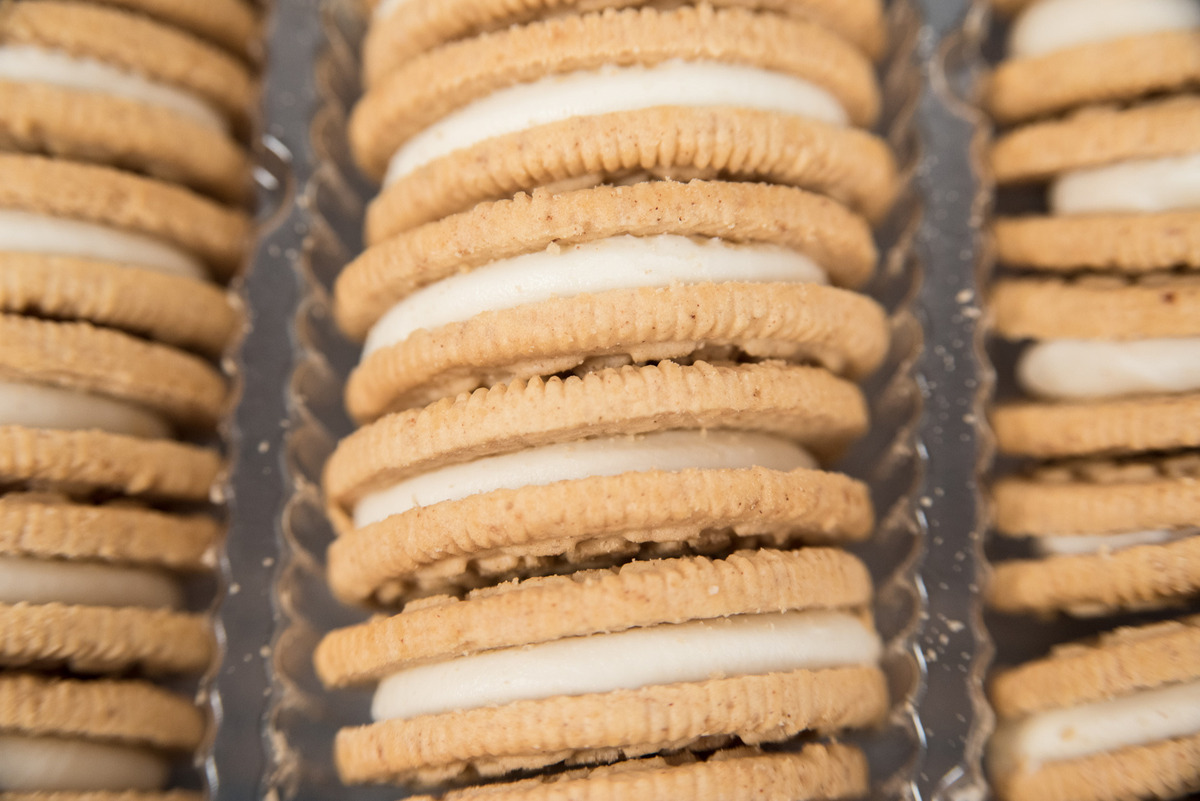 The Oreo Vault
The company also released a clip from its so-called Wonder Vault, which proudly announces, "Welcome to a world of cinnamon buns warming your day when snow blocks the sun. A soft winter playground with cream covered tops. Sugar snowflakes make the cinnamon pop." Enough to make a grown man drool.
The cookie magnate also declared – and hinted in the video – on Tuesday that it would be bringing back the outrageously popular Red Velvet Oreo, which debuted about a year ago.
And if you thought that's all, think again. Another new flavor will soon be announced on Oreo's Wonder Vault YouTube page soon so keep fantasizing. In the meanwhile, here's what the Oreo Vault looks like.