Gorge On Time Machine's Insane Variety Of Dim Sums Foodies!
Hello there food lovers ! Good food is always a way to good mood, right? To uplift your mood and to satiate your soul we've got some scrumptious dimsums for all of you!
Dimsums are every foodie's bae and browsing through Time Machine's cray varieties of dimsums, we can undoubtedly call it our kinda haven!
From the spicy Soya Dimsums and Tandoori vegetable momos to their juicy Chicken coriander dimsums and Tandoori chicken momos, these guys are gonna make you ask for more!
So, wipe off your drool and head to Time Machine right away!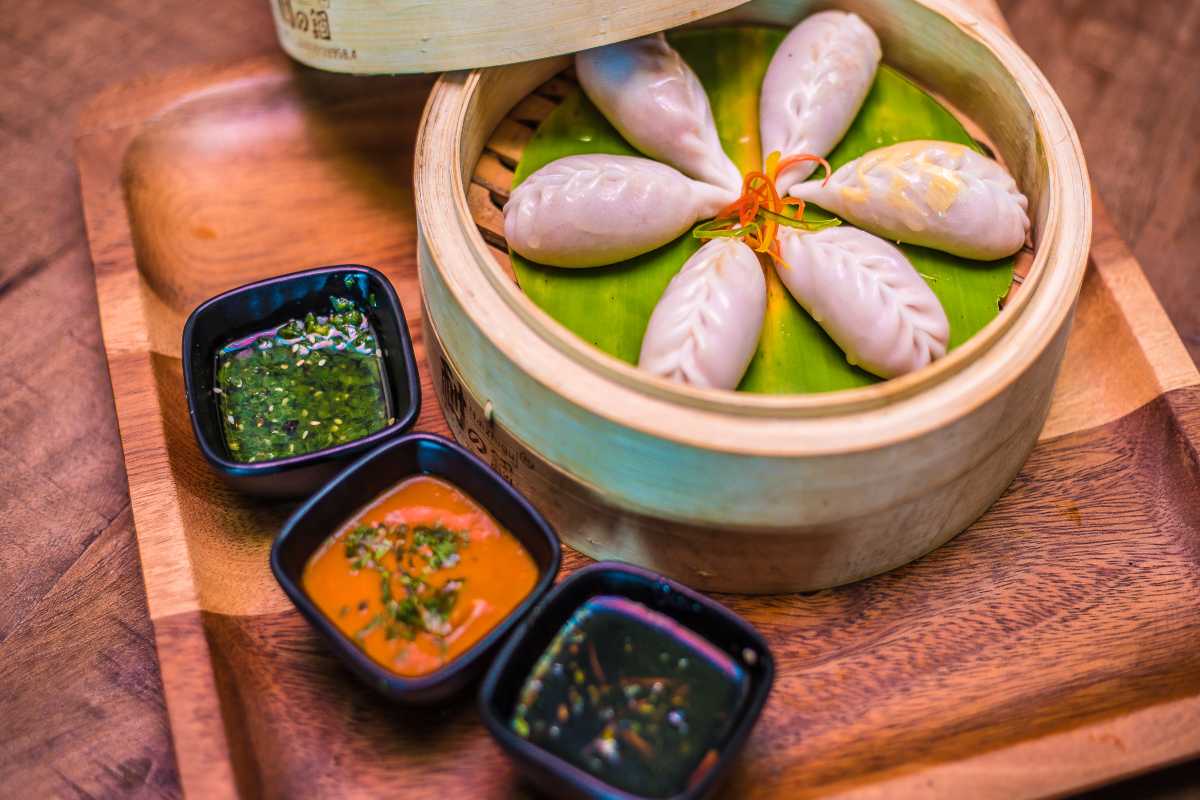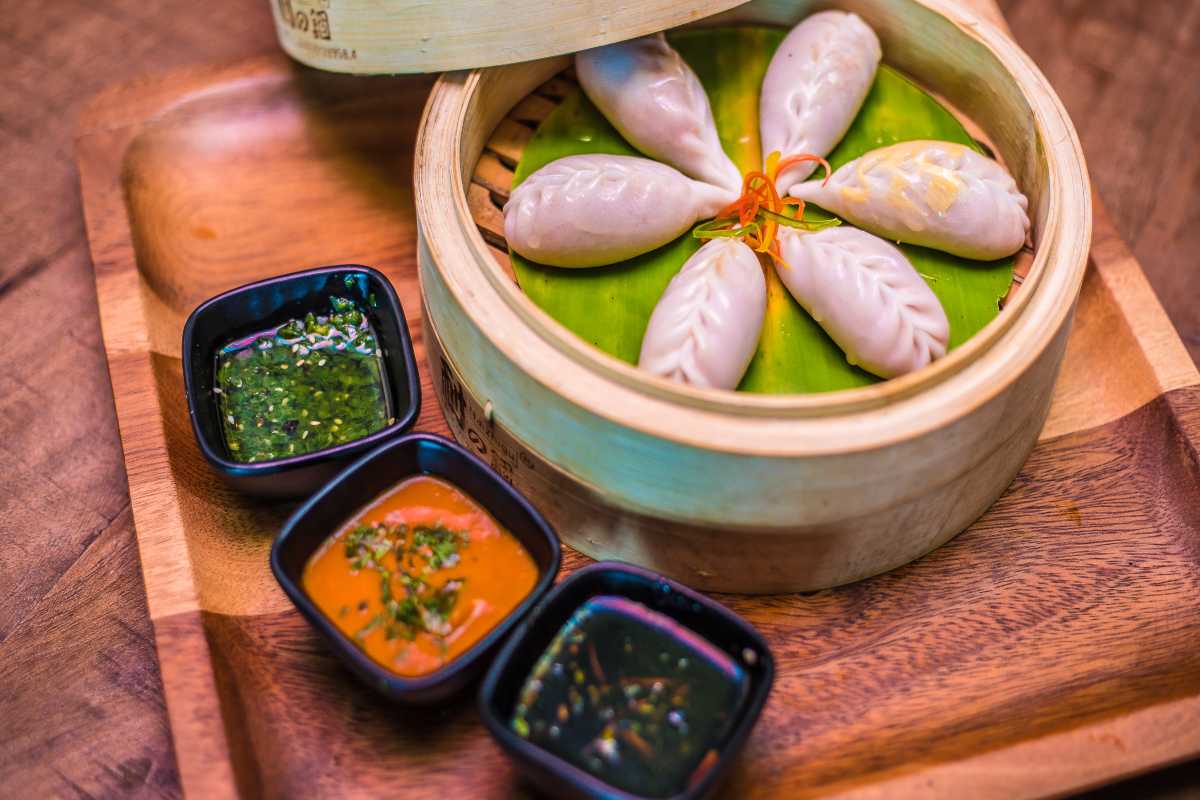 Cost: Rs 395 plus taxes
Where | Time Machine, 2nd Floor, Opposite Food Court, Gardens Galleria, Sector 38, Noida
Timings | 12 noon – 12 midnight
Reservation number : +91 9773987132 / 3
Carrot Halwa Recipe in Tamil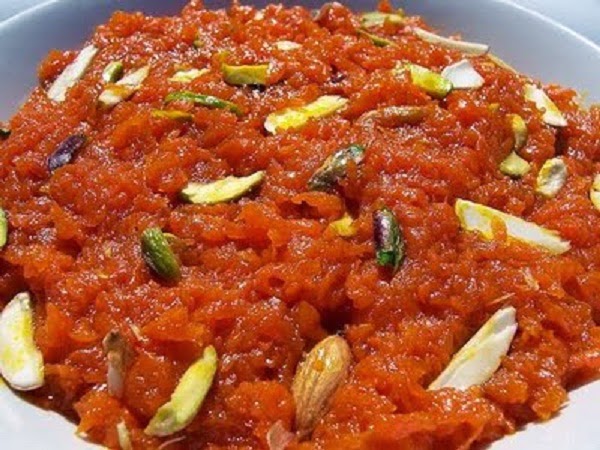 | | |
| --- | --- |
| | |
முதலில் நிலக்கடலை பாலை பத்து நிமிடம் கொதிக்கவைக்கவும் .


பின்னர் கேரட் துருவலை அந்த பாலில் போட்டு வேகவைக்கவும் .


பால் சுண்டியதும் நெய் சேர்த்து கால் மணி நேரம் நன்கு கிளறிவிடவும்.


மேலும் அதனுடன் சர்க்கரை சேர்த்து 5 நிமிடம் கிளறவும்.
பின்னர் கிஸ்மிஸ் , ஏலக்காய் தூள் சேர்த்து கிளறி அல்லவா பதம் வந்ததும் எடுத்து கொள்ளவும் .


சூடான சுவையான கேரட் அல்லவா ரெடி .