Bengaluru Chefs 'Make' Us Proud With Homemade Ingredients
Bengaluru can add another feather to its cap thanks to the best chefs in our city. They're adapting `Make in India' by making artisanal homemade ingredients like exotic cheeses, sauces, and syrups using local produce rather than importing them through vendors.
Chefs say it's cheaper and vouch for the freshness it lends to the city's ever-evolving palate. Hence, the Italian pesto pasta or Mexican habanero prawns now served here are as fresh as the local dishes.
Chef Vikas Seth, of Mexican eatery Sanchez, says, "The idea is to keep adding dishes and creating new experiences for Bengaluru's well-travelled diners. Most ingredients are not available here or expensive. Making them in-house helps us learn a new art and benefits the economics of the restaurant."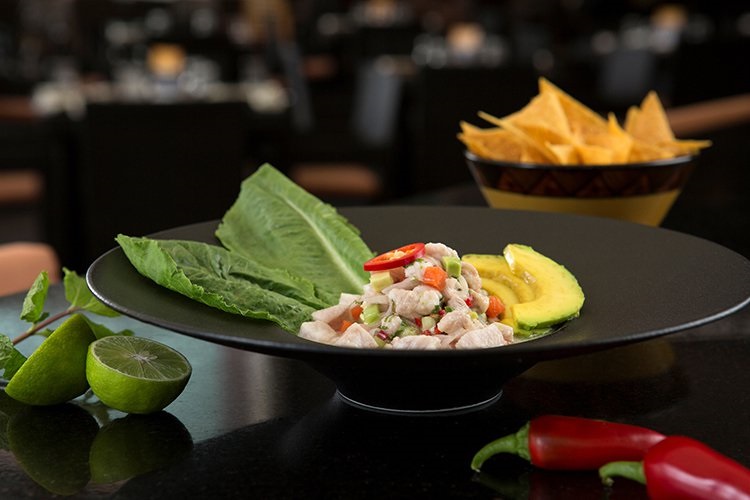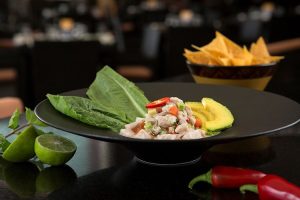 In order to demonstrate the economic benefits of making exotic ingredients in-house, Chirag Makwana, sous chef at Toast & Tonic, says, "Importing a 500-ml bottle of Thai Sriracha sauce costs `1,000. Its ingredients like red jalapenos are available locally and cost Rs. 20. It's a fresher and healthier option."
Restaurants like The Irish House are now using in-house chipotle, BBQ and habanero sauces; Yauatcha does its own Asian sauces; Sly Granny serves homemade BBQ sauce; The Leela Palace serves house soy for sushi, and Three Dots & A Dash is experimenting with spices like Creole and African Jerk.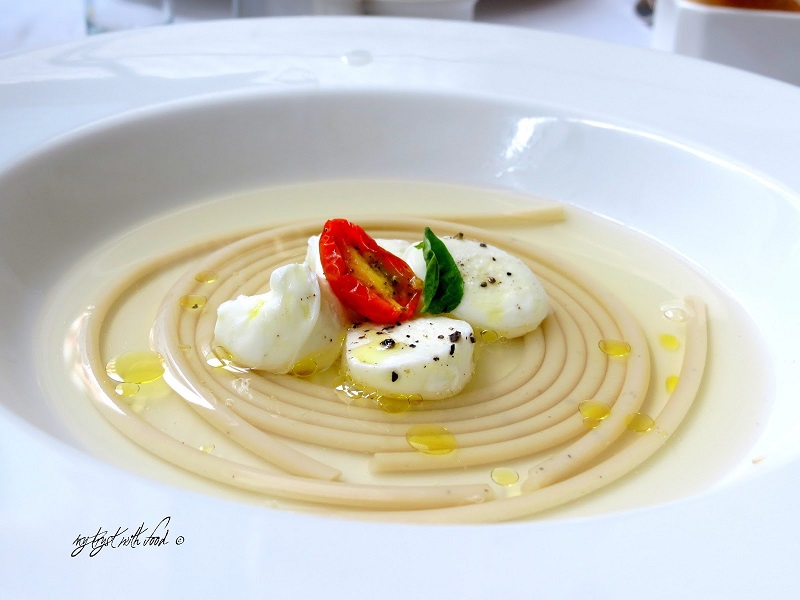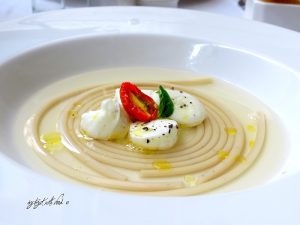 Chef Abhijit Saha, who recently has gone sustainable by using only organic ingredients and antibiotic-free chicken at his restaurants Fava and Caperberry, is also getting in the game.
However, there does exist a trade-off of sorts."The choice is between economizing on your manpower and freshness. Again, readymade sauces may not be fresh but offer consistency. In the name of creativity and vision, food's originality should not be diluted. Seasonality, expertise, and vigilance are mandatory," insists Saha, who quickly switches to imported canned tomatoes when Indian tomatoes fail to give the desired pizza base during the off-season.
However, this isn't new in India's Silicon Valley, as Ranganna Military Hotel (RMH) have been making own spice mixes and masalas freshly every morning for ages. Chefs, with delicious, freshly made ingredients you've made Bangalore proud!