Here Are The Best Restaurants In Bandra West To Try This Week
Any foodie worth his or her salt in Mumbai knows that Bandra is a prime destination for eating out. That said, here are the best restaurants in Bandra West to chow down at.
The Fatty Bao
A few years ago, The Fatty Bao landed here from Bangalore and there's been no looking back. Head to it for its dim sum and ramen bowls.
The Sassy Spoon


The Sassy Spoon is famed for its exquisite European and Continental fare. Leave some room for its delicious desserts.
Lucky Restaurant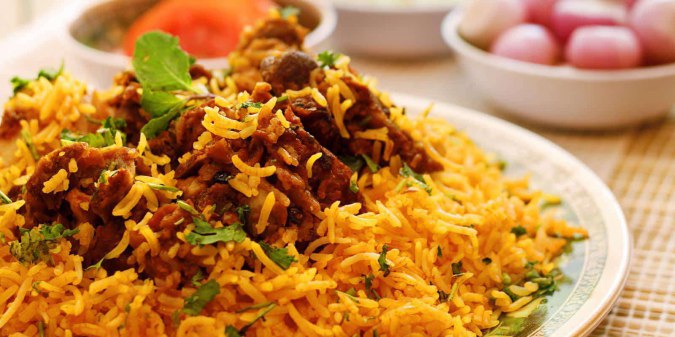 Lucky Restaurant, a five minute walk from the Bandra station has a reputation for serving the city's best biryanis.
Global Fusion
If an "all you can eat buffet" is your favourite collection of words head to Global Fusion off Linkin Road to enjoy unlimited servings of sushi, sashimi, dim sum and other Asian and Oriental dishes.
Kofuku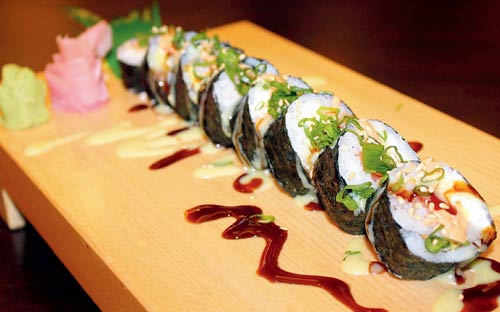 Kofuku is another exemplary Asian restaurant which serves high end Japanese fare.
La Folie Lab
Last year, dessert haven La Folie Patisserie opened La Folie Lab in Bandra West, which serves indulgent desserts as well as savories.
Desi Deli
Desi Deli serves hearty Continental fare like burgers and hot dogs with an Indian twist. Read more about Desi Deli's fare here.
Bastian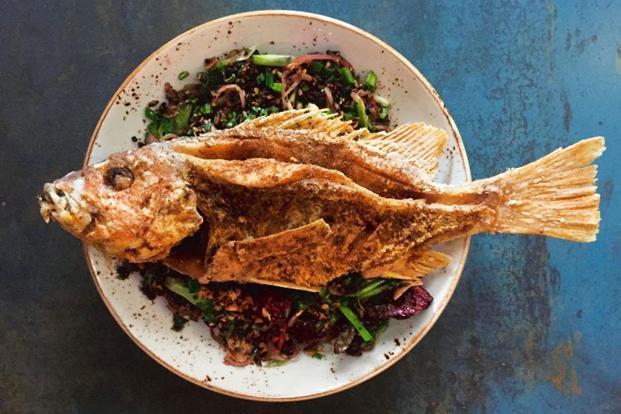 Bastian is known for its exquisite seafood and well-crafted cocktails.