Bira 91 And The Beer Café Are Offering Practically Free Beer On Saturday And We Can't Handle It
Citizens of Bangalore, Pune, Mumbai, and Delhi unite! The Beer Café is offering (practically giving away) Bira 91 beers for just Rs. 9.1 and we are super stoked! I repeat, Bira 91 beers for just Rs. 9.1! We've been fans of The Beer Cafe since they started their quirky promotional antics, but this is next level! If you're a cynic like me and think it's too good to be true, ordinarily you'd be right. But, for once, it's too good to be true, yet it's true all the same!
On Saturday, April 1st, from 10 am to 2 pm all you need to do is show up at select The Beer Café outlets and get bombarded with (pretty much) free beer. To all those who have doubts since it's 'April Fool's Day' here's some (yet again, free) advice – high risk, high reward! Just because it's on April 1st, that doesn't mean it's a prank.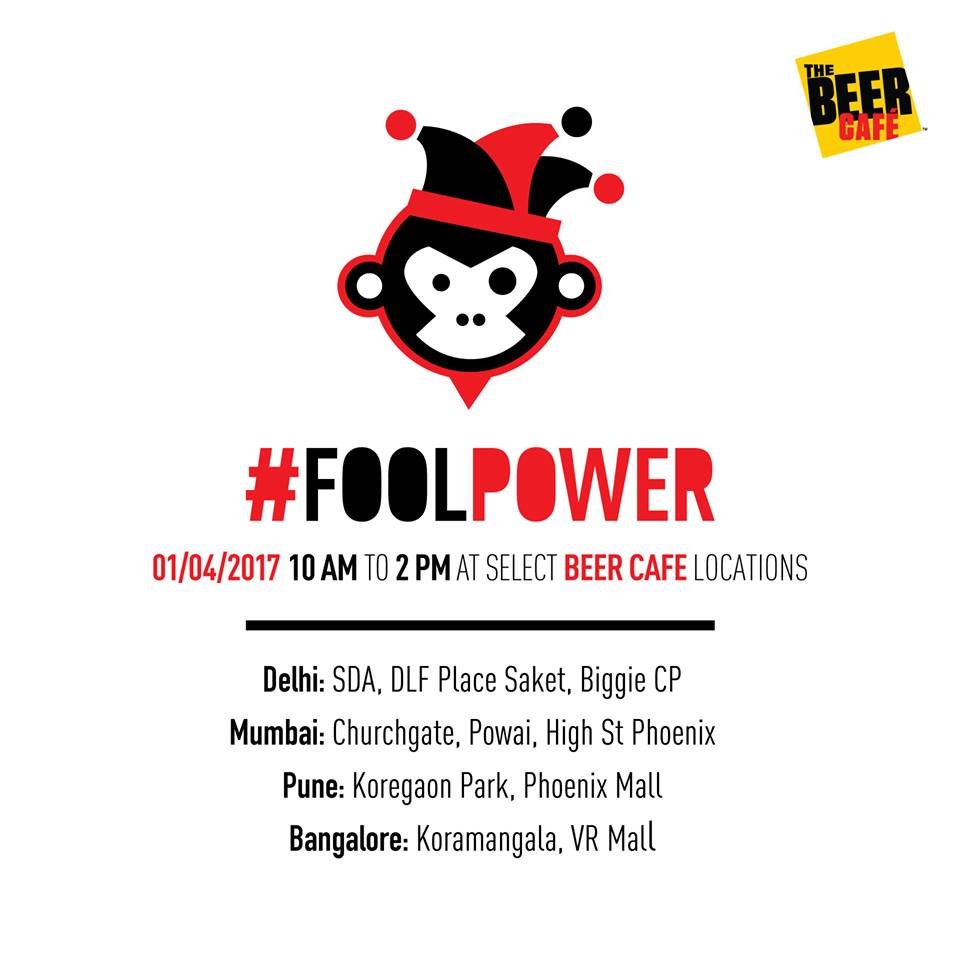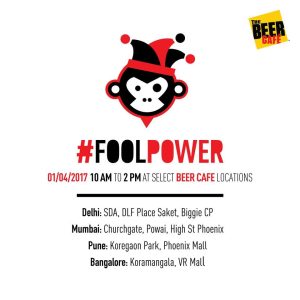 (We hope) The Beer Café would never joke about something as serious as beer for a steal! The topic is practically sacrosanct! Wars have been fought over less! If you're willing to take the chance (it's not really a taking chance since The Beer Café and Bira 91 confirmed it) then you'll be rewarded with some cool refreshing beer (basically for free) which in these hot summer months would be perfection.
While you're getting your drink on, have some fun and translate beer into art with some quirky doodles on your table mats. Upload your creations to Instagram with the #FoolPower and tag @bira91beer. A little birdie told me if your post is the chosen one you could win a three month supply of Bira 91 beer! Is that not the best news you've heard all week!
So, head on down to the nearest The Beer Café and make the most of this (almost) once in a lifetime opportunity. It's (virtually) free beer, need I say more?