Bobby Flay Wore An Invisible Cloak For A Cook-Off With Gordon Ramsay
A few days back, Foodbeast reported a possible cook-off brewing between ace chefs Bobby Flay and Gordon Ramsay. The latter beat the cook-off drum till it tore open and there was not a single flying fudge given by the former. And though Ramsay promised a cook-off by the year-end, the chef surprised fans by going live this weekend itself.
Gordon Ramsay was live on Facebook and followers were glued to their gadgets screens. The chef was streaming from his restaurant Gordon Ramsay Pub & Grill, from where he walked over to Flay's Mesa Grill for the cook-off, which involved whipping up 3 courses in 60 minutes.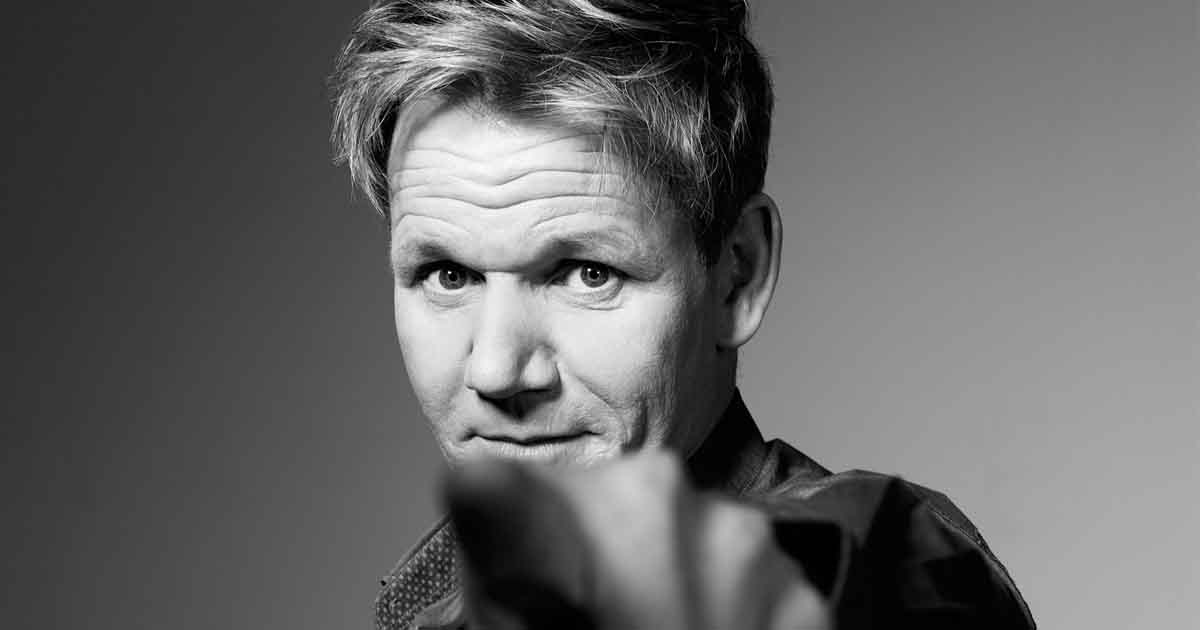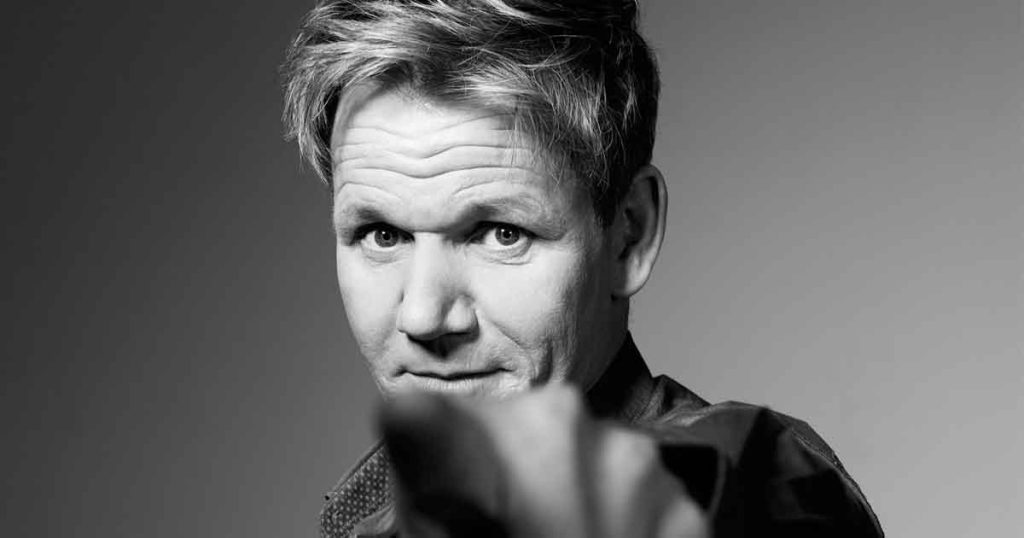 Here's the fun part. On arriving Flay's kitchen, Ramsay was informed that the chef was in New York. After this, Ramsay was heard saying "no show" at least a million times. Anywho, the Hell's Kitchen chef dialed a few of his friends like chefs Nobu Matsuhisa and Giada De Laurentiis (no big deal) asking about Bobby the "no show".
Watch the video to find out whether the chefs finally saw eachother in the cook-ff or not.