Gordon Ramsay's Latest Creation: Studio Ramsay
That's right, the badass celebrity chef Gordon Ramsay has put on the producer hat with his very own production company, Studio Ramsay. The company will roll out scripted and unscripted TV shows that will revolve around – no prizes for guessing – "food-related themes".
Currently, Ramsay is a part of TV shows The F Word and Ramsay's Kitchen Nightmares. A list that will soon be expanded starting with a joint venture deal with All3Media, jointly owned by Discovery and John Malone's Liberty Global, which is expected to help get projects off the ground.
Jane Turton, chief executive of All3Media, said: "We really look forward to continuing our relationship with Gordon, working alongside him as he establishes and grows his new production company, Studio Ramsay. He is a world-class talent with a phenomenal record of hit TV series."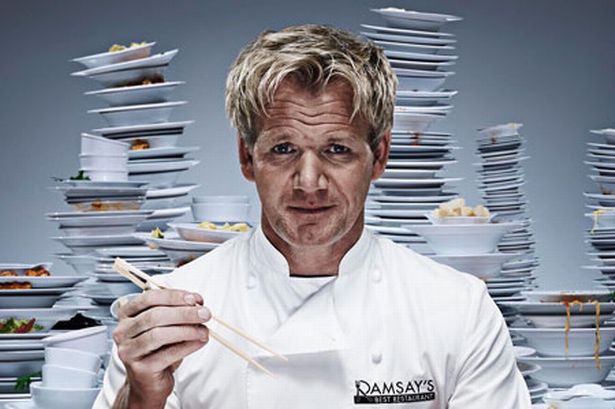 Ties Of Food
Just in case All3Media sounds like a familiar name, that's because a bunch of Gordon Ramsay's shows have previously been created by Optomen Productions, which was eventually bought by All3Media in 2010. The company was also the one to buy the celebrity chef's venture 'One Potato Two Potato'.
Owned solely by the chef, Studio Ramsay proclaims itself as a "next-generation multimedia production company, and the natural progression for Ramsay given his vast television knowledge and production capabilities".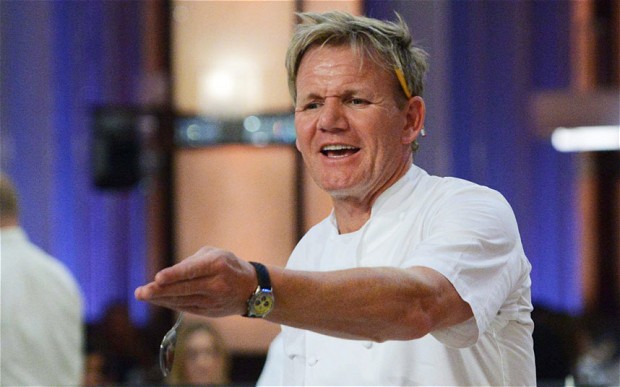 Ramsay, who is currently in midst of a 2-year deal with Fox US, said, "I'm really excited about this new venture, giving our team the opportunity to expand creatively on a global scale."