Brooke Bond Taj Mahal Tea Launches Special YouTube Channel Dedicated To Indian Classical Music
For their 50th anniversary, Brooke Bond, a popular tea brand in India, under the Hindustan Unilever Limited Umbrella has launched 'Darbar-E-Taj', a YouTube channel dedicated to Indian classical music.
About Brooke Bond
Brooke Bond Taj Mahal Tea began in 1966 and quickly grew to be one of India's most recognised and loved tea brands.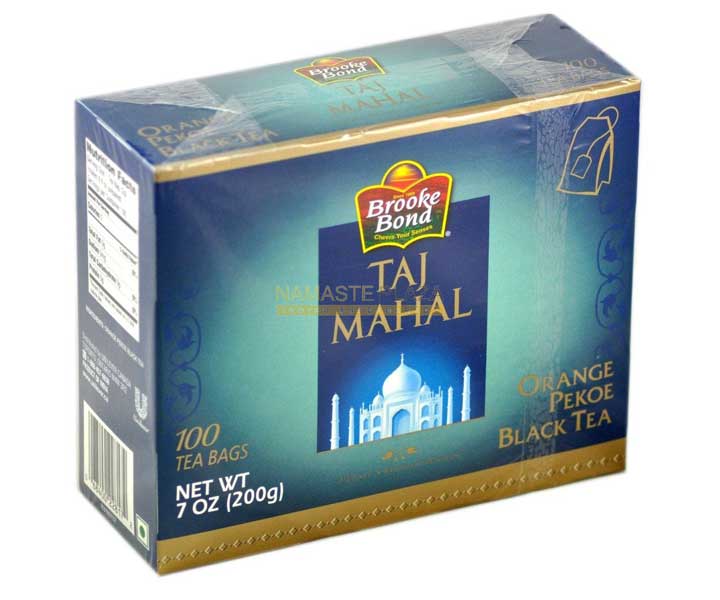 In 1987, the brand launched the Brooke Bond Taj Mahal tea bags which put them ahead in terms of convenience, while a few years ago, they got Saif Ali Khan on board as their brand ambassador to represent both tradition and modernity.
Before Saif Ali Khan, one of the brand's pivotal points (according to Taj Mahal Tea's website) was in the1980s,when it signed on Indian classical music legend, Zakir Hussain as their brand ambassador; the website comments "Zakir Hussain, the rising star of Indian Classical Music, he personified the brand's values. And just as he foreswore all appreciation by saying 'Arre huzoor, wah taj boliye!', Taj Mahal too could rest on its laurels – of having delivered to India a 'hazaaron mein ek' experience."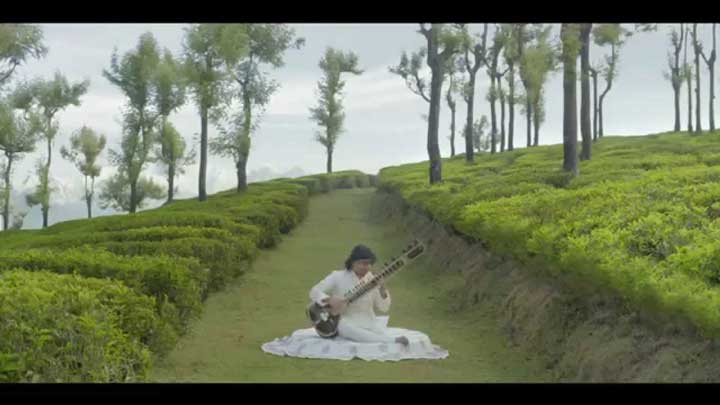 Darbar-E-Taj
It seems fitting, considering their history that the brand is now strengthening its ties with Indian classical music.
The brand has teamed up with #fame, a live social video platform and will feature music compositions, videos as well as pay tribute to classical musicians on the channel.
"In this, the 50th year of Brooke Bond Taj Mahal Tea, we are launching Darbar-E-Taj, the online manifestation of the historic association between a great piece of music and an exquisite blend of tea," said Shiva Krishnamurthy, the general manager of tea at Hindustan Unilever said in a press statement.
The channel launched with a video montage of a 14 hour concert held at the Brook Bond Taj Mahal Tea House in Mumbai, that marked 50 years of Taj Mahal tea. Take a look at the montage:
On a personal note, we find that enjoying a cup of spice tea while listening to classics heightens the experience greatly. That's why we applaud the new channel and encourage you to try the tea and classical music pairing yourselves!