Bonhomia, A Premium Tea And Coffee Brand Raises Funding
It's certainly a good week for Indian tea brands. A couple of days ago, Chaayos a chain of tea cafes that manufacture their own tea announced a tie up with the IRCTC. Now, reports say that the Delhi based premium tea and coffee brand Bonhomia has raised $1 million in angel funding.
Bonhomia In A Capsule
Bonhomia was launched in 2014 by parent company, Indulge Beverages (co-founded by Kunal Bhagat and Tuhin Jain).
They differentiate themselves by selling Indian-made premium, gourmet tea and coffee capsules that are compatible with Nespresso machines and regular coffee makers.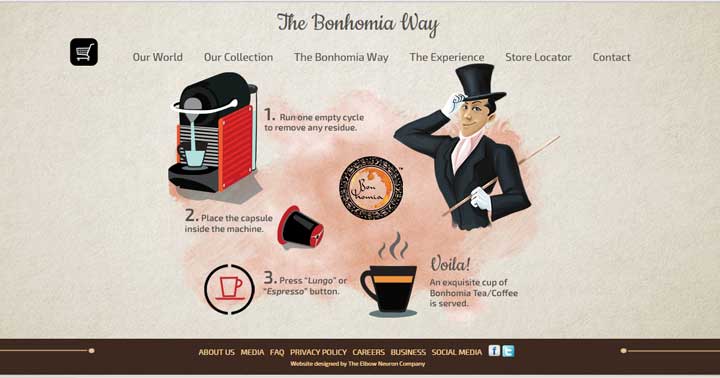 Recently, Bonhomia also launched their own brewing machine, Boho: The Coffee Brewer, along with a milk frother to enhance cups of coffee.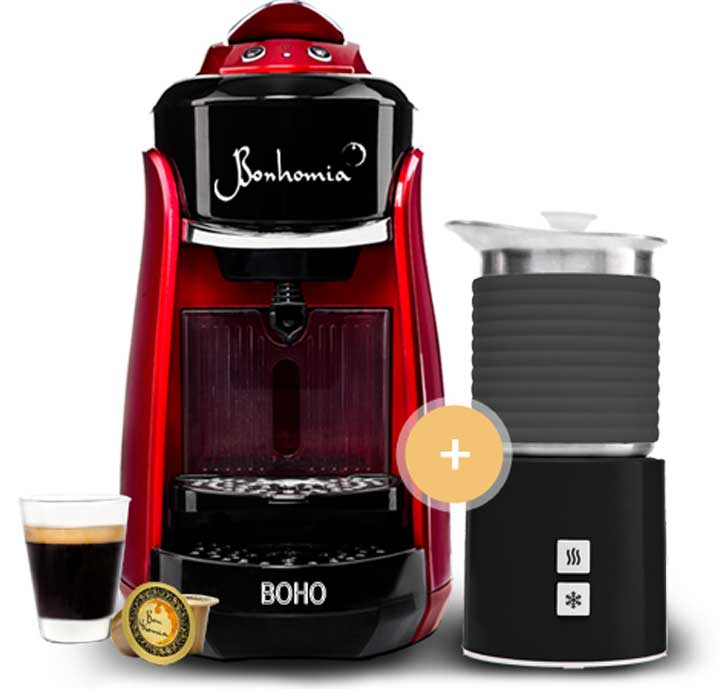 Today, Bonhomia coffee and tea capsules are offered as a part of room amenities in five star hotels like the Westin, Four Points, The Oberoi and the Taj Hotels.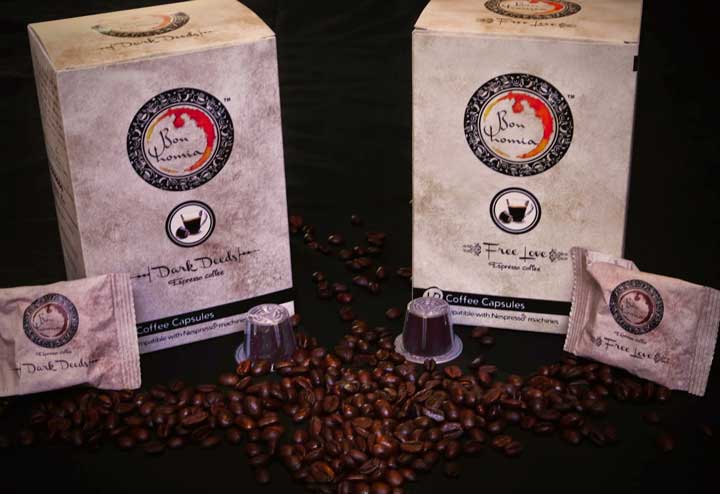 The capsules are also sold across cities through gourmet grocery stores such as Nature's Basket and FoodHall as well as online through the brand's own website and Snapdeal.
About The Funding
The $1 million funding round was led by Alok Rawat, the president of FGWilson, Neeta Mirchandani, of Kae Capital and Kanwaljit Singh, the founder of Fireside Ventures.
"We have sold over 1 lakh capsules in the last month, besides expansion the funds are going to be used to improve our back-end capabilities and develop our team," said Bhagat to the Economic Times.
So, with this round of funding, coffee and tea lovers can be sure that Bonhomia will soon develop a larger, on ground presence across India.