10 Pocket Friendly Bars In Delhi To Get High On Savings
It's good to drink once in a while. But what if your once in a while is more than just once in a while or what if your plants don't sprout money and/or alcohol? In such cases, head over to these pocket-friendly bars in Delhi for happily economical time.
Café MRP
1st Floor, C-39, Opposite Odean Cinema, Connaught Place, New Delhi-01 | 011 33106516
Ditch those taxes for another round!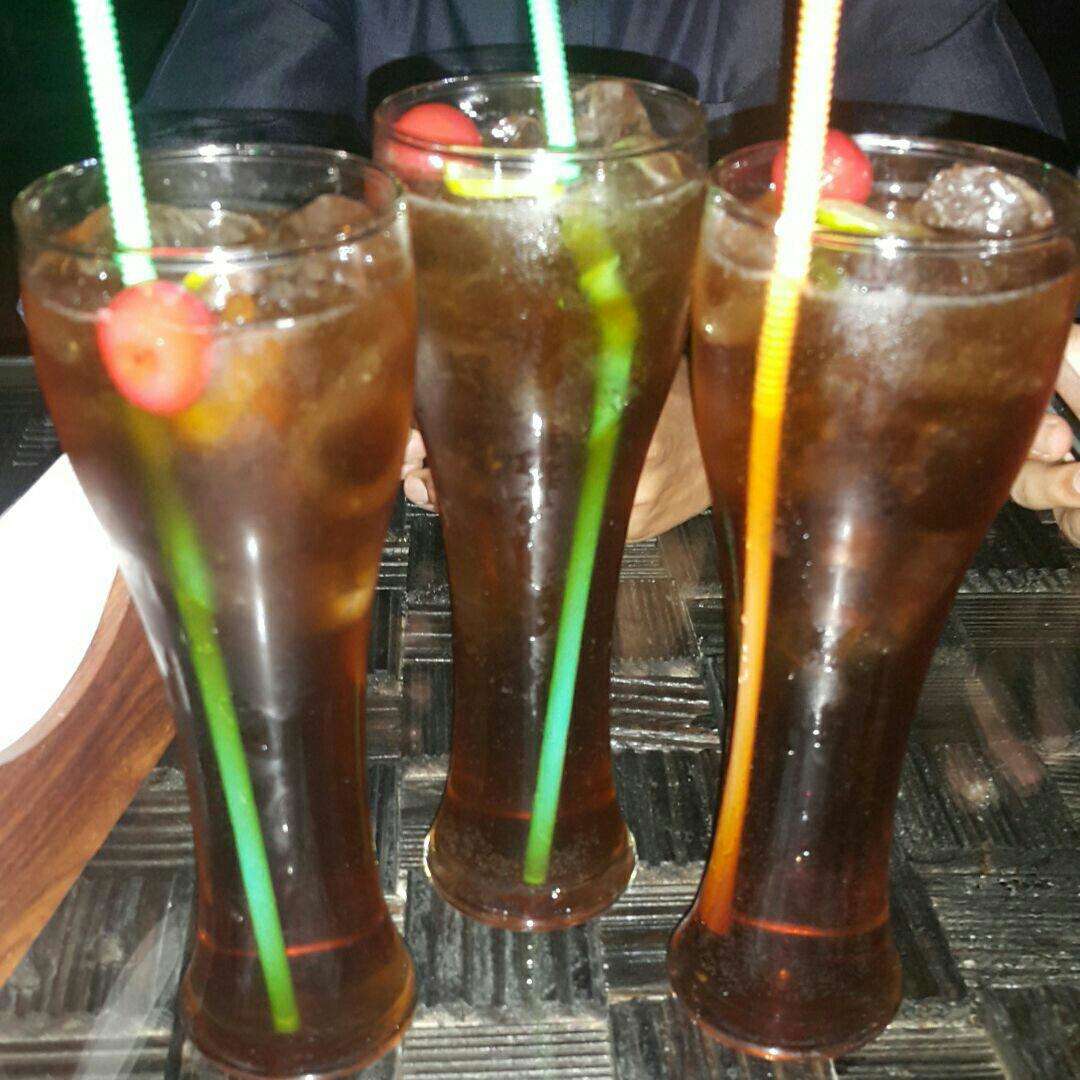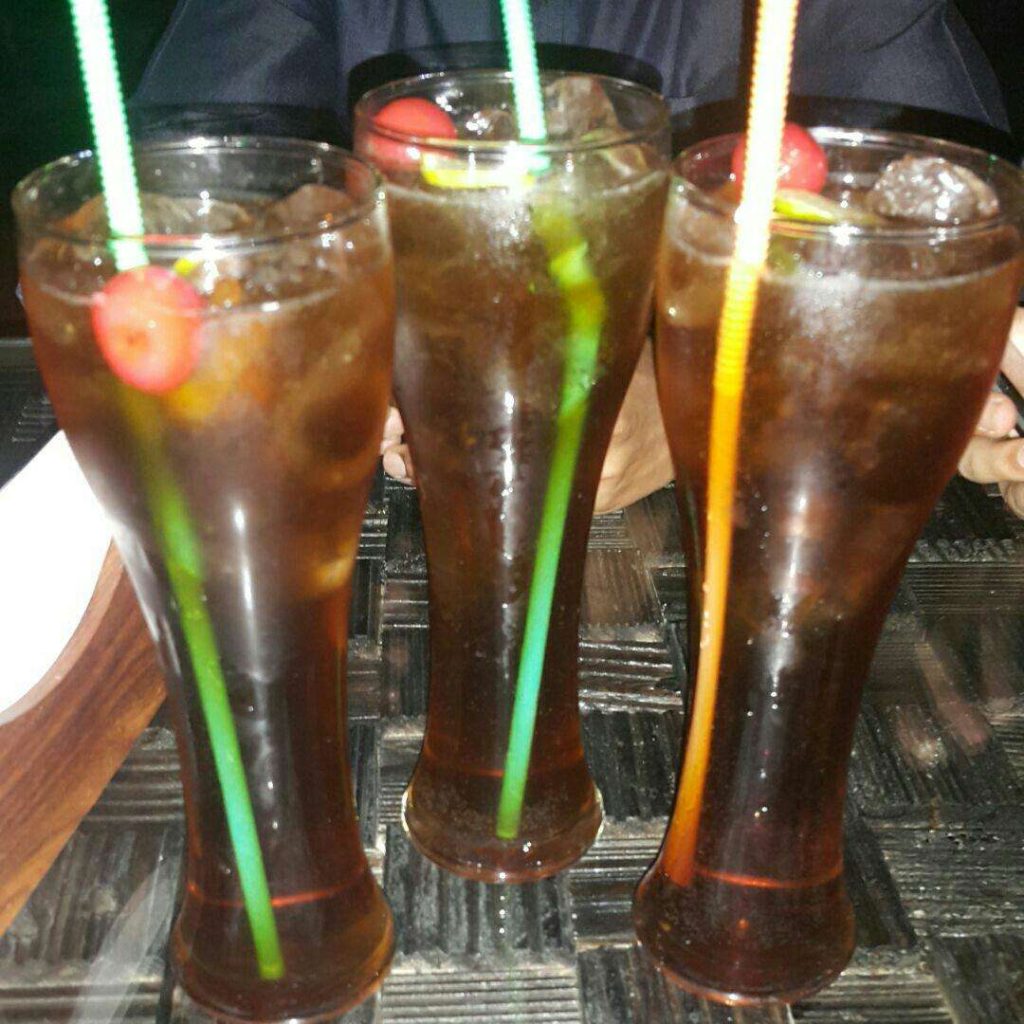 My Bar
28, 3rd Floor, Hauz Khas Village, New Delhi-16 | 011 33105952
N-49, 2nd Floor, Connaught Place, New Delhi-01 | 011 33106535
You know you've visited at least one of their outlets during college! C'mon don't lie now.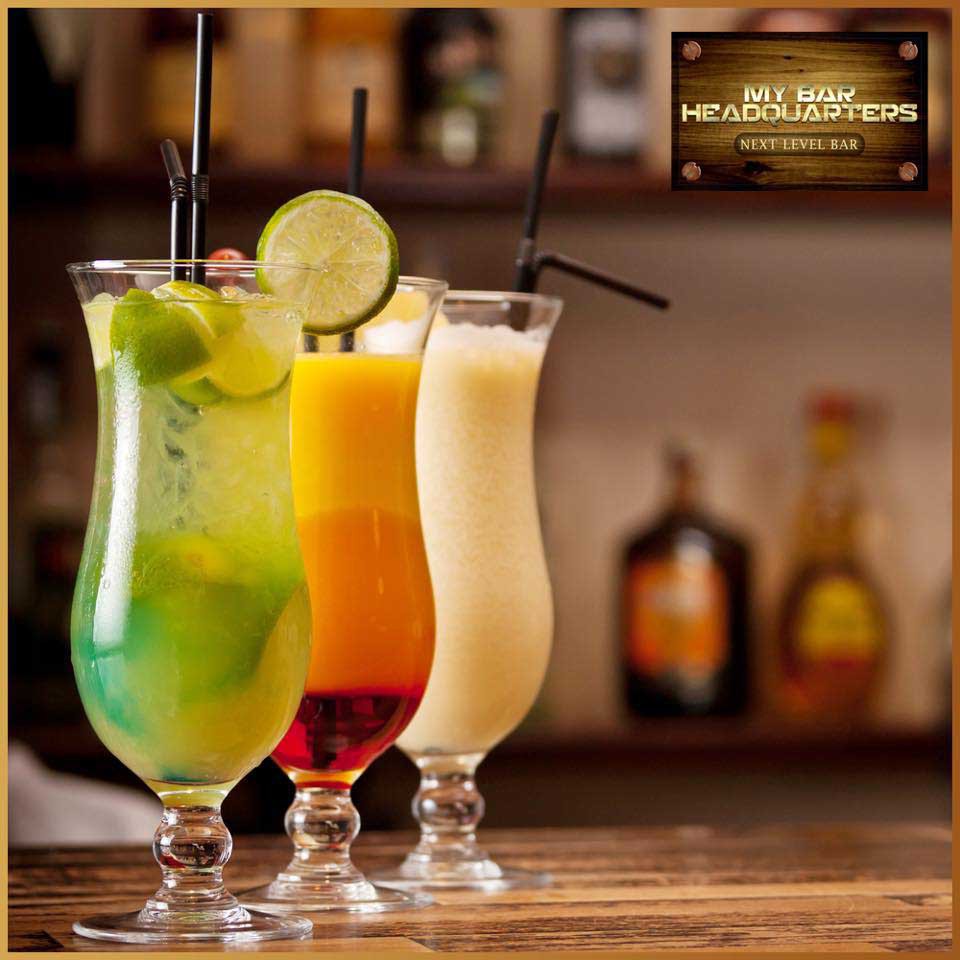 Chug It
1, Club Road, North West Avenue, West Punjabi Bagh, Punjabi Bagh, New Delhi-26 | +91 7042323405; +91 9711111988
Great food, awesome drinks and mind-blowing prices. All three of you go home happy – you, your palate and your wallet.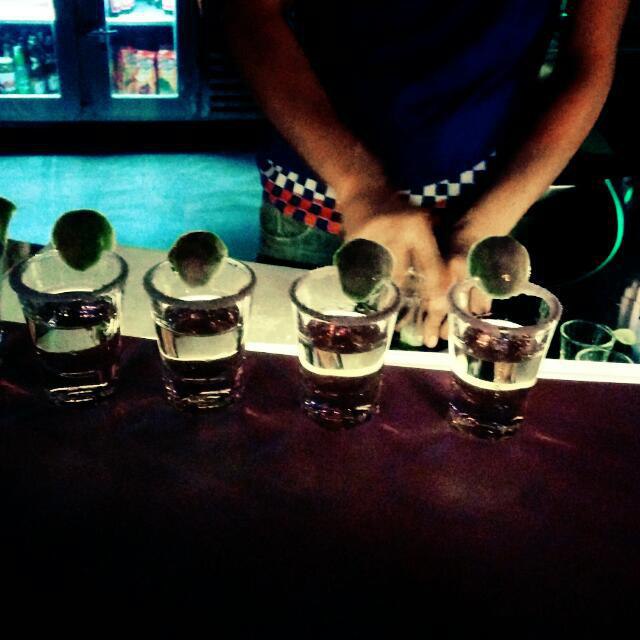 Sam's Café
1548, Vivek Hotel, Main Bazar, Paharganj, New Delhi-02 | +91 9811029125; 011 23562902
Situated inside Vivek Hotel, this rooftop café gives you a great view of the bustling Paharganj. The menu has on offer some great North Indian, Italian and Chinese grubs along with super nominally priced alcohol. Drink up!
Pebble Street
New Friends Colony | 8, Community Center, New Friends Colony, New Delhi | 011 33107892
Connaught Place | 61-62, N Block, Outer Circle, Connaught Place, New Delhi-01
Kickback with scrumptious finger food ranging across a vast expanse of cuisine and team it with leniently priced poison.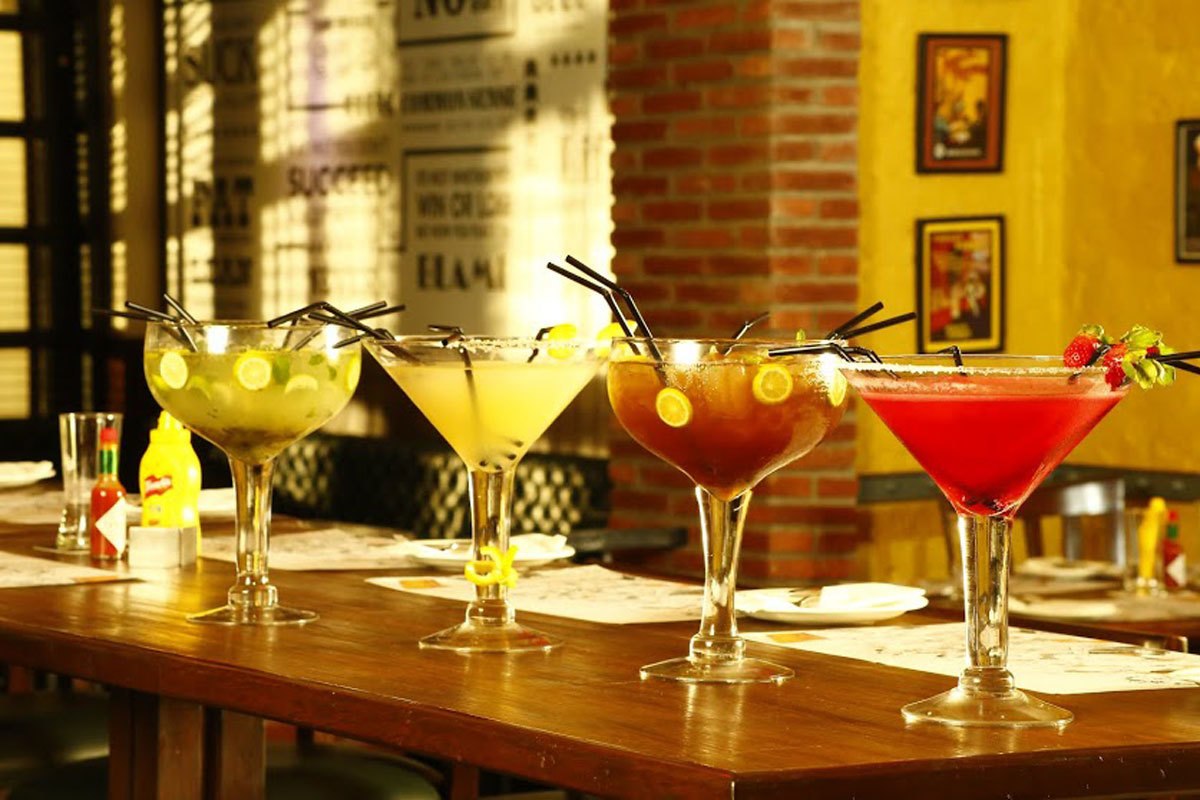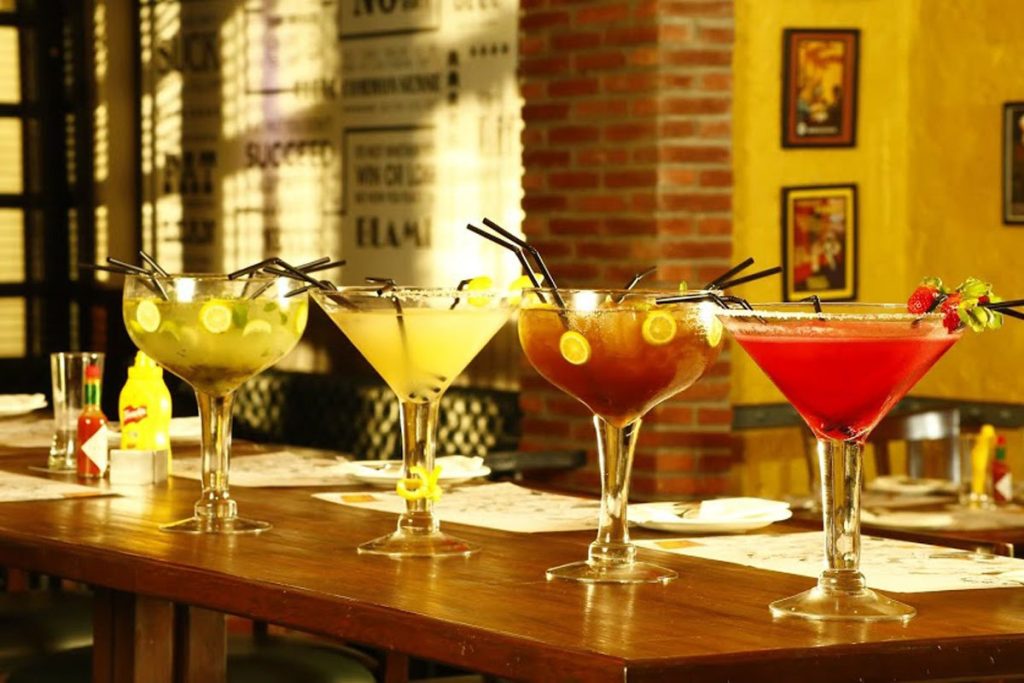 Castle 9
B-45/47, 1st Floor, Next To PVR Plaza, Connaught Place, New Delhi-01 | 011 33106472
Drink away your woes without having a care about the end of the month.
TC Bar & Restaurant
81, Adchini, New Delhi | 011 33106394
M-66, 1st Floor, Outer Circle, Connaught Place, New Delhi-01 | 011 33106004
Get high in a gorgeous setting without your card having to swipe its dignity off.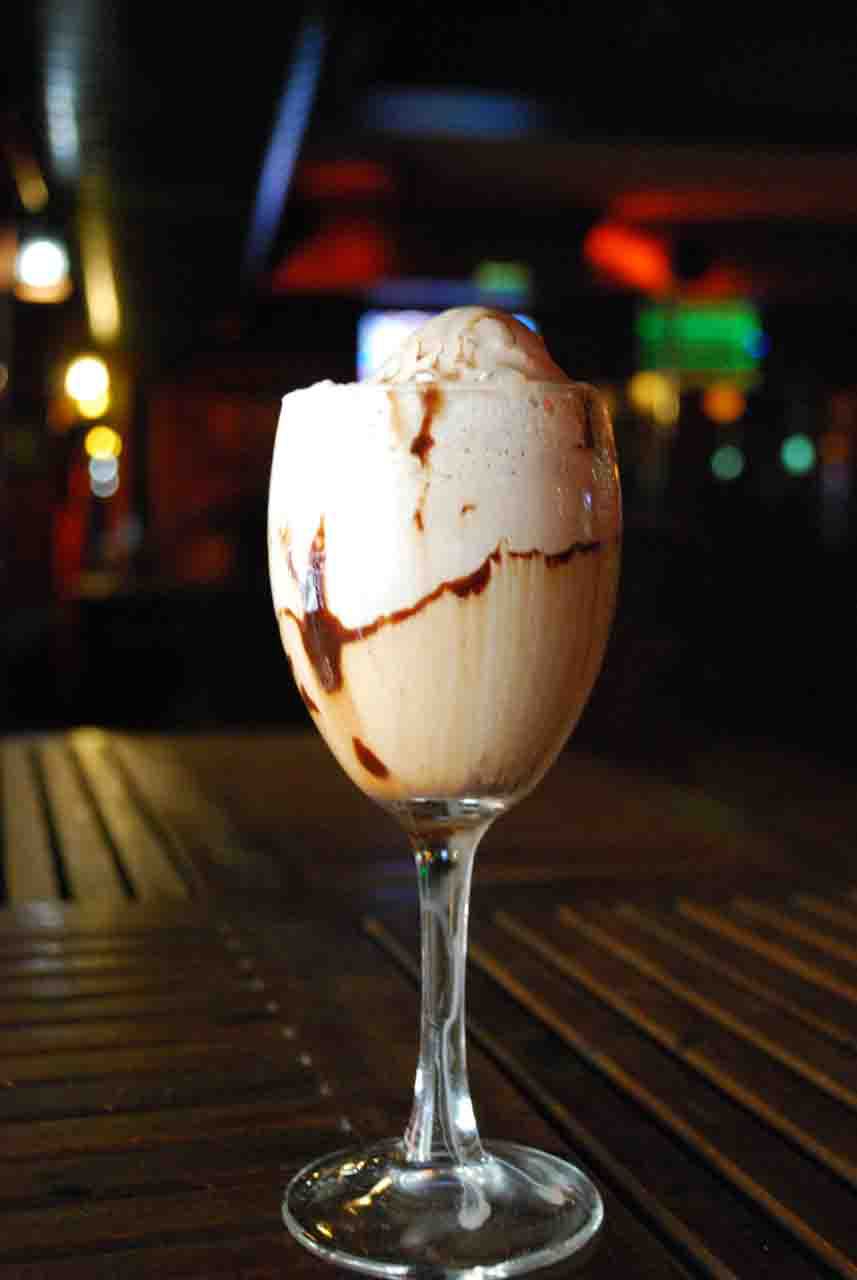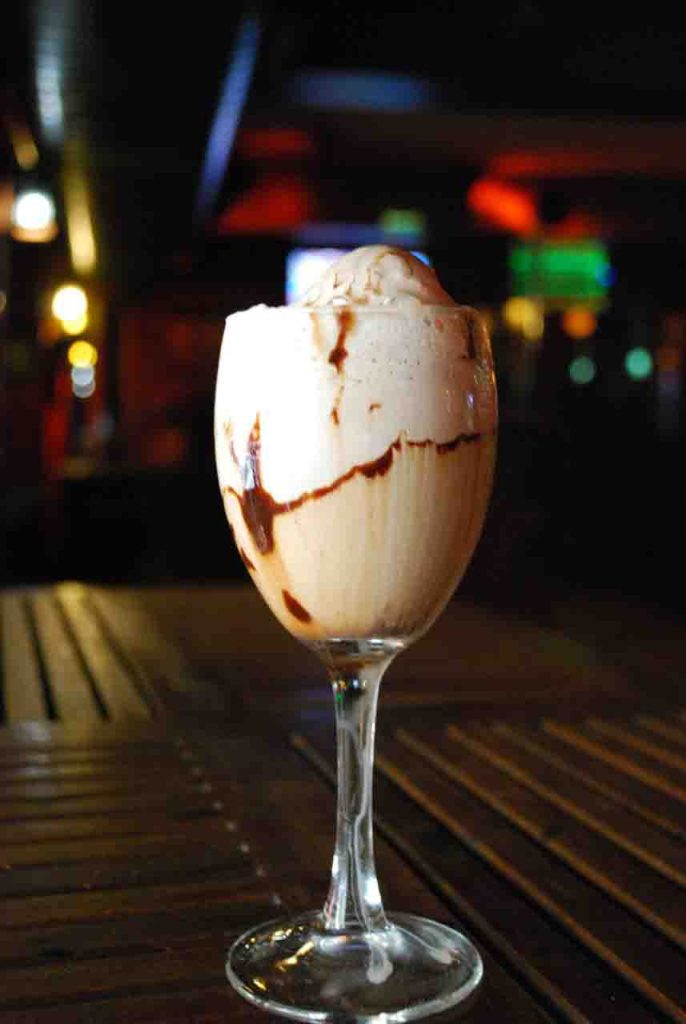 Beeryani
Greater Kailash | M-44, Greater Kailash (GK) 2, New Delhi-48 | 011 41061414
SDA | Shop 2, Main Market, Opposite IIT Main Gate, SDA, New Delhi-29 | +91 9999243021
You know what your chakna for the evening is going to be. A plateful of something from Hyderabad, maybe? I mean biryani, in case you didn't get it.
4S
A-26, Defence Colony Market, Defence Colony, New Delhi-24 | 011 41664314; 011 41664316
Scoff down delicious Chinese and Thai food while sipping on ridiculously cheap and refreshingly chilled pints.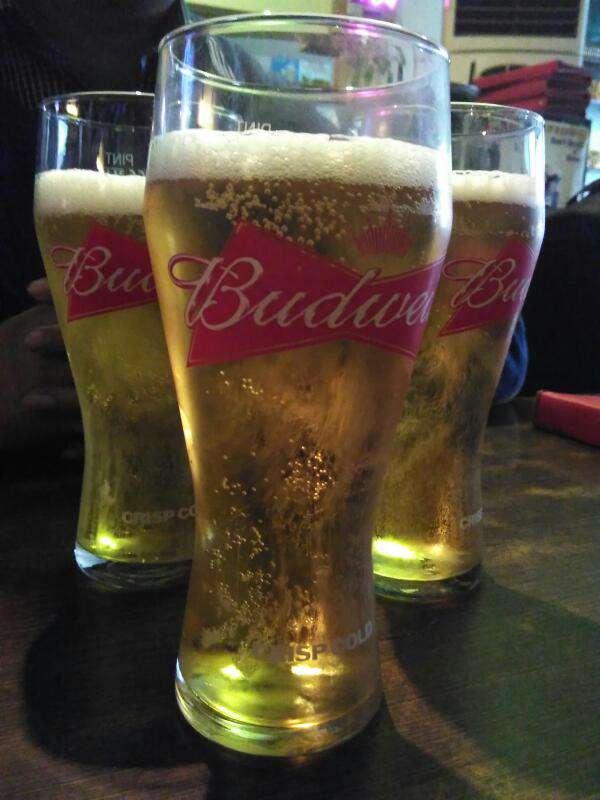 Neighbourhood Bar & Grill
SCO 37, HUDA Market, Part 2, Sector 15, Gurgaon-122001 | +91 8750907711; +91 8750907722
You pay peanuts and you get peanuts with your favorite pint. Get it?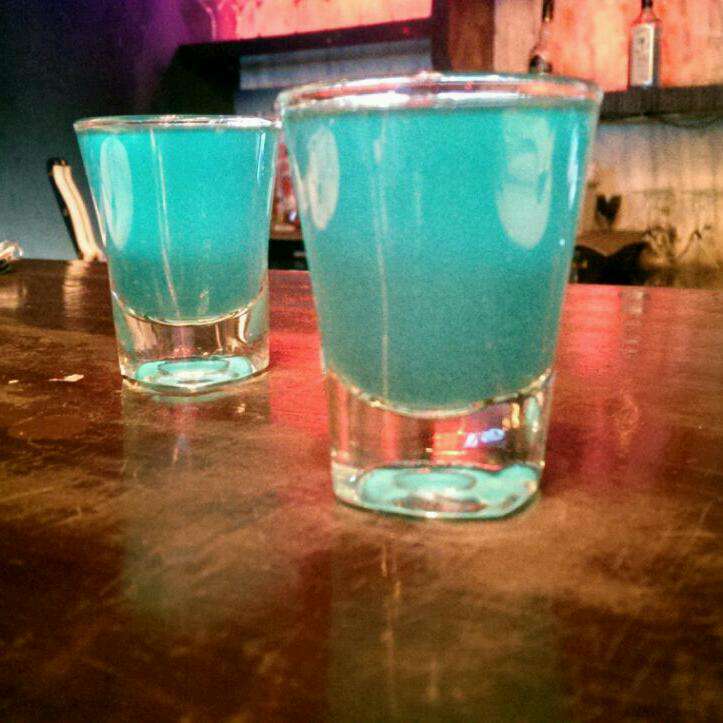 Images: Zomato