Mixing The Spirit Of Christmas At Aloft Bengaluru Cessna Business Park
With Christmas drawing near, Aloft Bengaluru Cessna Business Park hosted a traditional cake mixing ceremony to celebrate and ring in the holiday spirit. The evening was received with great cheer as guests came together to enjoy the enthralling event over drinks & delicious appetizers.
The age old ceremony of cake mixing starts a few months before the winter festivities and is considered to be an usher for good tidings and happiness. Guests were welcomed with a beautiful Aloft display made using an array of dry fruits from raisins to black currents, orange peels, tutti frutti and more as well as nuts like walnuts, cashew, almond flakes and pistachio.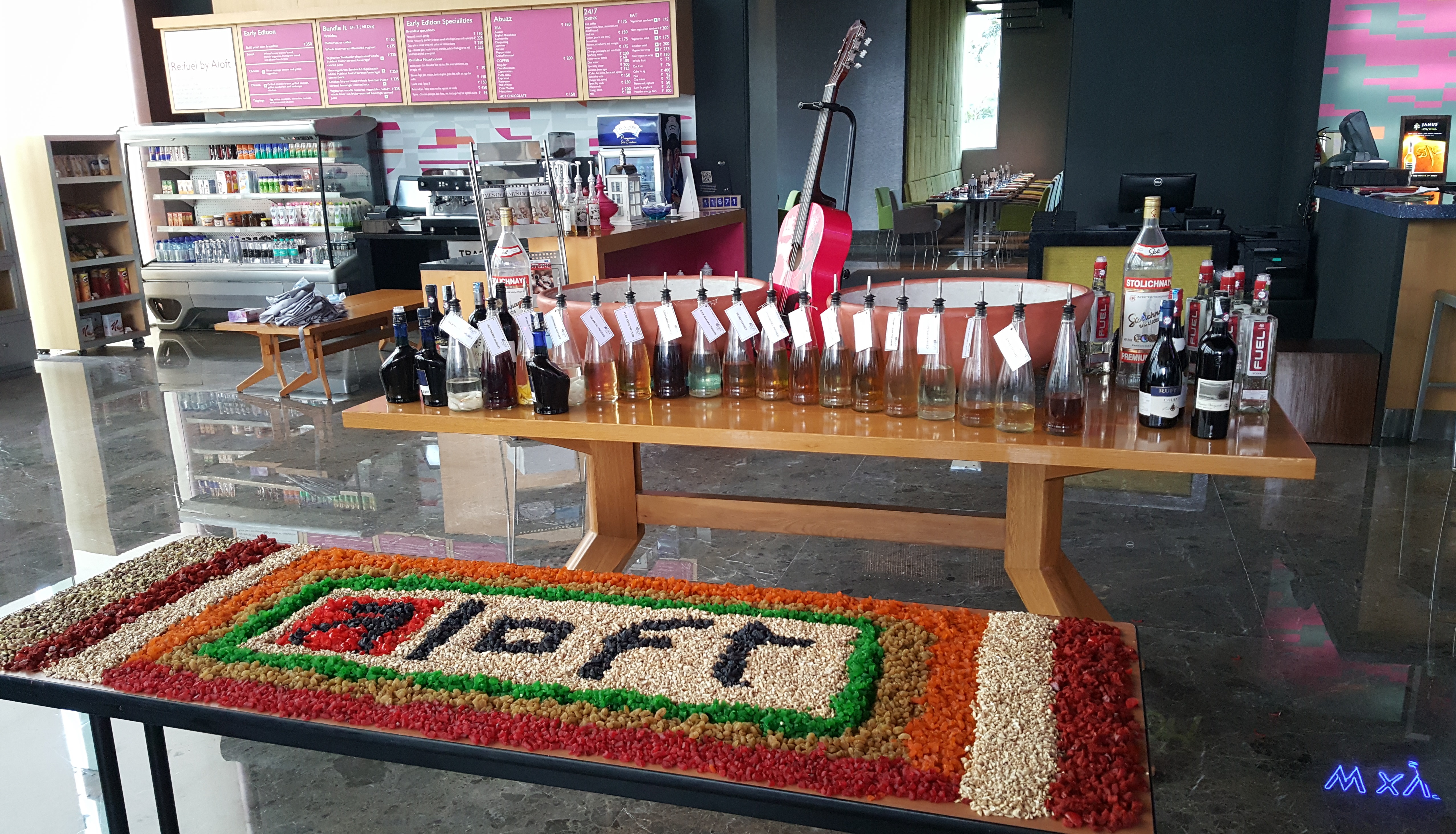 Spreading the cheer along with Chef Sandeep Kumar and his team at Aloft Bengaluru Cessna Business Park, the ceremony invited the participation of guests dressed in chef hats and gloves amidst tradition and fanfare.
Guests and colleagues together rolled up their sleeves and put their hands in the mixing pots to make the perfect cake. The enticing aromas of rum, whisky, spices, fruits and nuts filled the air, promising traditional and beautiful cakes by Christmas. There was fun, frolic, laughter and joy all around as guests enjoyed the evening Aloft hosted for them. '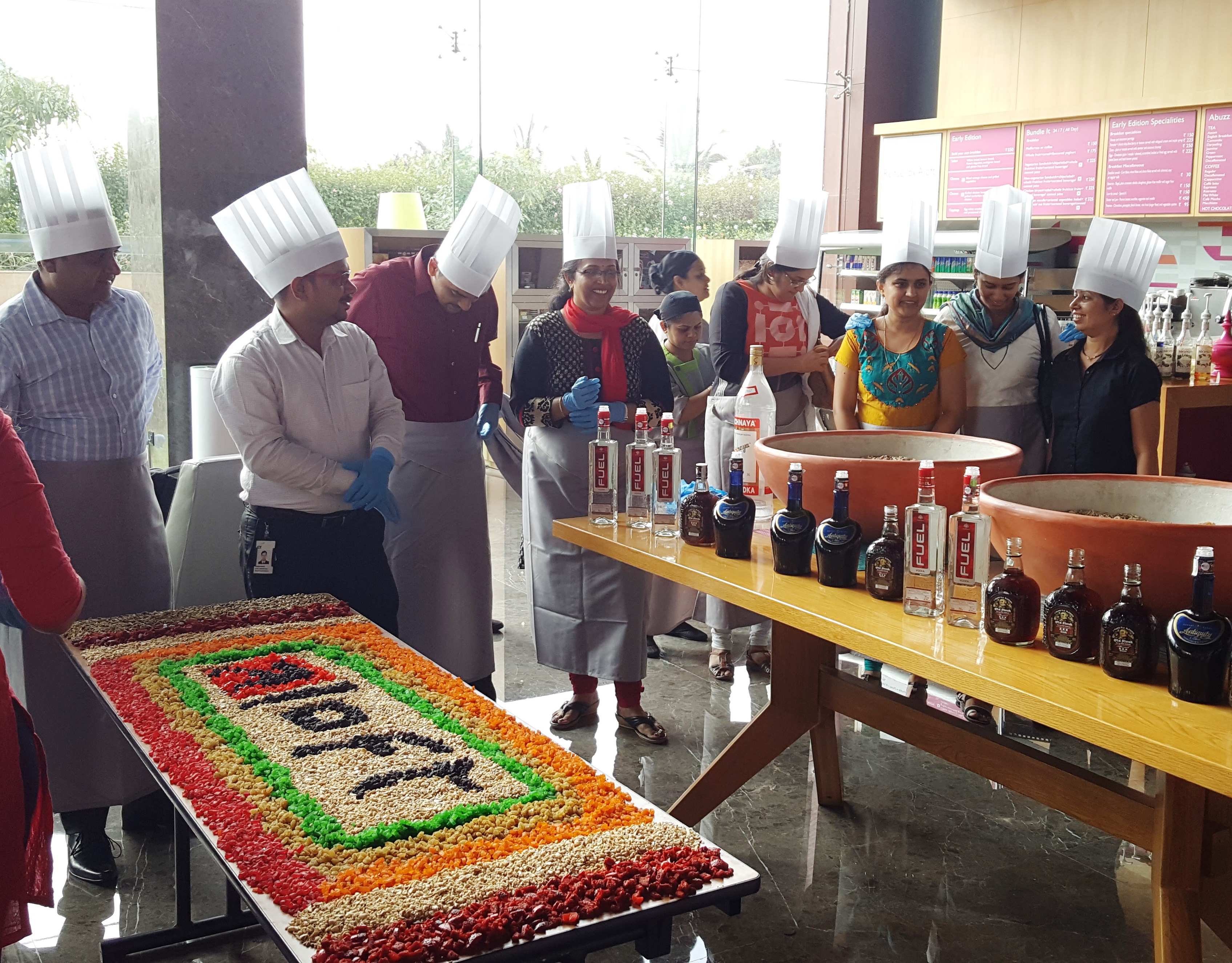 "We're excited to commence the tradition of welcoming the holiday season with a fruit soaking & cake mixing ceremony ahead of Christmas at the hotel. Christmas is all about bringing people together and creating fond memories. What better way to than to do it over some delicious cake!" said Mr. Faiz Alam Ansari, General Manager Aloft Bengaluru Cessna Business Park.