How Can Restaurants Solve The Cost-Quality Dilemma?
We all know the routine of scrolling through our newsfeeds and food apps trying to get ourselves the best meal for the best. Let's face it, we've all been there. We want it cheap and we want the best. This behavior mirrors that of the manufacturer who expects a better deal from suppliers every single year. There is a struggle is between maintaining a cost-quality balance.
The secret to success then lies in whether a restaurant is able to maintain this balance. But is that really possible? When it comes down to it, it all depends on whether a restaurant is a true business or not. Chances are that either a chef or a single promoter rules the roost. Chefs are like engineers, they are better at quality than cost while promoters are usually the opposite.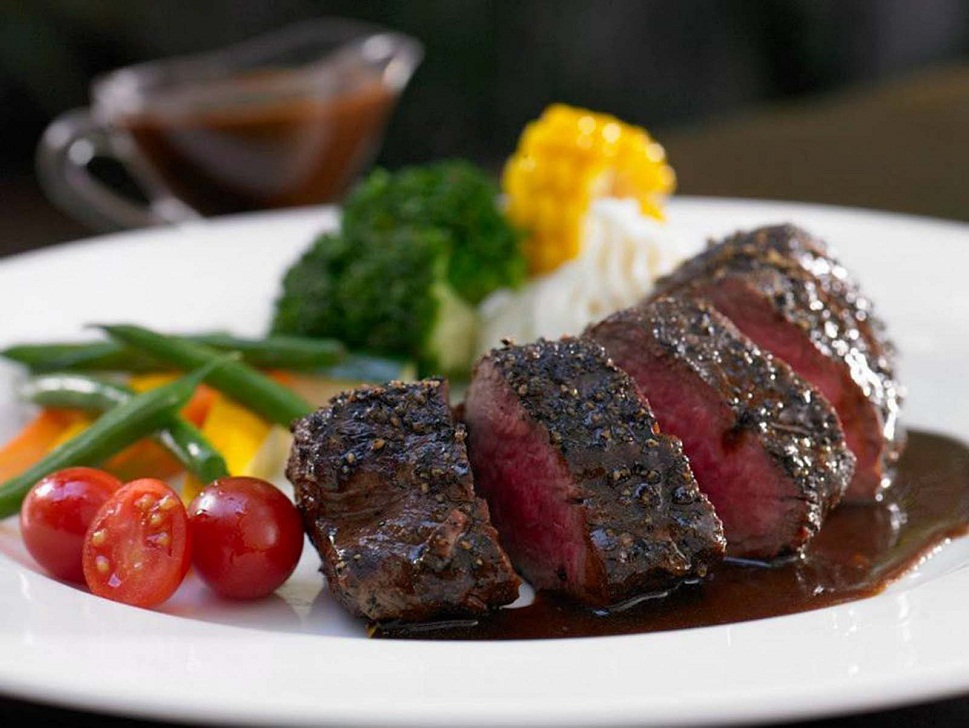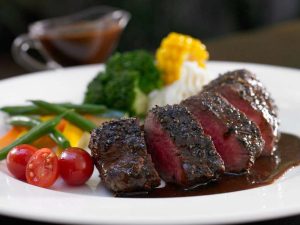 In order to achieve a happy minimum, there has to be complete communication, either from the supply chain, to the chefs, to the finance team. Unfortunately, 90% of the restaurants in India fall under the unorganized sector. How do they implement this then?
The problem with restaurants in India lies in the problem of overcomplicated, extensive menus. To solve this, we can take a tip from what Gordon Ramsay always says in his hit show, Kitchen Nightmares. First, limit the number of items on the menu. More items could lead to a massive increase in cost as well as a decrease in quality. Another thing that Gordon stresses, is to keep it simple. Another problem in India is the 'double bluff'. Restaurateurs like to believe that customers expect quality but are unsure of what they are looking for. This leads them to cut corners and not deliver dishes that are up to the mark.
However, in the long run, this definitely will not pan out. I, for one, hope that restaurants heed the call of the cost-quality dilemma. We'll all end up happier in the end!