Celebrate World Whisky Day With A Whisky Affair At Radisson Blu Atria Bengaluru
World Whisky Day is upon us, and whether you're a connoisseur or just a fan of single malt, we've found the best place to cherish this lovely liquid. Radisson Blu Atria Bengaluru presents Whisky Affair a month-long celebration to raise a toast to this coveted drink.
Whisky Affair will feature an extensive selection of whiskeys, culinary pairings and whisky cocktails going from week 1 to 4 with something new to tickle your senses every week.
Designed with both the Whisky-lover and the novice in mind, this selection of concoctions is specially curated for pairing with food to enhance your whiskey drinking experience.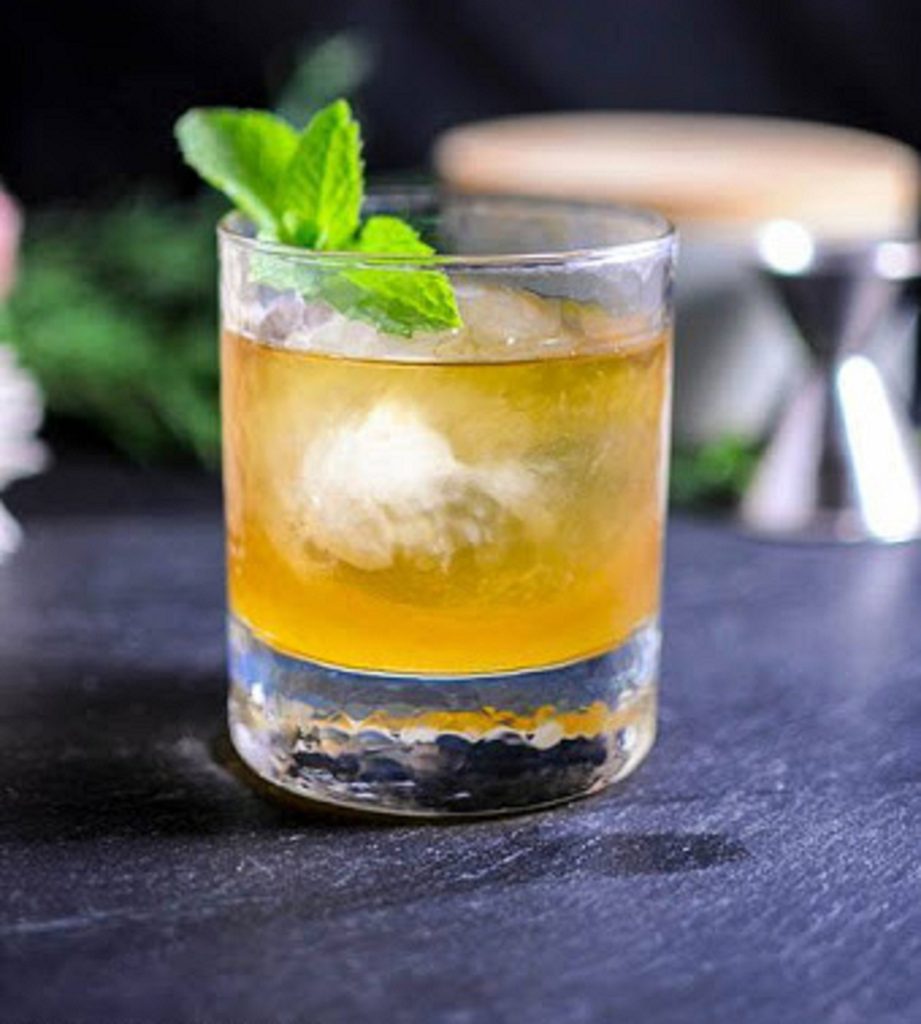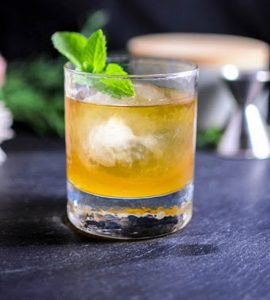 From a South Indian Espresso Martini, created by mixologist Raj Shekhar to a Gin-based Scottish Breakfast, the flavours and the build up of each of the cocktails is sure to take you on a sensory journey this May.
So, gear up for a whisky tour at the Radisson Blu Atria tasting single malts from the whisky capital of the world, to the award-winning liquid from Namma Karnataka throughout May.
Date: till 31st May 2018
Time: 1:00 PM (onward)
Venue: The Whiskey Bar, Radisson Blu Atria Bengaluru
For Reservations: Call +91 7338677603