11 Incredible Restaurants in Bengaluru To Entice The Vegetarian In You
While, the benefits of vegetarianism is an ongoing debate, vegetarian food is not only nutritious but also packs a punch in the flavour department. While a lot of us have forgotten the simplicity and genuine wholesomeness of vegetarian food, these restaurants in Bengaluru most definitely have not. Take a trip to these restaurants serving the best vegetarian fare.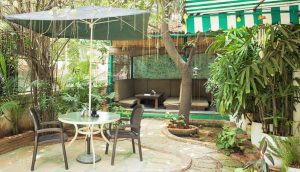 This cozy cafe is known for its eco-friendly ambience. Indulge in organic vegetarian world cuisine and take in the hip, and bohemian-style surroundings.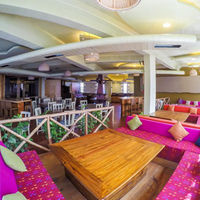 This all-organic center has everything you want – a restaurant, an organic store, a terrace garden, a detox cafe, and more. They specialize in dishes made using millets, like the delicious pizzas made from millet flour , and all their food is cooked using organic products without the use preservatives, therefore extremely healthy!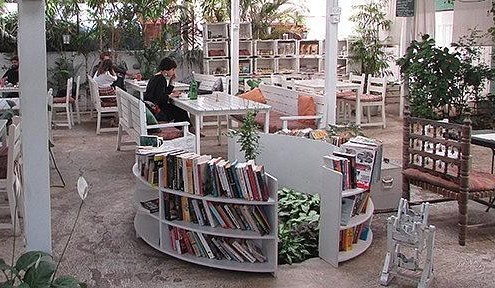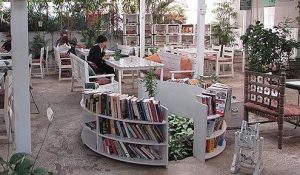 This cafe promotes healthy eating, and yoga, as the name suggests. Sip on a cup of Chamomile tea while you relax in the serene and calm ambience of the cafe. Your furry friends can accompany you while you take a break from the humdrum of the city!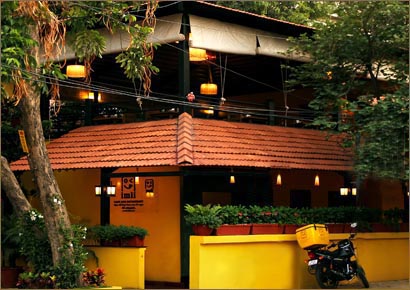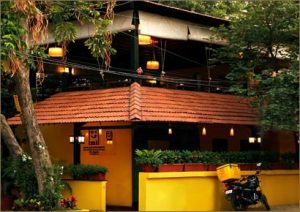 This no-fuss vegetarian cafe has a simple menu, cooked with utmost focus and passion. Imli servese as a constant reminder that at at the end of the day there is nothing as comforting as home food.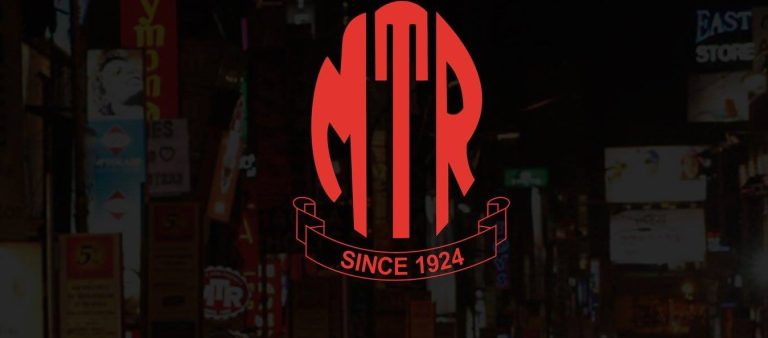 A renowned name in South Indian comfort food, MTR's popularity has been growing in Bengaluru ever since 1924. Their dosas, and idlis are to die for!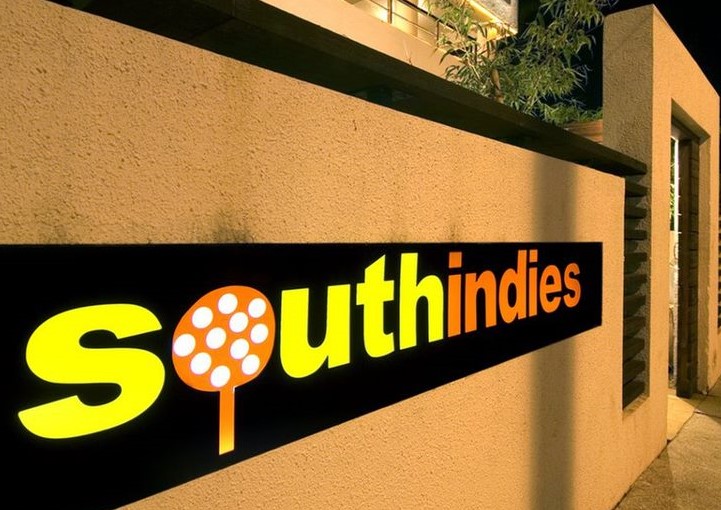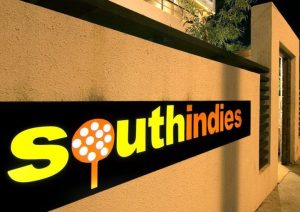 Explore the south Indian culinary landscape here. They're known for their authentic rendrations of food from all across South India.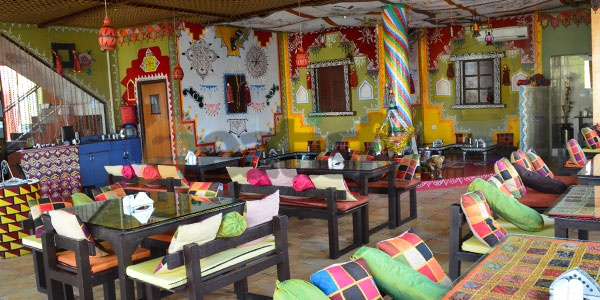 Known for their Rajasthani food, this is one place you do not want to miss. Indulge in Dal Kachori, Moong Dal Halwa, Halwa, Kachori, Dal Bati Churma, Shrikhand, Churma Dal Bati, Gatta Masala, Srikhand, and the Nh8 Special Lassi, among a plethora of other dishes!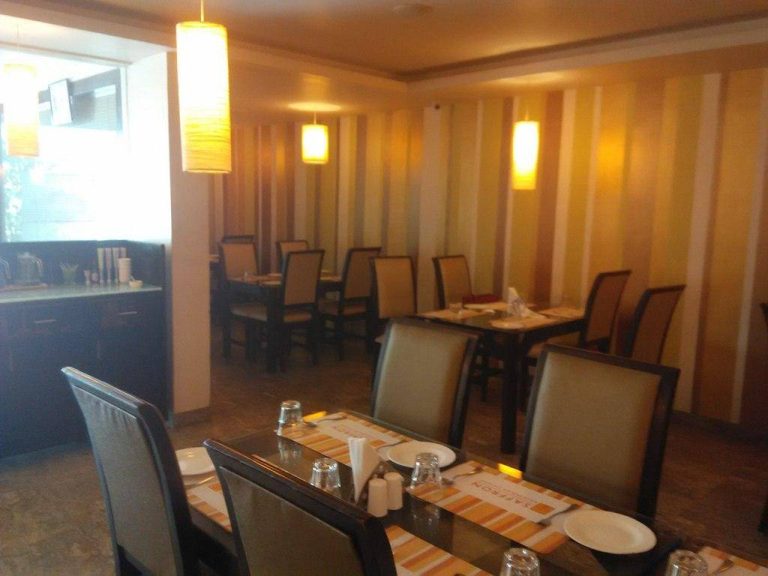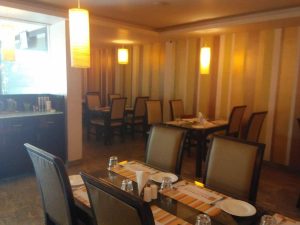 As the name suggests, this restaurant is all about vegetarianism. But, it goes beyond serving just roti and sabzi. They also cook up a range of chinese, mexican, and italian food – completely vegetarian!


Head to Annapoorani and be delighted with authentic south indian food, and the best part? It won't burn a hole in your pocket. The weekend lunch is one not to be missed. They serve you a range of traditional south indian 'saapad' on a banana leaf!
Known for their elaborate vegetarian thai buffet, TGIT (as it's fondly called) breaks away from the regular North Indian fare and serves authentic, humble food that reminds you of home.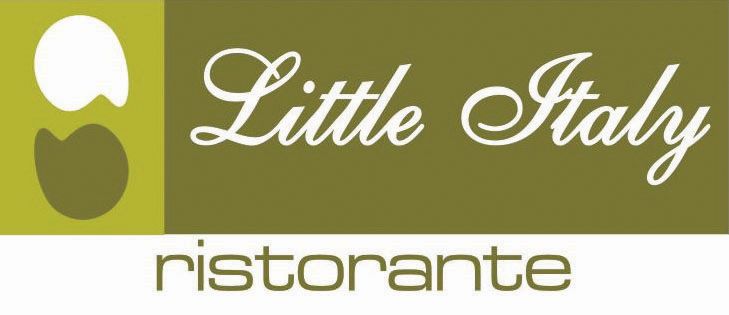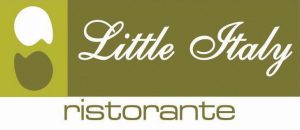 Known for their classic Italian food with oriental influences, little Italy is every vegetarians go-to place for the biggest range of Italian specalities. And the best part? You definitely won't miss non-vegetarian food here!