Don't Miss Out On These Musical Events At Rural Blues This Weekend
We're in the middle of the Monday-est Tuesday ever, and we're in desperate need of some weekend motivation! If you're looking for some great, musically-inclined events then Rural Blues – Sarjapur is playing host to a few of them this weekend! Head to our version of Santorini in Sarjapur for some great views, scrumptious food, and great brews!
Friday night with DJ Summit Nation @ Rural Blues – Sarjapur
This Weekend get ready to tap your feet to the rhythm of DJ Summit Nation at Rural Blues – Sarjapur. Start off your weekend with great music, delicious food and good mood at this RestoBar. Drop by Rural Blues this Friday – 16th November 2018 for your dose of some good music.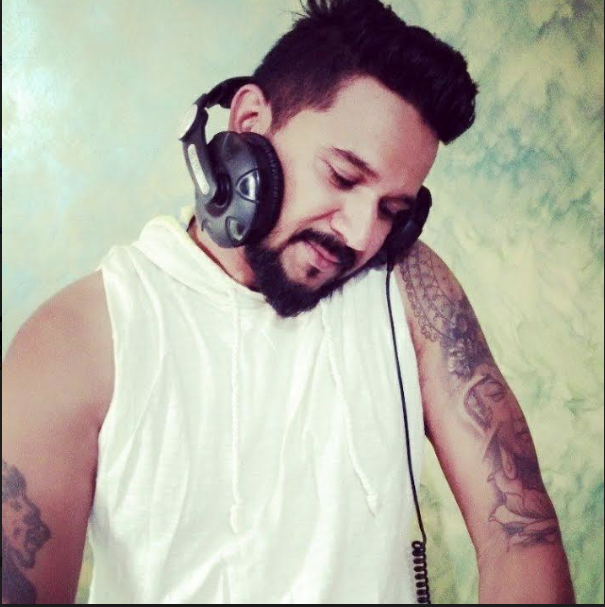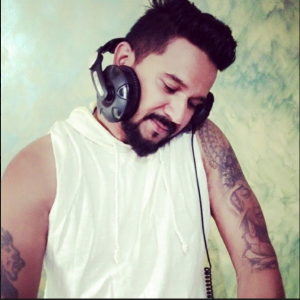 Date: 16th November 2018
Day: Friday
Time: 8 pm onwards
Sunday Brunch with OMAR performing live – Rural Blues
Sunday Brunch at this Greece inspired interiors with Santorini feels (yes it is Bangalore) is the perfect way to spend your weekend! With an amazing array of Live counters and delicious food, spend this Sunday at Rural Blues- Sarjapur for an amazing brunch experience, filled with delicious food and live Bollywood music by Omar!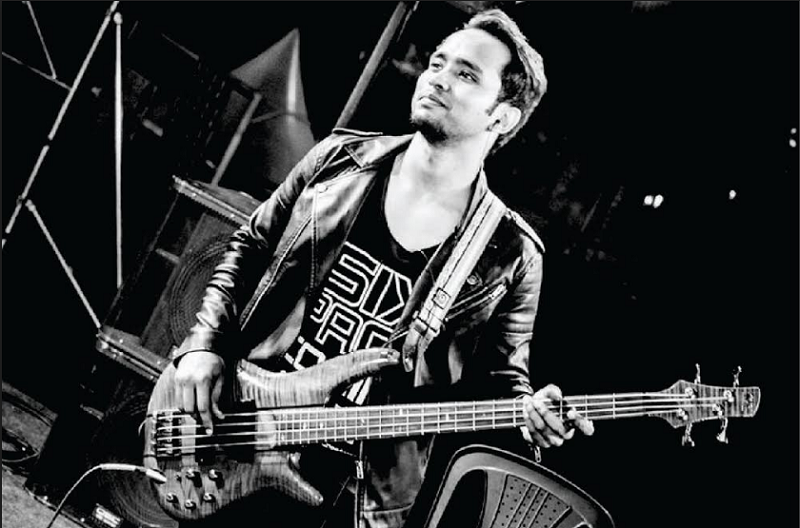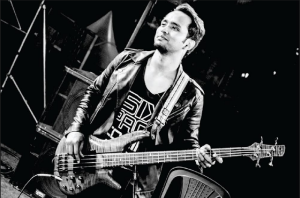 Date: 18th November 2018
Day: Sunday
Time: 12 noon onwards
For Reservations: Call – +91 7676610620, +91 7829417222