Eat We Must. The Force is Strong With These 4 Star Wars Treats.   
Star Wars day, or for the uninitiated, May the Fourth (if you don't get it, I can't help you) is almost upon us, and what better way is there to celebrate the Star Wars Fandom than with some delicious homemade goodies (I'm sure there are better ways but do they involve food?). We all know you were amazed by Rey's water activated bun(?). So, here are 4 treats you can quickly whip up to impress your guests while you watch an impromptu (or so you say) marathon.
Bantha cocoa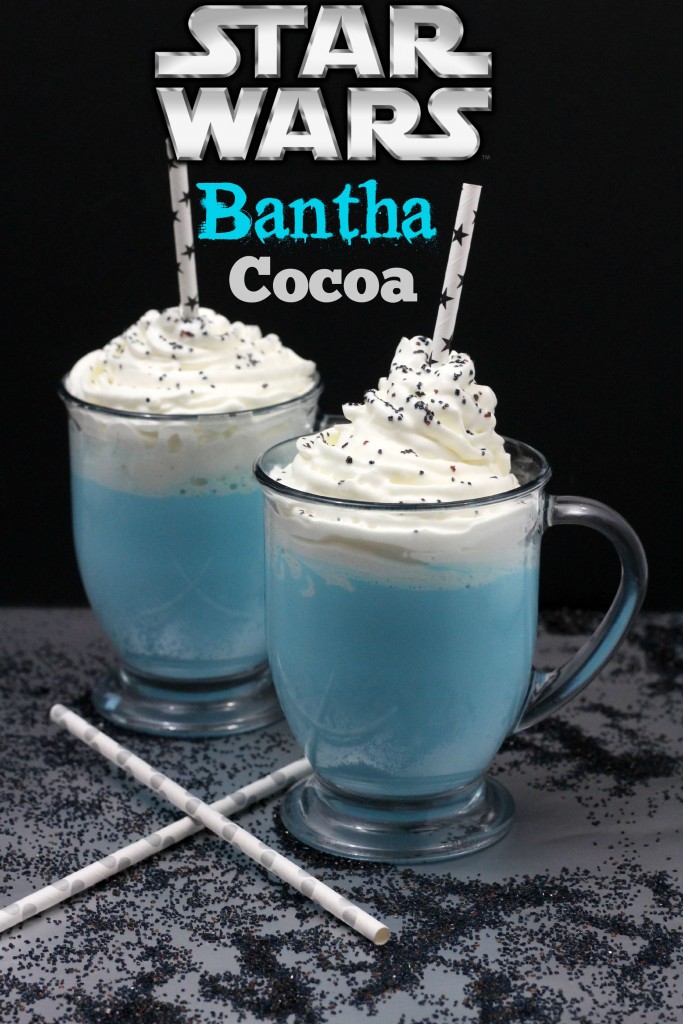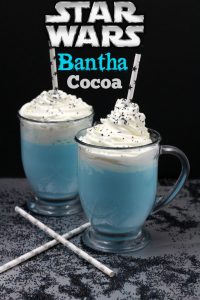 Blue bantha milk is all well and good, but bantha cocoa is even better. This recipe is made with white chocolate to make the colour really bright.
Get the recipe: Let's Eat Fiction
Carbonite jelly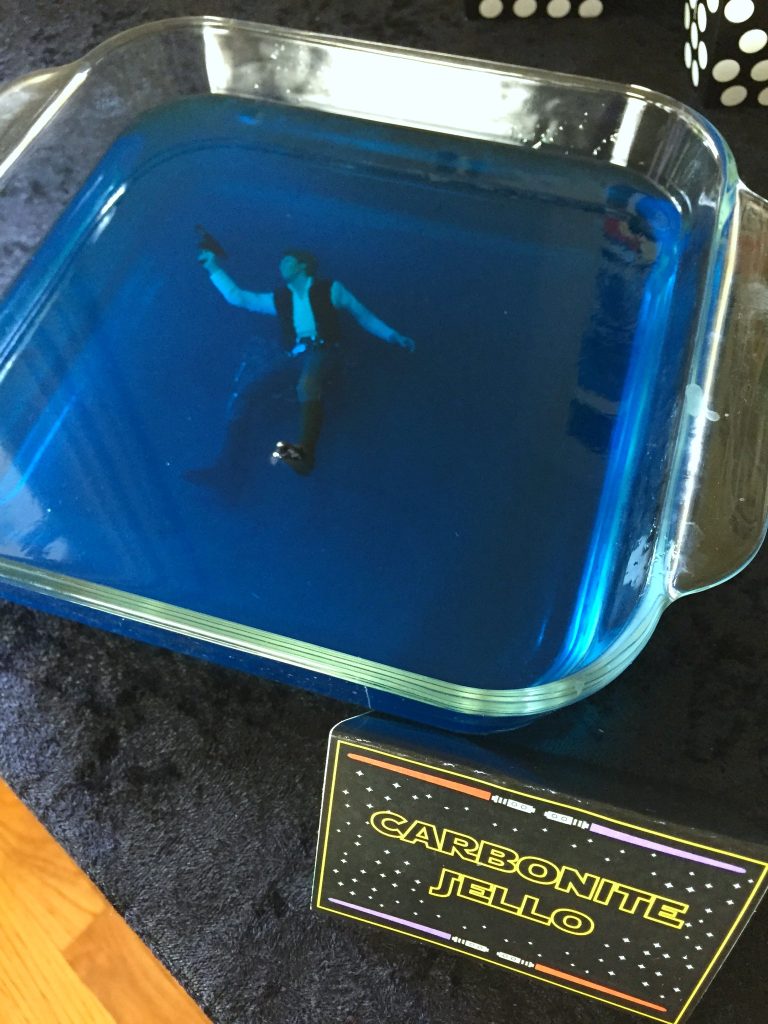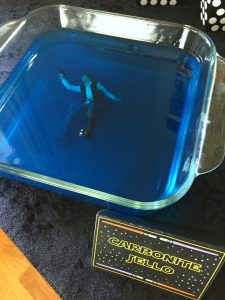 All you need is a Han Solo action figure (we know you have one) and some jello for this brilliant idea. Of course, real carbonite is grey, but we've got to work with what we got and grey jelly is something we just ain't got.
Fighters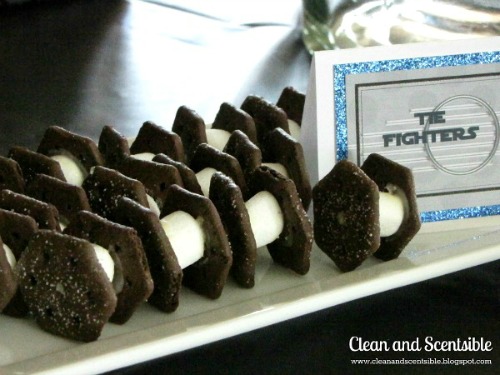 Oscar Issac always wanted to fly one of these, but we've (I know it's not just me) always wanted to eat one of these. The obsession with spaceships is strong with Star Wars fans. The best part is that it only requires 3 ingredients – Oreos, mini marshmallows and white chocolate!
Stormtrooper marshmallows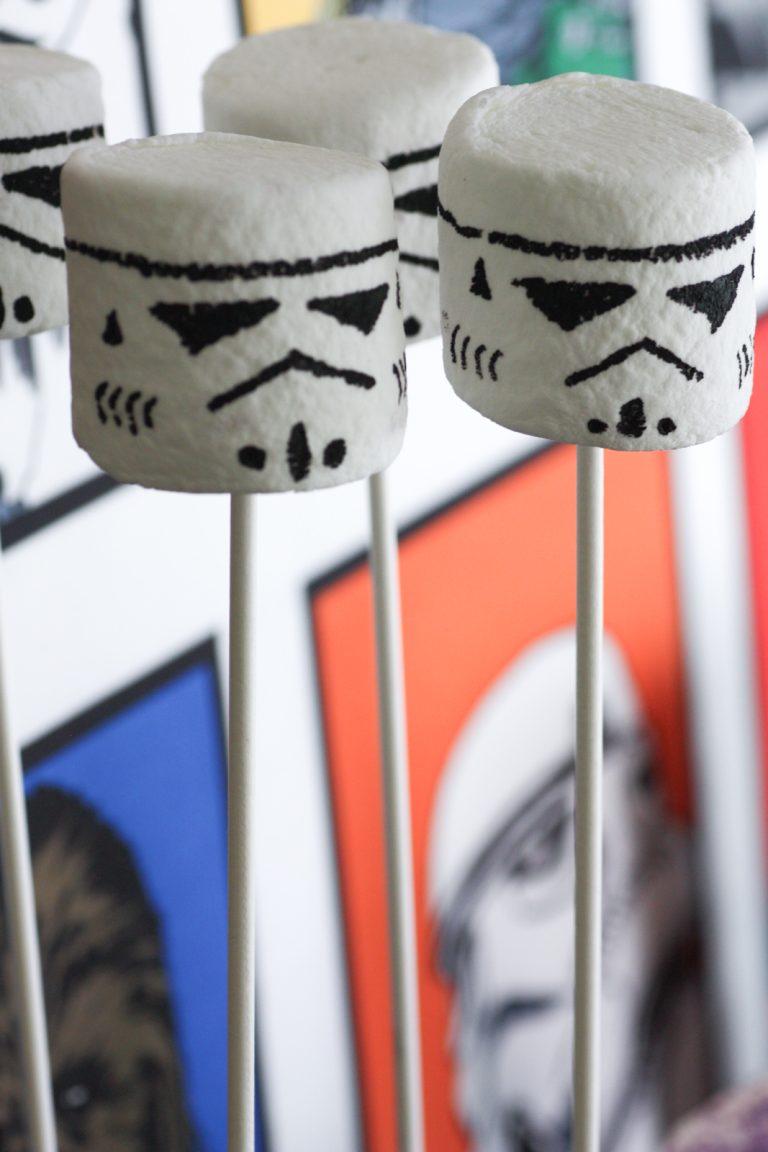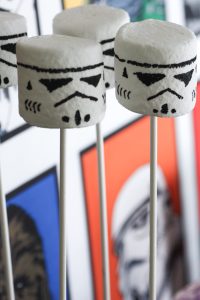 Finally, both marshmallows and stormtroopers can be put to good use! Who knew food colour pens could be so intricate? If you're feeling brave, you could colour the whole mallow black and try a Darth Vader design too. It's definitely worth a shot!
Get the recipe: Catch My Party