This Father's Day Treat Your Dad To Cocktails Galore At BG's!
Father's Day may not get the hype that Mother's Day does but that doesn't mean it shouldn't. Most of us are lucky enough to have a dad that we looked up to (or treated as an ATM when we were younger). Unfortunately, thanks to gender stereotypes (screw them) we never or hardly ever, show or tell our dad's just how much we love them and how much they mean to us.
Lucky for us, the Courtyard by Marriott is giving us an opportunity to change all that. BG's, their poolside bar and grill (BG's – Bar Grill, I get it now) is playing host to a special Father's Day Sunday Brunch and you absolutely don't want to miss it.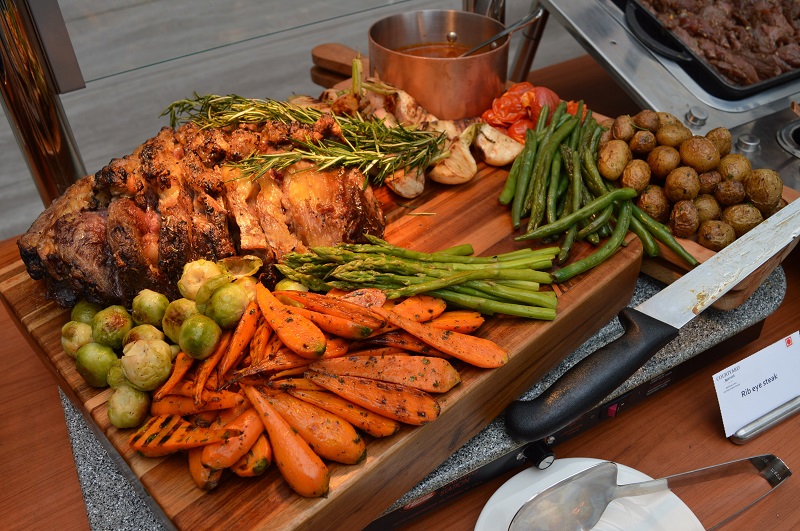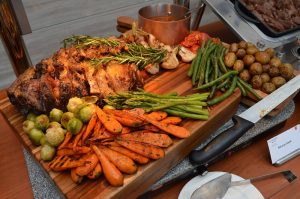 The Sunday Brunch at BG's has amazing live counters. I promise you will not regret the carbs in your pasta, and the grilled meat or veg (what have you) is an absolute must-try. But that's not all! In addition to this, they're going to play host to an informal cocktail making session! If your dad has some secret mixology skills that you don't know about, now is the time to find out!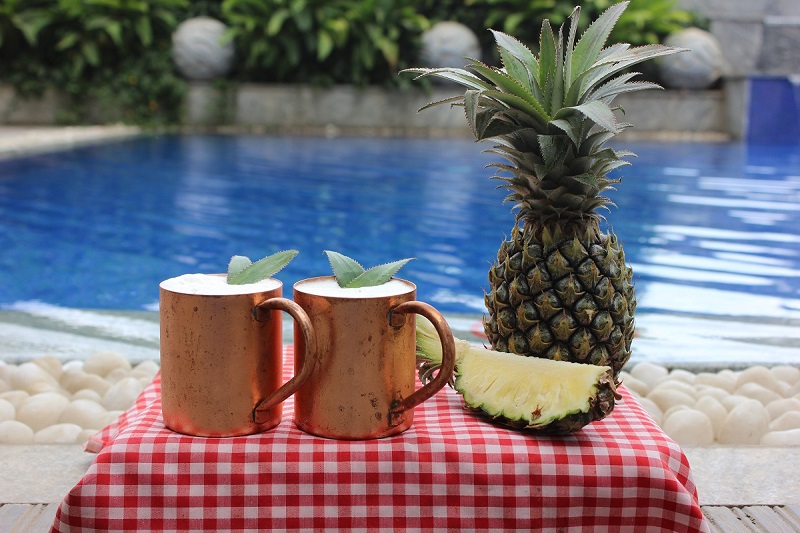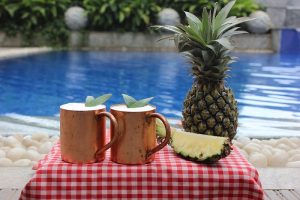 They will also have some other activities happening so stay tuned to make the most Father's Day with your hero!
Date: June 18th 2017
Timings: 12:30 pm – 3:30 pm
Place: BG's Poolside Bard & Grill, Courtyard by Marriott
Prices: Rs. 1599 Onward
For Reservations – Call 080 71203040