FSSAI Cracks Down On Unlicensed Water Packaging Units
The Food Safety and Standards Authority of India (FSSAI) has issued an order asking state authorities to regulate mineral watering packing units. According to Economic Times, almost 75 percent of the packaging units are operating without a proper FSSAI license. Several of these packaging units are owned by leading conglomerates such as PepsiCo and Bisleri.
Unlicensed Water Packaging Units
FSSAI notes that several water packaging units are operating under the Bureau of Indian Standards (BIS) certification but not FSSAI's license. According to ET, out of 5,842 registered water packaging units, 1,495 units have both BIS and FSSAI licenses but almost 4,347 units have only BIS certification. Speaking about the need to obtain proper FSSAI licenses, Pawan Agarwal, CEO of FSSAI, said, "FSSAI regulations require mandatory BIS certification on packaged water. However there is a need for such businesses to obtain FSSAI certification. For which we have already written to the state food commissioners."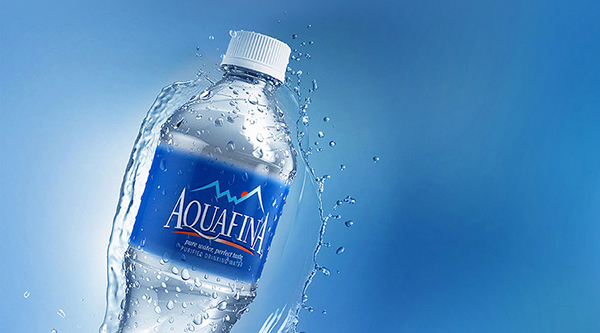 FSSAI License
The list of companies which doesn't have FSSAI license include several well-known brands including Coca-Cola, PepsiCo and Bisleri. "Out of close to 6,000 registered packaged water units in the country, more than 4,300 don't have FSSAI licence, which also include some reputed names, where some of their units may not have food regulator's approval," added Agarwal. Although these companies have yet to acquire FSSAI license, according to the feedback received by FSSAI, they have no issues in filing for the appropriate licenses.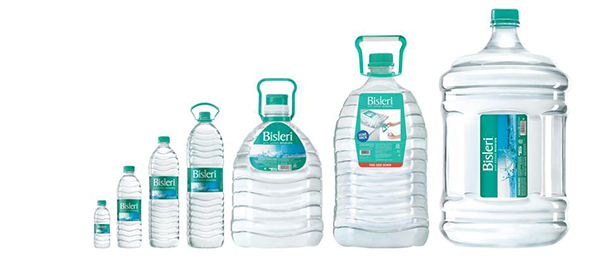 Although acquiring an FSSAI license is part of the regulation, Agarwal added that BIS certification makes a tremendous difference in ensuring the quality and the safety of packaged water. "BIS has robust system of ensuring quality of packaged water. There is no issue of safety of packaged water at all, if the packaged water businesses have obtained BIS certification," said Agarwal.