Ready To Eat Croissants Soon To Be Available In India Courtesy of Britannia Industries
For all the croissant lovers out there, we've got some great news for you! Britannia Industries is about to become your new favorite brand. Britannia has confirmed that they have entered talks with Greek firm Chipita SA for producing and selling ready to eat croissants all over India.
However, a new venture like this doesn't come cheap. The estimated investment in the joint venture company, Britchip Foods Ltd, for the first phase alone comes to a whopping 100 crores.
A statement from Britannia specified that the company has signed a joint venture agreement with Chipita SA, a Greek company. This is in the interest of developing, producing and selling ready-to-eat croissants and any other product as may be agreed between the parties through a joint venture company, Britchip Foods Ltd.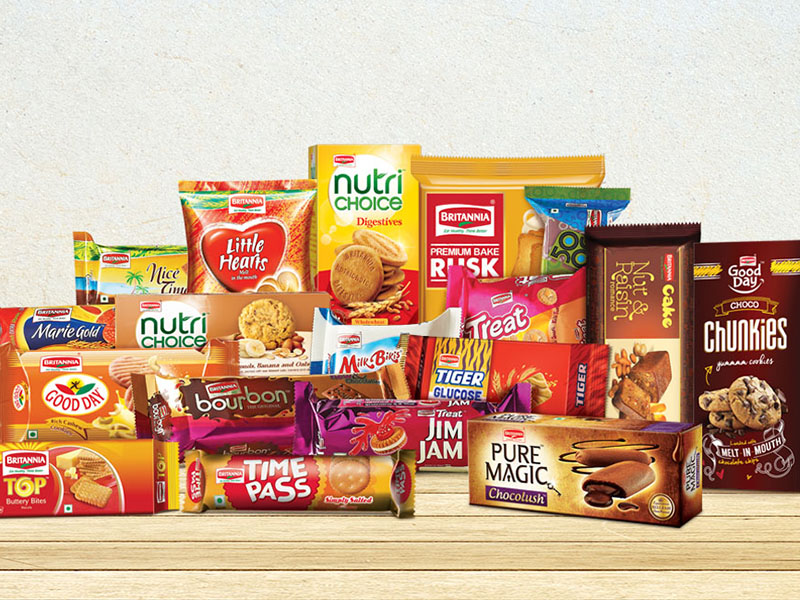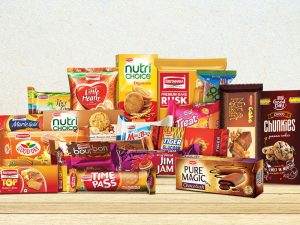 Britannia Industries holds a 60 percent share of the joint venture company while Chipita SA holds the remaining 40 percent. Both companies reserve the right to appoint directors in accordance with their share portion. Britchip Foods Ltd would have five to ten members on the board of directors.
In addition to this, Britannia will have first right of refusal in case Chipita plans on selling their stake in the company after the lockdown period, of ten years, expires. They will also enter into additional agreements pertaining to technology license, brand license, support service and distribution pacts.
At the end of the day, it seems to have a been an excellent move on Britannia's part. Their shares closed 1.3 percent higher at the end of the business day. Bread lovers will be hoping Britannia's instincts are on point, as a good croissant is hard to come by.