TableHero Raises $1 Million In Funding For Product Development
TableHero, a digital management service for restaurants, has raised $1 million in funding from growX ventures and FreeCharge founders Kunal Shah and Sandeep Tandon. Powai Lake ventures and Globevestor also took part in this round for funding for the restaurant management service. According to the company, the funds will be used for product development and expansion of its current services.
Managing Restaurants With A Click
TableHero is a Bangalore-based company founded by Deap Ubhi, Chetan Vaity and Aman Prakesh Mohla and provides digital presence for restaurants by offering intelligent small business operating systems. The OS will provide restaurants with a suite to manage operations such as reservations, bookings and payments. "Our goal is to reimagine the small local business technology stack in a way that makes technology invisible for small local business owners. The first product in this stack will be an intelligence-driven, one-click website maker for restaurants. It completely takes all the effort out of building and managing a digital presence for a small local business," said Ubhi, the co-founder and chief executive officer of TableHero.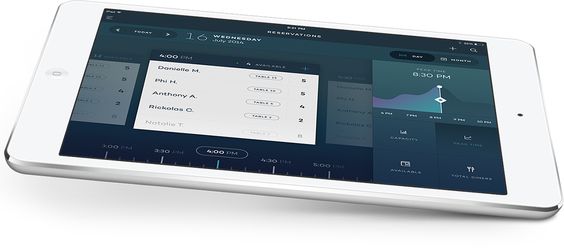 TableHero's Team
TableHero's management team has a wealth of experience with Ubhi responsible for Burrp, the restaurant aggregation platform. Ubhi and Aman Prakesh Mohla were also part of the FreeCharge team during the initial stages of the company. Speaking about the management team behind TableHero, Sheetal Bahl, CEO of growX ventures, said, "[Deap] has put together an amazing set of people to create a technology stack which has the potential to disrupt the long-standing hegemony of the incumbents in the food and beverage tech space across geographies."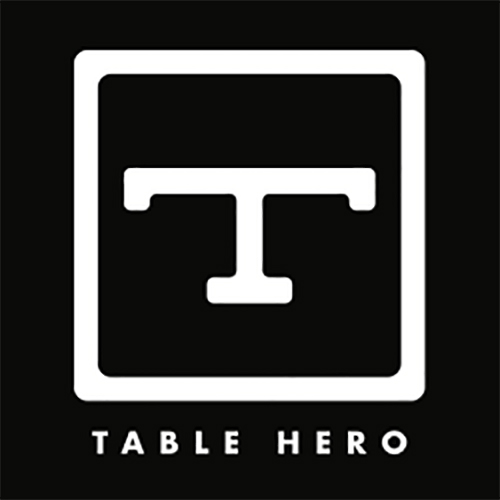 The Launch
Initially, TableHero will be launching its services in major cities in the US such as Portland, Seattle and Los Angeles. "I believe the quality of the team and a world-class product play are the most vital roles during the early stages of growth. The early founding team at TableHero is a group of the most talented engineering and product design folks that I've had the pleasure to work with," said Ubhi.