Stay Healthy, Stay Happy: Heinz Enters The Health Food Sector
There seems to be an emerging consciousness focused on healthy eating, and creating healthier lifestyles. Keeping up with this trend, several food brands are now introducing various products to encourage a healthier diet, with the focus on natural, organic ingredients. The merger of Kraft foods with Heinz has brought the Indian market an array of new products in line with healthy eating.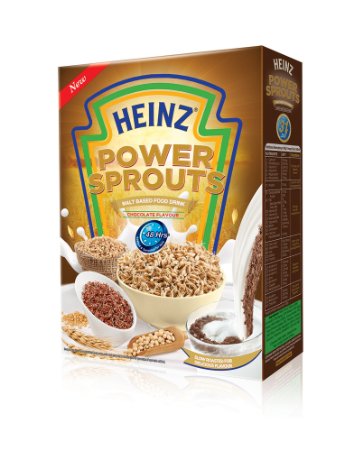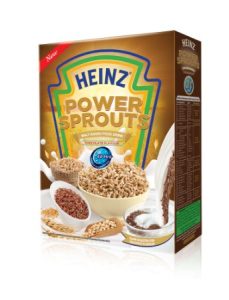 Inspired by Patanjali, Heinz has introduced the Heinz Power Sprouts, a multigrain health drink with 'power sprouts' created specifically for the local market. This drink is said to contain natural ingredients such as ragi, barley, with soya and wheat.
ABOUT THE DRINK
"Heinz Power Sprouts will supplement Complan in the malt food segment and the company will now have a multi-brand strategy addressing different consumers. The impact of Patanjali is also making MNCs such as Heinz include ingredients like ragi and sprouts in its malt drinks, which is all about having an ethnic type of nutrition," said Jagdeep Kapoor, MD, Samsika Marketing Consultants.
Heinz had acquired Glaxo's OTC portfolio with strong brands such as Complan and Nycil to enter the FMCG category in India. Currently, more than 50% of the company's sales is contributed by its largest selling milk solids brand, Complan.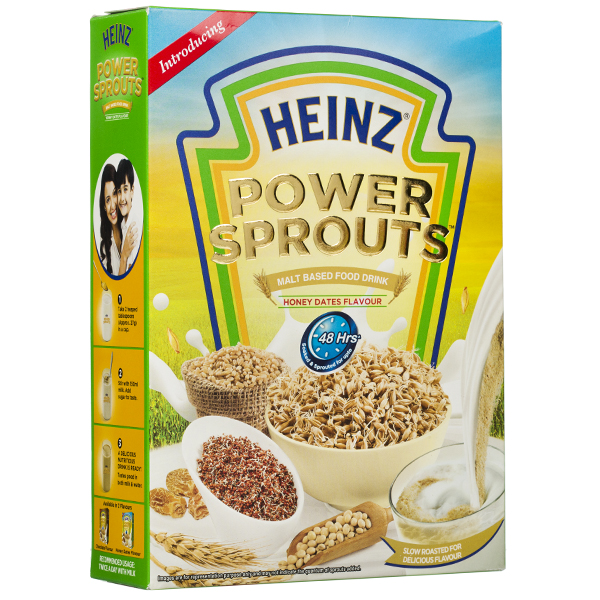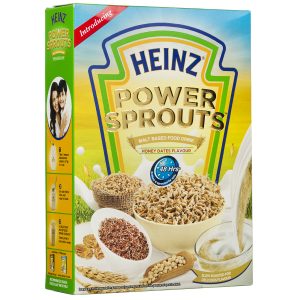 With Heinz Power Sprouts, the company is likely to follow a multibrand strategy in the malt food drink segment, akin to its MNC peer GSK, which also has two brands under Horlicks and Boost.
Heinz is also present in the ketchup category, but faces immense competition from market leaders including HUL (Kissan) and Nestle (Maggi).
Last year, Kraft and Heinz merged into Kraft Heinz Company, the third largest food and beverage company in North America and the fifth largest in the world. Kraft's extensive food portfolio is expected to help Heinz expand its presence in the category in India.