Hilton Bengaluru's Sandwiches Have A Purpose, And They Need Helping Hands
All too often, those in need are the easiest to overlook! Hilton Bengaluru, Embassy Golf Links has taken this into account and are hosting a signature site event – 'Sandwich For a Purpose', with the aim to help those in need. And what better a way to show that you care than via food?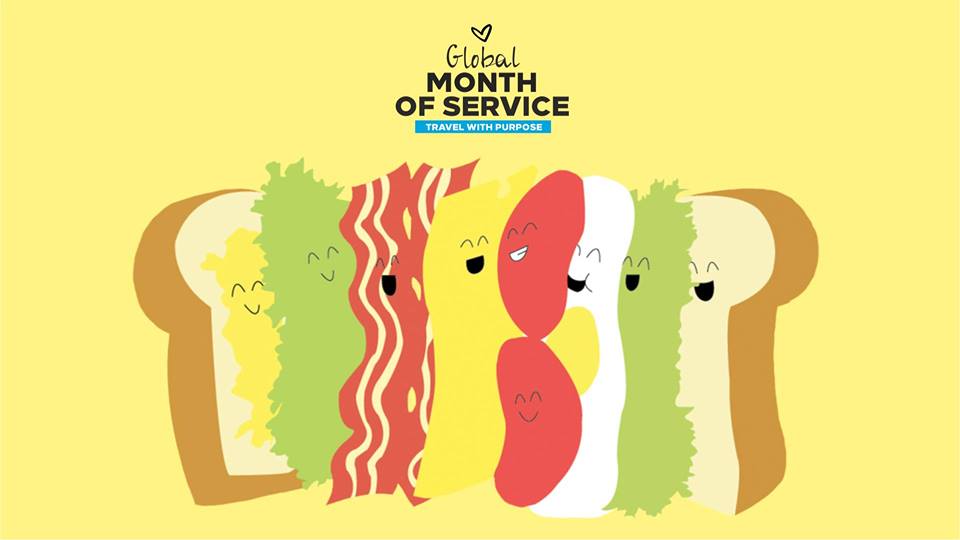 Hilton Worldwide Holdings, Inc. is an American multinational hospitality company that manages and franchises a broad portfolio of hotels and resorts. As a part of its commitment to community service, they annually celebrate a Global Month of Service (GMS), the company's month-long, global initiative.
Approximately 300,000 Team Members across their owned, managed, franchise and corporate properties unite around their passion for hospitality and service to celebrate the annual Global Month of Service featuring hundreds of projects impacting the local communities where we live, work and travel around the world.
SANDWICH FOR A PURPOSE: THE AIM
As a part of the Global Month of Service celebrations at Hilton Bengaluru Embassy Golf Links, they are hosting this event with great pride. All team members from the Hotel along with several volunteers will be preparing vegetarian sandwiches live. What makes it special? All the prepared sandwiches will be donated to an NGO – Rainbow Home.
Remember, the more sandwiches prepared, the more mouths that can be fed! Participate in this activity, give a small amount of your time, and help make a big difference!
Every helping hand counts.
EVENT DETAILS
When: 27th October 2016, Thursday
Timings: 3:30pm – 5pm
Where: Embassy Golf Links Food Court