Hood Food: The Bengaluru Guide – Restaurants In Indiranagar
It's been a long time coming. We published a list of places where you can improve your drinking game (capacity) in and around Indiranagar. The hotspot for food and drinks has lined up many places to get your grub on as well and this list aims to capture the tried and tested places where we got our fill of amazing food. Without further ado, let's get to it.
1. Smoke House Deli
The best place in Indiranagar to get some good food that nourishes the mind, body and soul. Smoke House Deli's menu is filled with health conscious dishes covering major regions of the world with a unique personality to it. From raviolis and pastas to succulent tender grilled chicken, soups and salads, whatever you heart desires, you are bound to find it in plenty here.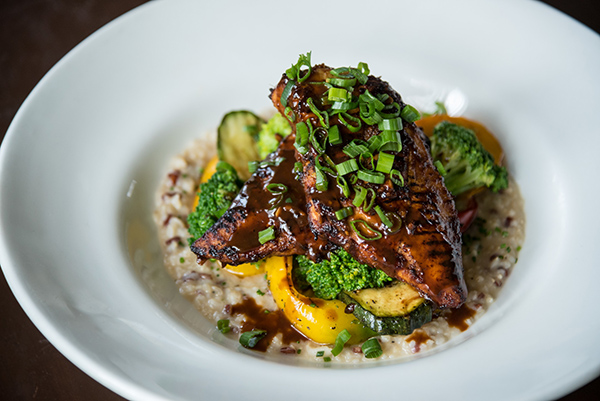 2. Phobidden Fruit
Fancy yourselves some authentic Vietnamese cuisine? Head on down to Phobidden Fruit for a taste of Vietnam in our own backyard. Authentic Vietnamese is what you get here and if you want an encompassing taste of this specific cuisine, try the varieties of Pho and make it the beef variety, which was our personal favourite.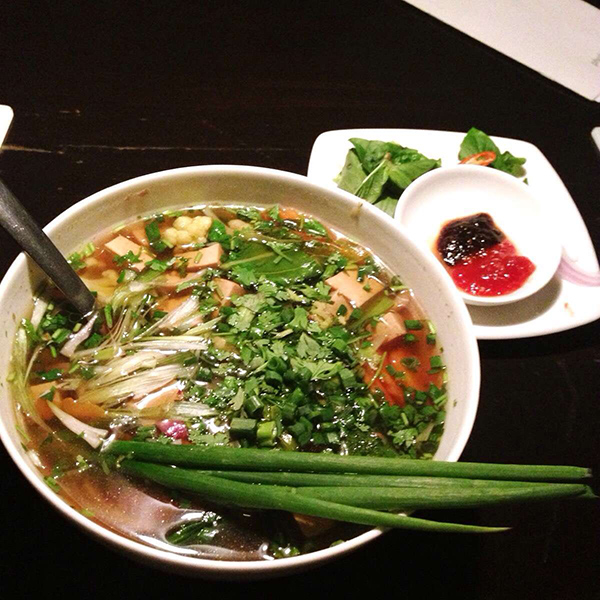 3. Esplanade
From Vietnam to our own backyard, Esplanade serves authentic Bengali cuisine giving you distinct reminder of the myriad of flavours present in the cuisine. From varieties of authentic sea food dishes to your heart's content of meat items, you can never ever go wrong with the cuisine from the East.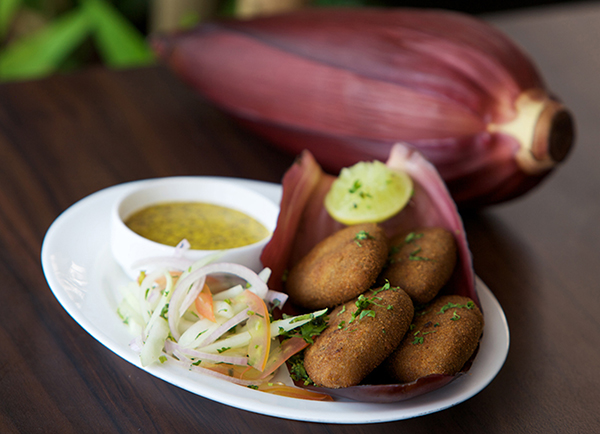 4. Bakester
We are heading outside the country, yet again, with some amazing pizzas with that distinct Indian touch. Kadhai Paneer pizza? Yep. Desi Margharita? Aren't you getting the urge to grab a piece of that slice of innovative pizza? Head to Bakester for some authentic and not so authentic pizzas for a weird and yet gloriously satisfying experience.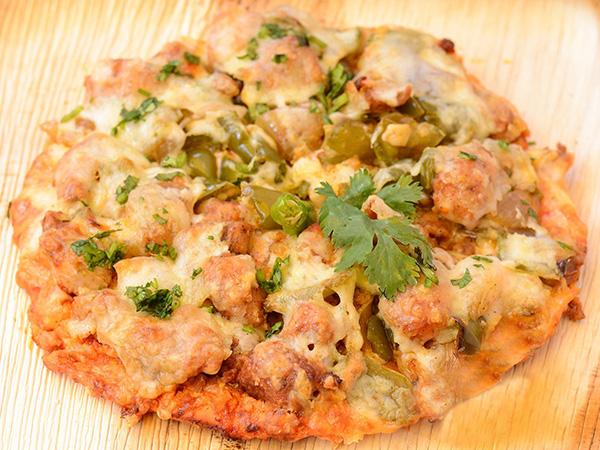 5. Chianti
We are traveling around the world and this time we are making a pit stop at the wild shores of Italy. Chianti puts significant emphasis on the authenticity of its Italian cuisine and the flavours and taste shows in most of the dishes on the menu. Looking for a place for that quiet romantic date with your loved one? There is no better place to visit for an exquisite candle light dinner with sumptuous food.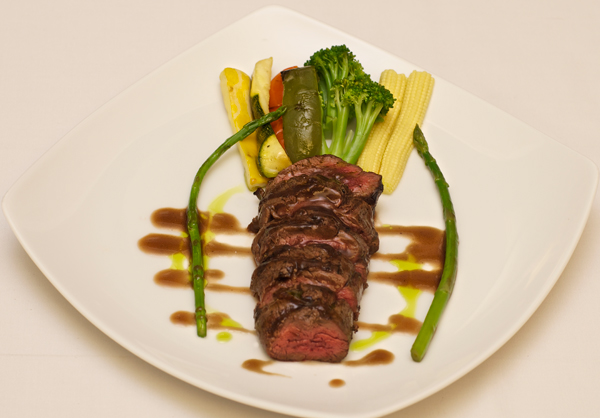 6. Cafe Max
In the mood for some all-day breakfast with bacon, eggs and toast topped with some baked beans? Cafe Max is the place to be on that lazy Sunday morning when you just don't feel like heading into your kitchen to make breakfast. Start with some omelettes and finish it up with some fettuccini and lamb pasta. The perfect blend of breakfast and lunch.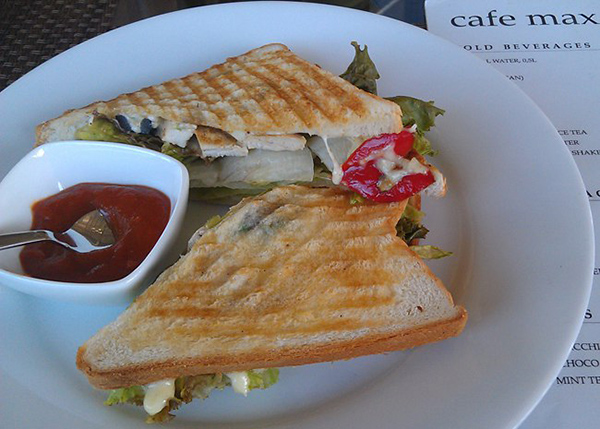 7. Red Fork
The one of a kind Parsi restaurant, Red Fork serves the best in authentic Parsi cuisine. Head on down here for a different twist to your traditional cuisines served in the restaurants of Bengaluru.