India's First Carnival Cafe And Bar, 'Mighty Small' Launches In Bengaluru
Smaash, the immersive gaming and entertainment zone in Bengaluru, has launched 'Mighty Small', an all-new, first of its kind, carnival themed cafe and bar. 'Mighty Small' is the brainchild of Shripal Morakhia, Chief Imagination Officer of Smaash in association with Anup Gandhi, Sahil Timbadia and Nevil Timbadia, well-known restaurateurs in Mumbai.
Big Things Come in Small Packages
'Mighty Small' is a larger than life carnival themed cafe which aims to put on a spectacular show for its customers with amazing cocktails and delectable food and beverage served in midst of a grand circus-inspired theme. Large canopies and carousels adorn the ceilings of the cafe, designed by Shabnam Gupta from The Orange Lane, giving the customers a sense of an extravagant affair. The carnival theme is on the forefront, a perfect place for the entire family to have a grand ol' time.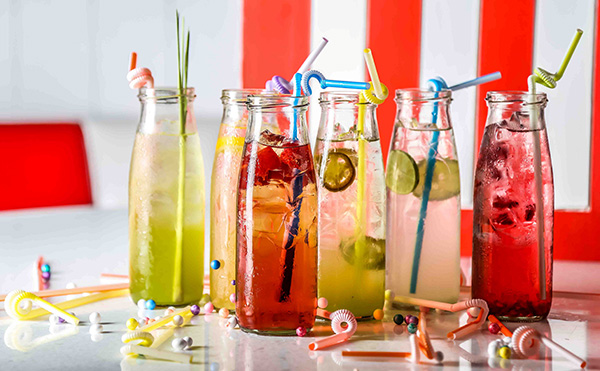 Mighty Cocktails
The food and beverage of Mighty Small reflects the grandiose of its setting by serving the guests a wide range of delectable cocktails and signature sangrias. Guests can choose from over 15 varieties of cocktails, including 'Basil Lemongrass & Cucumber,' 'Orange Mint & Elderflower' and 'Apple & Hazelnut'. If you are in the mood to indulge a little bit in the beverage of a your choice, you have your pick of varieties of LIITs, old school cocktails, shots, beers and straight spirits.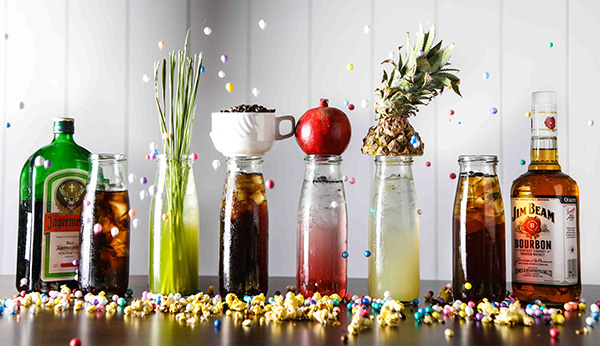 Sweet Nothings
The food menu is as spectacular as the drinks menu and caters to everyone in the family. From thin crust pizzas to appam and ghee roast curry, the menu is far reaching and aims to please anyone's palette. The 'Big Fat Treat' dessert bar is the perfect cure to your sweet tooth and caters to the inner child in your with several varieties of delectable desserts such as, Peanut Butter & Jelly, Choco Chip and M&M Cookies and eggless mini biscuits. Speciality desserts like Churros, Waffle Sticks and Layered Cakes are also part of an extensive menu.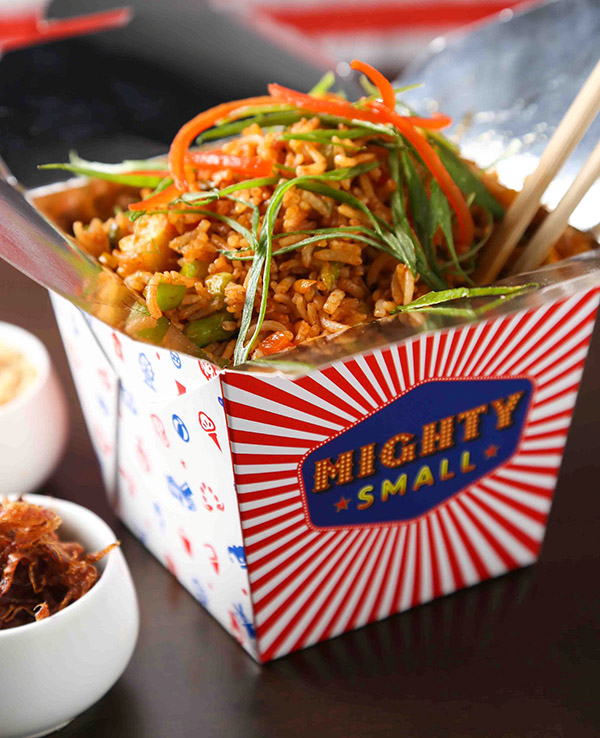 The Deets
The Might Small cafe is part of Smaash, the entertainment zone, and is located on the 2nd floor of the MG-Lido Mall on MG Road. You can enjoy a delectable feast from 12:30pm to 1am on weekdays and from 11am to 1am on the weekends. For more queries, you can contact 080-25066900