Jet Airways Gives Economy Class Passengers 'Fare Choice' For Onboard Meals
Popular airline service, Jet Airways will no longer provide free meals for passengers travelling via the economy class. This rule will be implemented on all tickets booked after 25th September and will cover the 'Economy Light' and 'Economy Deal' reports the Financial Express. The airlines however will provide beverages like tea and coffee free of cost to its passengers.
No Free Meals By Jet
"From September 25, guests travelling in the Economy and booking 'Light'/'Deal' fares for travel from September 28 on its domestic flights, will not only be able to avail of competitive low fares but have the opportunity to buy meals from a specially curated on-board menu," says the Jet Airways website.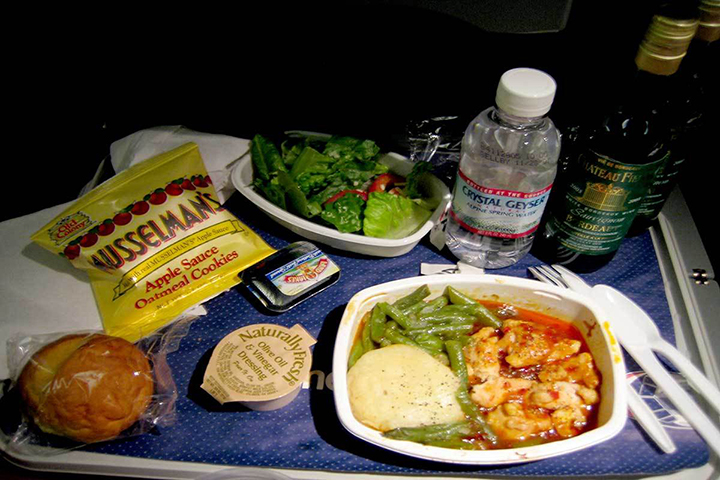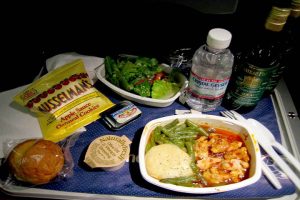 "We understand these changes and endeavour to align our service framework to embrace such needs of various segments of consumers," Raj Sivakumar, senior vice-president for sales & distribution told the Financial Express. "Our first such measure was the introduction of our Fare Choices concept in 2016. Our latest initiative is a step ahead in terms of flexibility and being receptive to our guests' preference to facilitate greater choice and convenience."