Recent Victims Of Food Poisoning In A Mumbai School Are Now Stable
According to the update by the Indian Express, out of 17 children and a teacher who were rushed to the hospital on Thursday due to food poisoning, 14 of them have been discharged from the MT Agarwal Hospital in Mumbai. The condition of those still admitted is stable according to the doctors.
Mid-Day Meal Made Students Sick
"The rest are stable. Most should get discharged in a day or two," Dr Pradeep Jadhav, in-charge of a peripheral Brihanmumbai Municipal Corporation (BMC) hospital told the Indian Express. The report further says that these students all belonged to the seventh grade of the Sahyadri Vidyamandir School in Bhandup and had complained of stomach pain and vomiting soon after consuming rice and dal served in the mid-day meal.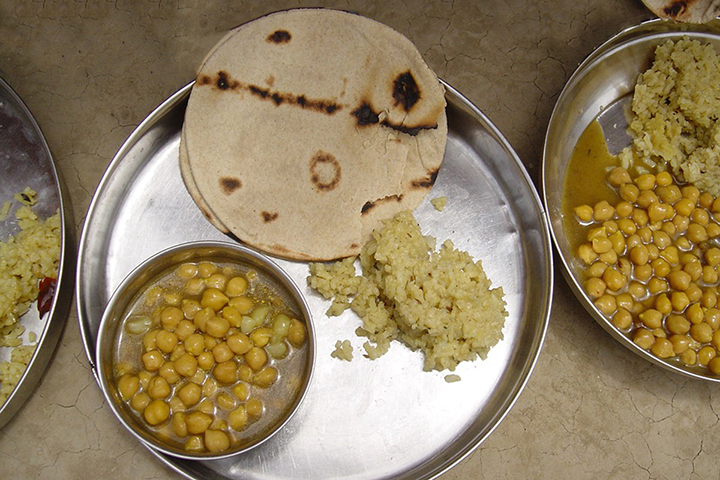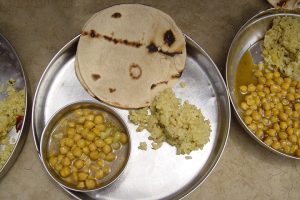 Samples of tur dal, rice, cooking oil, and spices used in the meal served which caused the illness was taken for scrutiny by the Food and Drug Administration (FDA). While the reports are pending, the Brihanmumbai Municipal Corporation (BMC) has black listed the self-help group Sri Lingeshwar Mahila Mandal from where the can of food came from.