Researchers Are Concerned About How Safe Pre-prepared Meal Kits Are
Pre-prepared meal delivery kits are all the rage right now, and it isn't hard to understand why. The services put together a collection of fresh, measured ingredients as well as recipe cards and then send them over to customers' houses. All a customer has to do is follow the instructions to assemble a delicious meal.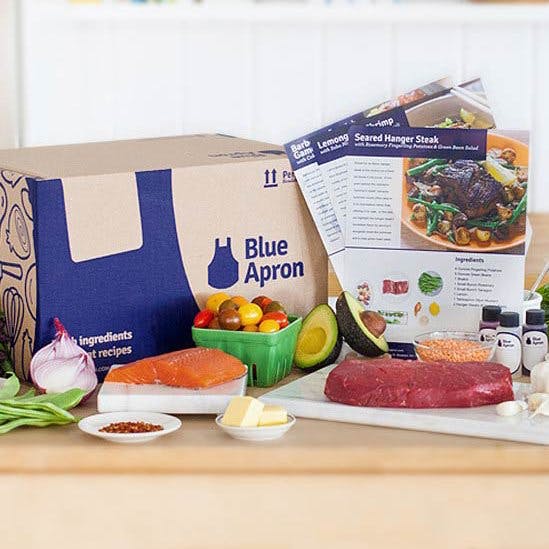 Concerns Over Food Safety
However, recently, there was been several concerns about these ready-to-cook kits. At the 2017 Food Safety Summit, researchers from Rutgers University highlighted some of these concerns.
The researchers from the university presented data from analysing 169 home meal kits and 1000 customer interviews. These showed that animal products in the meal kits – meat, seafood, poultry and dairy – had high levels of pathogens and were at a temperature above 40 degrees, which can make them unsafe to consume.
According to the researchers, many deliveries are left outside of a refrigerator for at least eight hours before being opened or cooked. This could interfere with the freshness of the food at and even cause it to spoil.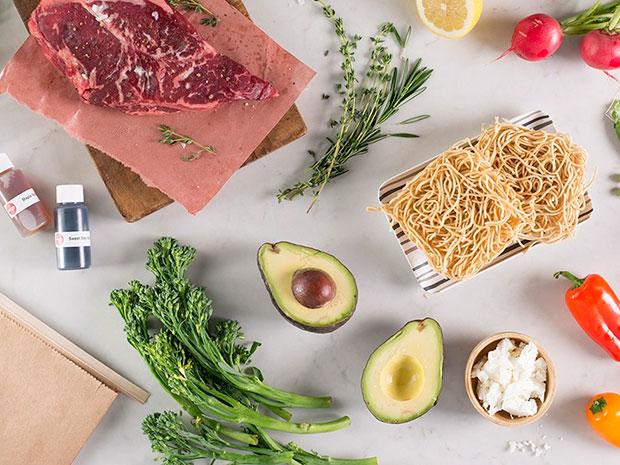 Additionally, many of the meal delivery companies don't have adequate safety instructions about how the food should be stored or how long it can sit out.
The FDA is looking into the issue, but until then be careful about storing the kits in adequate temperatures until they are ready to cook.