Jubilant FoodWorks Downsizing Dunkin Donuts To Cut Losses
With all the heated competition in the coffeehouse chain segment, it doesn't come as much of a surprise that there will be winners and losers in the field. Now, Jubilant FoodWorks, the franchise partner for Dunkin Donuts in India, is downsizing by shutting down larger stores in an attempt to curb losses.
In the last two years, Dunkin Donuts has shut down over half their stores in India and are planning on focussing on small stores and kiosks. According to Jubilant FoodWorks, their strategy of downsizing seems to be working as they have already cut their losses in half, and are attempting to break even by the end of the year.
"We have shut our most unprofitable stores, cut back on restaurant operating costs and overheads, focused on core categories, and launched innovations including tea, to drive growth," a JFL spokesperson said.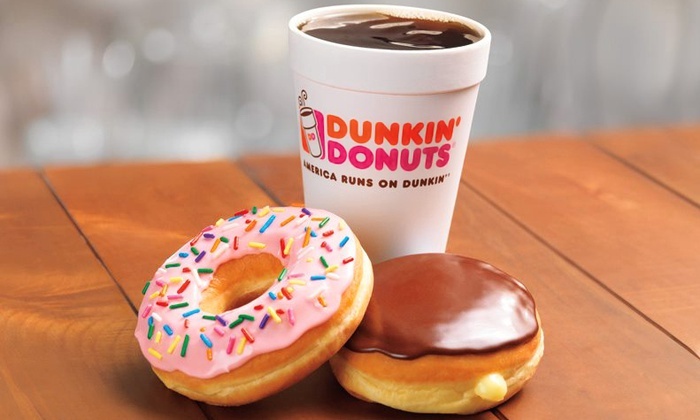 JFL chief executive Pratik Pota said, "We are on track to achieve breakeven as we exit the current financial year for Dunkin Donuts. Reduction in losses have been driven by disciplined cost-cutting, store operating costs where we have tightened manpower and labour, shrinkage in store network, and optimisation of overheads."
When queried on whether JFL would downsize Dunkin Donuts further, Pota said: "As we exit the year, we will break even. This will be our first milestone, but we would also have a line of sight to work for a profitable scaling up model. The fundamental space of cafe plus bakery is growing and we believe there's space for Dunkin' in that context."