This Ketchup Doughnut Whopper Is Burger King's Latest Mash-Up And We're Confused
2016 seems to have been the year of crazy food mash ups. We saw everything from Australia's hamdog, Domino's burger pizza, and sushi donuts to the burger bomb, Pizzadillas and the sushi donut. Whew. We thougt we have seen it all, I mean how many more food mash ups could there be? We were wrong. Meet the Ketchup Doughnut Whopper.
We're not joking. In whacky deep-fried mashup Burger King Israel is unleashing doughnut burgers on the masses this month. These burgers are being rolled out to celebrate the Jewish seasonal Festival of Lights, Hannukah. Traditionally, this festival is celebrated with the consumption of humongous amounts of oily fried foods like sufganiya — jelly-filled doughnuts.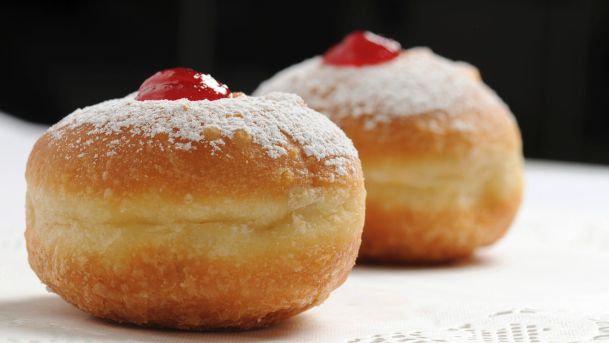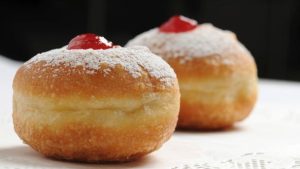 To honor this Jewish tradition, Burger Kind Israel has concocted the "SufganiKing" burger. This festive burger will feature all the traditional Whopper trimmings with a fried doughnut bun filled with ketchup instead of jelly. Appetizing? We really don't know.
If you're in Israel do try one and let us know! Accordint to reports, the item is supposed to hit Burger King Israel menus in the country from the first day of Hanukkah (December 25) through January 1.