Did You Know This Trick To Pouring Ketchup? #POLL
How many times have you stood patting the base of a ketchup bottle help upside down while your food runs cold? And how many times has it come rushing so fast that it's almost too much ketchup to eat? Oh don't tell me you've never done that (unless you have a squeezable bottle, of course)! Because only 11% of ketchup-eaters know the trick to pouring the condiment right. Well, things are about to change.
A Heinz spokesperson recently told a leading daily that to get out the sauce, all you've to do is tap the part of the bottle with the '57' bulging out of it. And you'll have yourself food with just the right amount of ketchup on the side!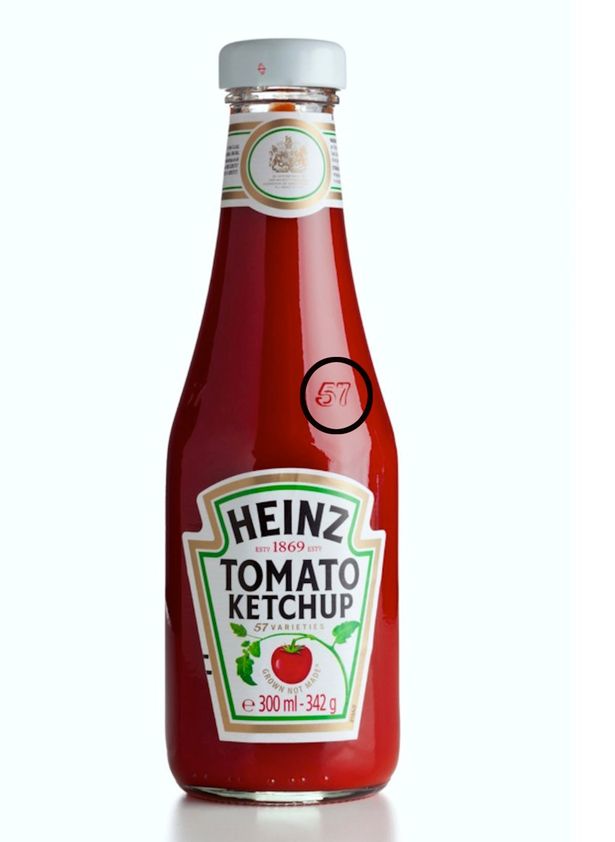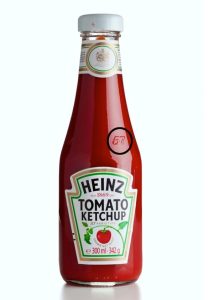 Image: mirror.co.uk
Now, if you knew this already, then congratulations because your technique is now approved. And in case you didn't then too it's okay because according to Heinz, 89% of the people didn't know the trick either!
So go ahead and pour your ketchup like a pro! But before that let us know whether you knew this trick or not!
[polldaddy poll=9487930]