Lady Gaga Pens Down Cookbook With Her Father
As of November 2016, Lady Gaga a.k.a. Stefani Germanotta will no longer have written just songs. The singing sensation along with her father, Joe Germanotta, has put together a cookbook, which will be released on November 22 of this year.
The cookbook, which is titled 'Joanne Trattoria Cookbook: Classic Recipes and Scenes from an Italian American Restaurant', features recipes from the Germanotta family-owned Italian restaurant Joanne Trattoria on Manhattan's Upper West Side.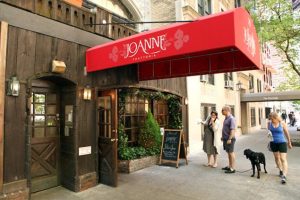 Given Gaga's love for meat (circa 2010, the infamous meat dress), and her golden position as a pop icon, it doesn't come as a surprise that she gave the family cookbook features her name on the hardbound cover in big bold letters.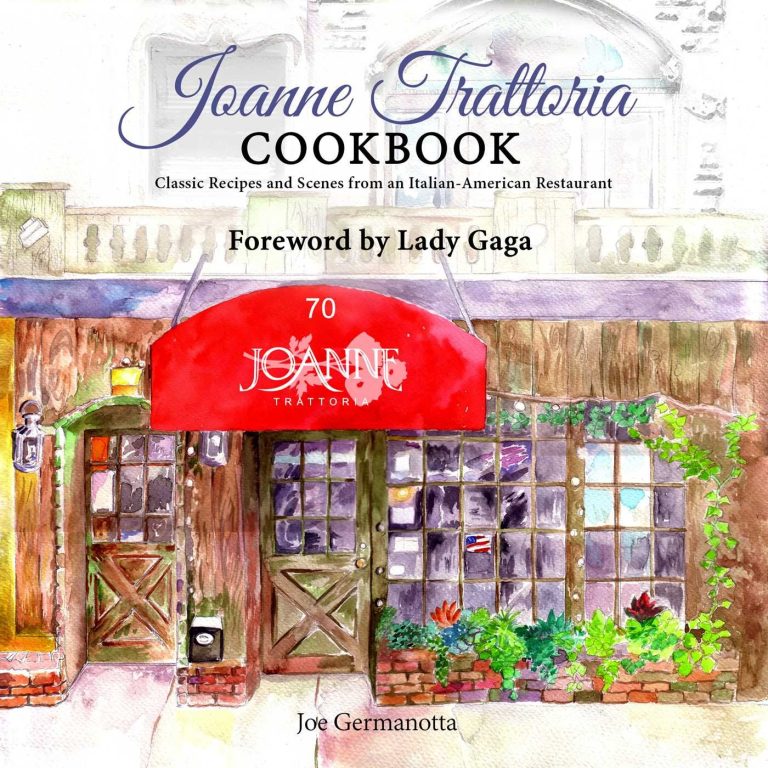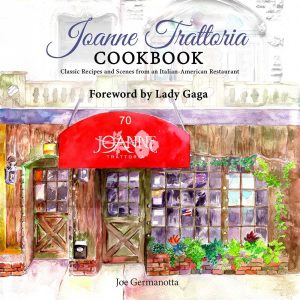 Image: Amazon
"Family, food, and love are the foundation upon which Joe Germanotta and his wife, Cynthia, raised their daughters, Natali and Stefani (aka Lady Gaga). Named for his sister who died of Lupus three months shy of her 20th birthday, their family-run restaurant is built on those same fundamental principals. In the pages of this cookbook, Joe has collected recipes and entertaining anecdotes inspired by his world famous restaurant", read the book description.
So for all of you who have craved to dine at Lady Gaga's family restaurant, you can now order the cookbook on Amazon, where it is up for pre-ordering and has already grabbed the #1 Bestseller spot.
Feature Image: ABC News