Why Did Theresa May Give Away A Historic £1,000 Banknote For A Japanese Cookbook?
In a major public – and political – 'oops' moment, UK Prime Minister Theresa May and Japanese Prime Minister Shinzo Abe exchanged rather mismatched gifts on the former's visit to the far Eastern country. While May's gift was priceless and symbolic, the Japanese leader went on to get her something to, well, use in the kitchen.
May was on an official tour of Japan to discuss a future trade deal between the countries and to commemorate the same, she gifted Abe a £1,000 banknote signed by the 19th-century founding fathers of Japan, as well as a print of a Japanese cruiser helping the British military in Malta in 1917, commemorating Anglo-Japanese friendship, reports The Sun. In return, she was presented with a book about "seasonal Japanese cookery".
Well, oops.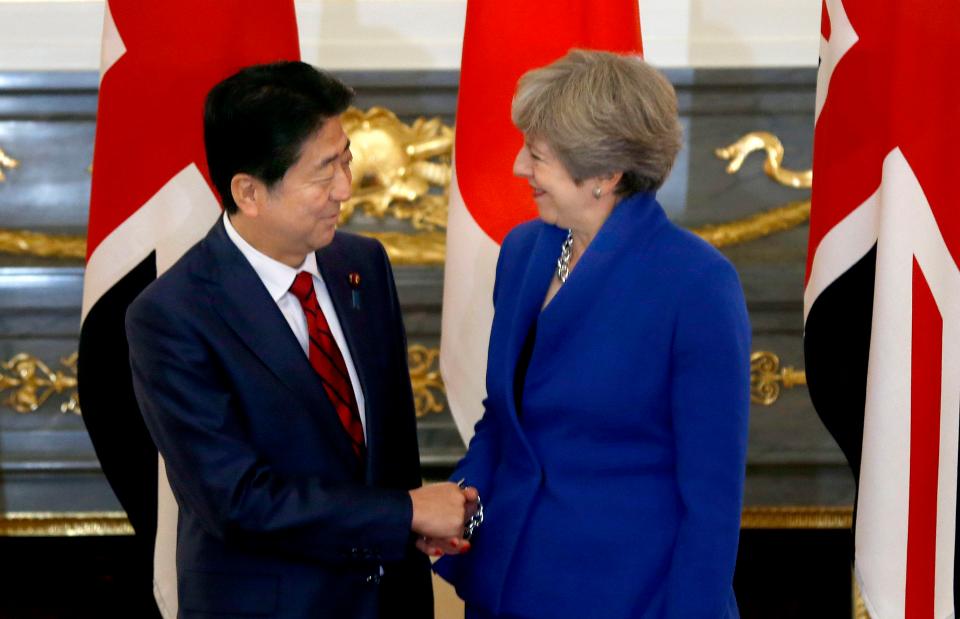 Image: The Sun
The banknote gifted by Mrs. May belonged to the Bank of England and dates back to 1864. What's makes it even more special is the fact that it was signed by the "Choshu Five", who were a popular group of samurais from Choushu, which also happens to be Abe's hometown.
The Five had illegally snuck out of Japan to go to Britain where they studied at University College London. They came back to Japan and fuelled the country's rise as an international superpower by becoming eminent political figures – one even went on to become Japan's first Prime Minister! In 1864, Bank officials asked the men to sign the £10,000 banknote, which was then framed as a memento of their ties to the UK.
Meanwhile, the cookbook gifted to May is, well, a cookbook. And given that the British leader prides herself with a collection of over 100 cookbooks, this addition hardly matches up to what she gifted Abe. However, Number 10 believed that the PM did not consider the gift exchange unequal or disrespectful in any way. A spokesman even clarified that "It was thoughtful of the Japanese Prime Minister to find out she loved cooking."
Guess, now we know how Ross felt!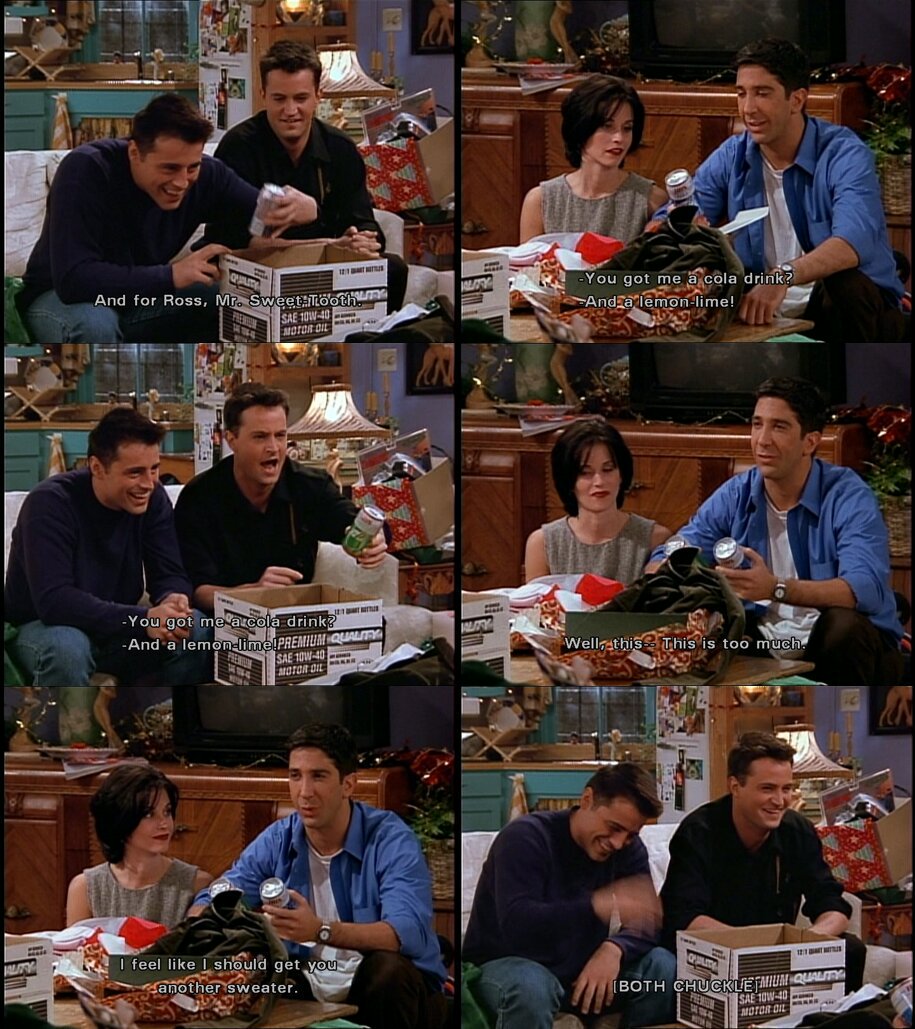 Is that trade deal still on though?
Feature Image: Sky News