10 Celebrity-Owned Restaurants You Must Visit At Least Once
We recently dug up the stars' backstage demands and believed that that was as close as it got to being in an actual star-studded green room. And now to satisfy our stalker self, we stumbled upon a few of Hollywood's famous celebrity-owned restaurants. Because this might be the closest we get to dine with them.
Owned By: Richard Gere
Gere's upstate NY Inn looks like a scene from a movie scene. The place boasts of crisp exteriors on the outside and two restaurants on the inside – The Barn and Campagna. Campagna being the fancier of the two is home to an elaborate Italian menu, while the former serves up excellent breakfasts and snacks.

Owned By: Jay Z
Situated in New York City, the place is a mix of an elaborate and uber chic club and a raw sports bar with a lot of gold teamed with wooden baseball bats.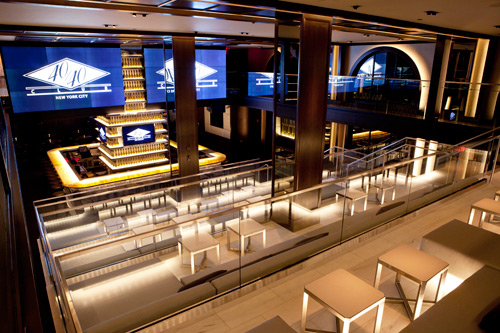 Owned By: Hugh Jackman
Jackman and wife met a local coffee farmer while on a trip to Ethiopia, which sparked the idea for The Laughing Man foundation. The place is not just any other place to score the best flat white in town (which is also the actor's pick), it stands to serve a cause. The foundation aims to support local coffee farmers through education and entrepreneurship.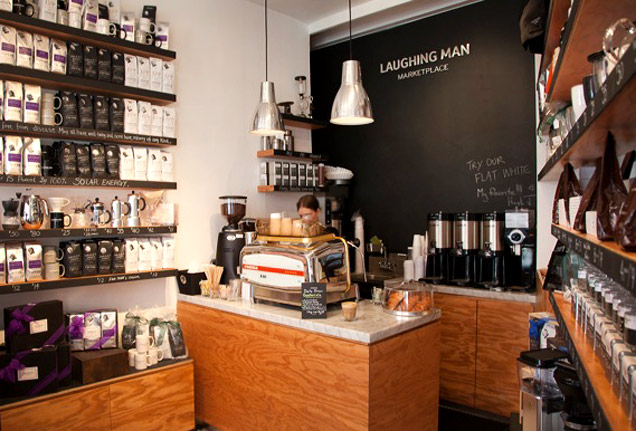 Owned By: Justin Timberlake
Timberlake's restaurant is the answer to all your Southern food cravings. Think BBQ baby back ribs, lobster mac and cheese, waffles, barbecues and all things deliciously classic. There's no reason why you wouldn't drive Five Hundred Miles to eat here!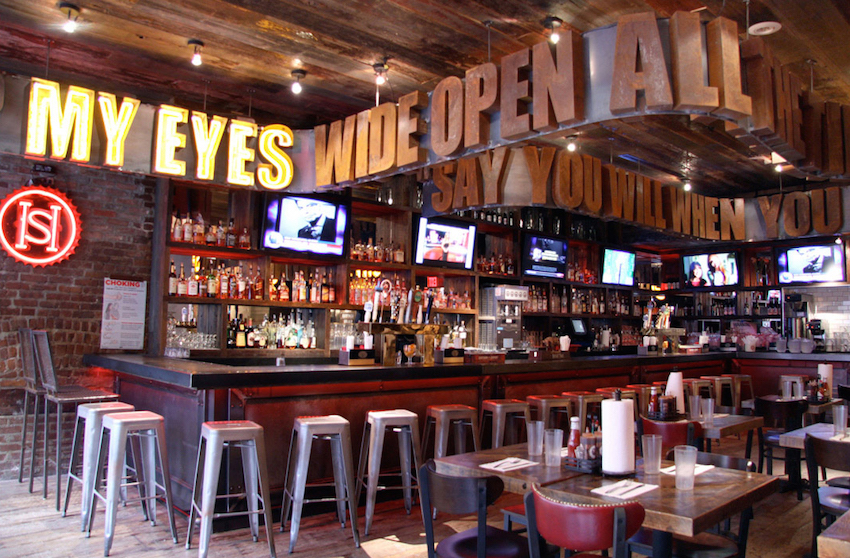 Owned By: Lady Gaga
Located at the Big Apple's Upper West Side, Joanne Trattoria is the quintessential Italian restaurant. Technically owned by the singer's father, the place serves up pizzas, pastas and some meaty recipe, some of which belong to Gaga's family.
Owned By: Eva Longoria
Owing to her Latin roots, Longoria presents a Hollywood-based restaurant that offers a Latin-inspired menu complete with a few steakhouse classics. The place is done up with a fair amount of panache oozing from the swanky booths and plush couches.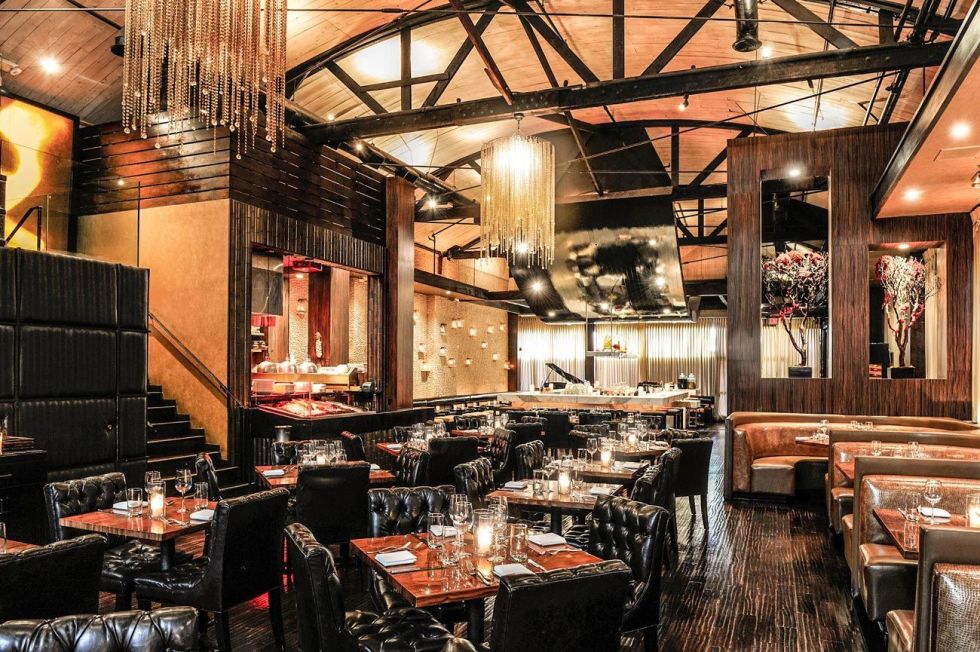 Owned By: Ryan Gosling
Tagine is the brainchild of Gosling and his friends Chris and Ben. The latter was handed down with a bunch of authentic Moroccan recipe by his grandmother, which later went on to become the founding stone of this gorgeous Beverly Hills Middle Eastern restaurant.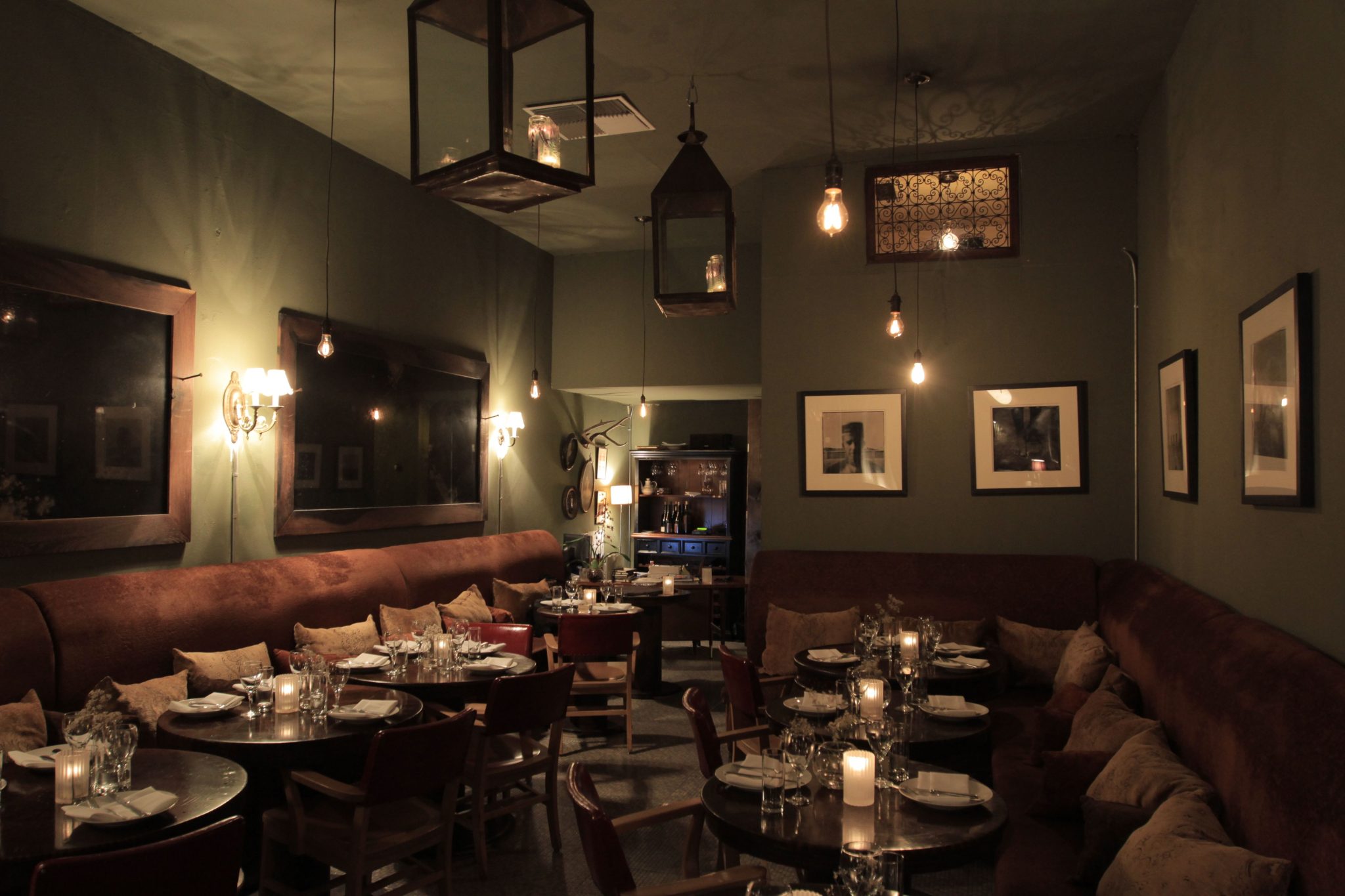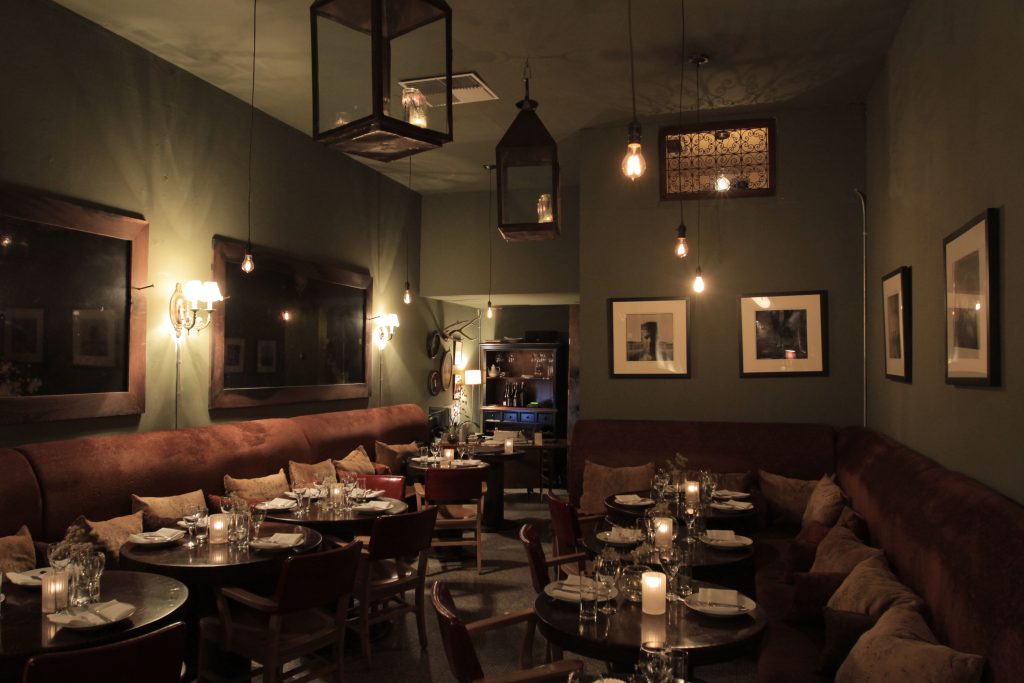 Owned By: Robert De Niro
The NYC-based restaurant offers exciting new American dishes on the menu coupled with an exquisite wine list. The place is one of the critically acclaimed many food ventures.
Owned By: Robert De Niro & Nobu Matsuhisa
The famous Japanese restaurant doesn't need an introduction but sure as hell deserves one! With over 20 outlets all over the globe, the place is frequented by the who's who of the A-list world for its mind-blowing sushi and sashimi selection complete with breathtaking interiors.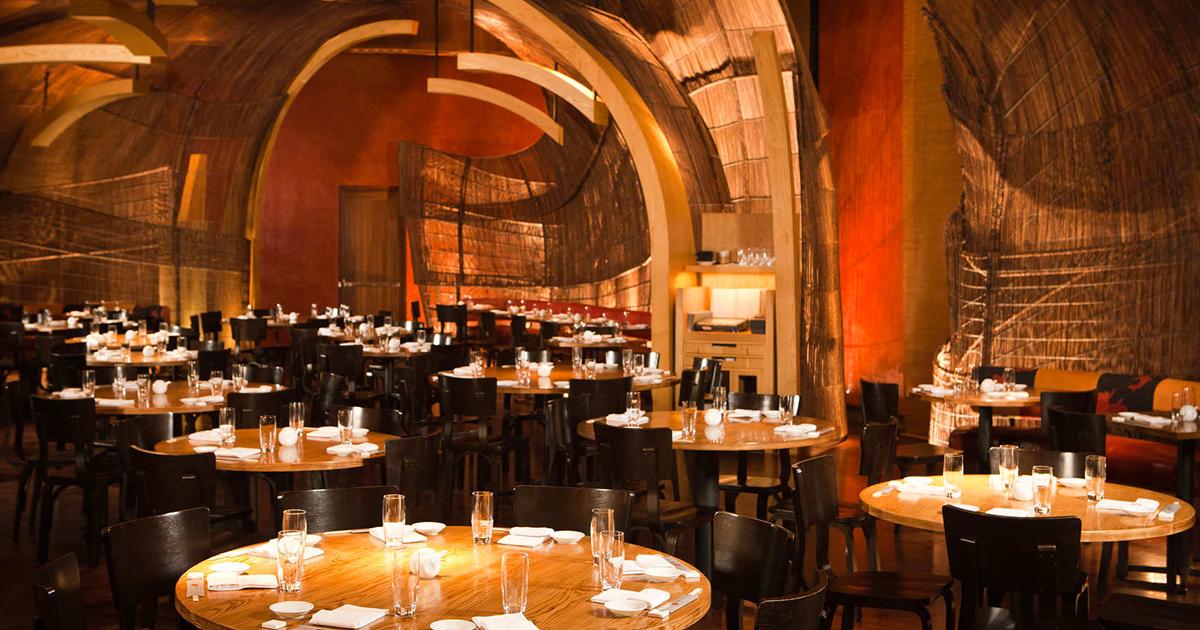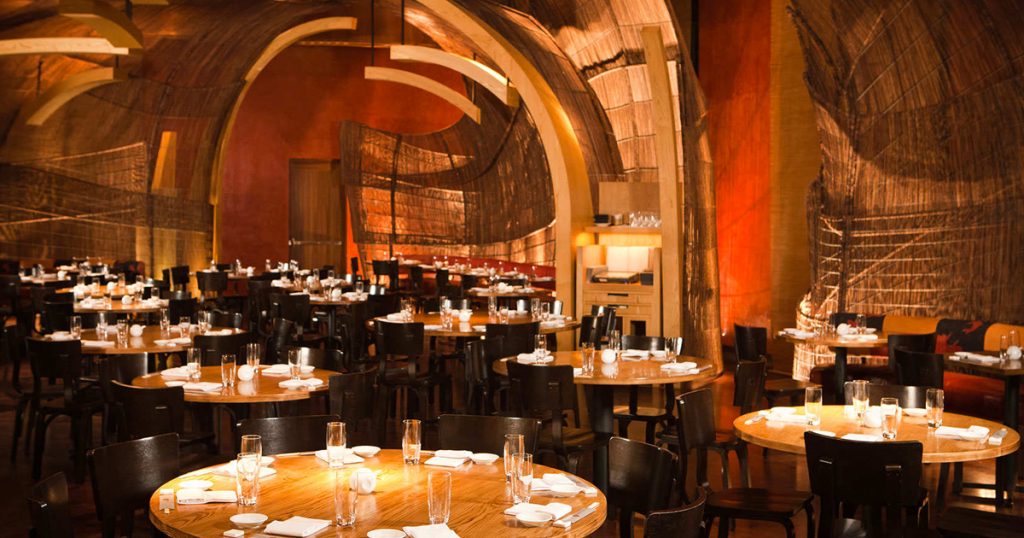 Owned By: Bruce Willis, Sylvester Stallone & Arnold Schwarzenegger
How can you miss a place backed by so much muscle and charm? Planet Hollywood is fun, frolic and excellent food all blended into one madcap colossal space. The only thing better than eating here is a Die Hard, Rambo & Terminator marathon. If you know what I mean!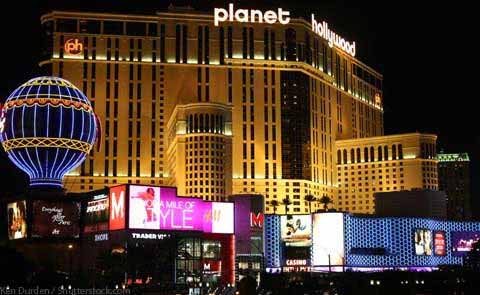 Major #fangirling!
Source: Delish