Limited Edition Game Of Thrones Inspired Beers From Ommegang Are Back!
Hola Game of Thrones fans! Something popular from Game of Thrones is back! No, it's sadly not a character back from the dead, but it is something that can help you drown your sorrows about the latest demise. Yes – the limited edition Game of Thrones inspired beers will be back in stock by the end of this month.
Brewery Ommegang, which had earlier released limited editions of the acutely named Iron Throne Blonde Ale and the Take The Black Stout, have announced that the same beers will hit shelves across America again this month.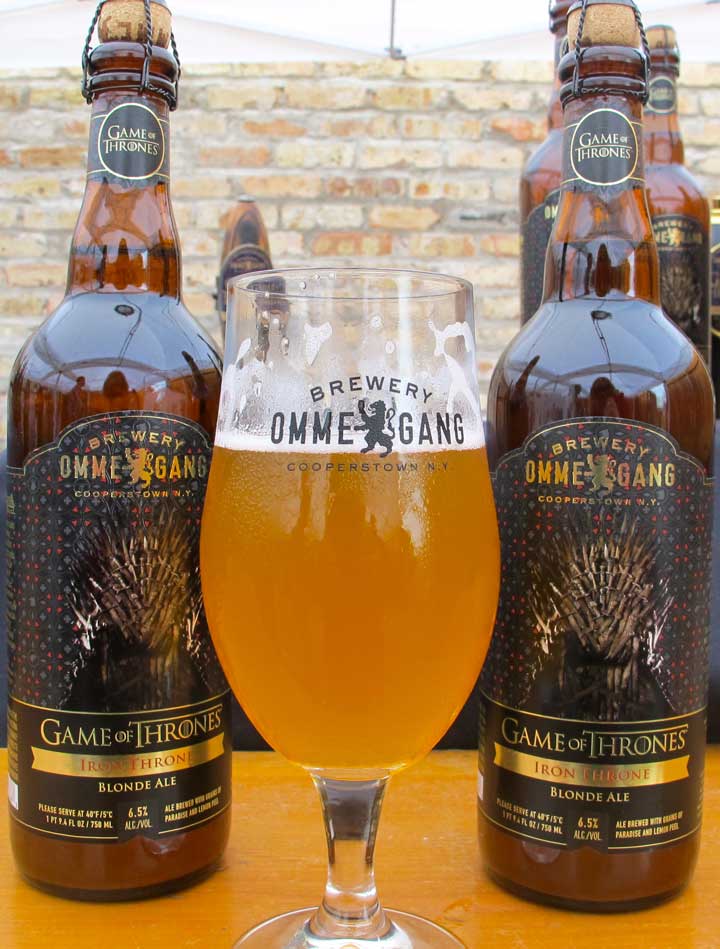 "We had no idea what the reaction to a Game of Thrones beer would be when this all started," said Bill Wetmore, marketing director for Brewery Ommegang, reports The Daily Meal. "We were blown away by the runaway success of these first two beers and are very excited to give loyal fans another chance to enjoy them," he added.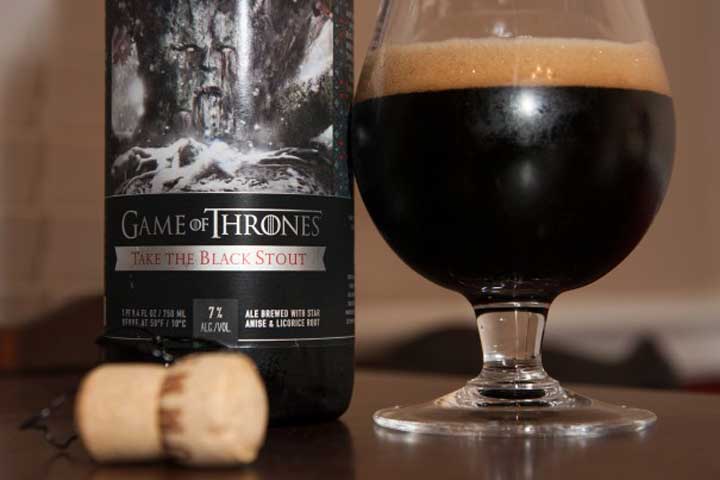 While the Take The Black Stout is a rich, dark beer with hints of chocolate and coffee, the Iron Throne Pale Ale is lighter, with a spicy tinge. If you missed out on tasting them last time then keep an eye on Ommegang's website for exact release dates and places.